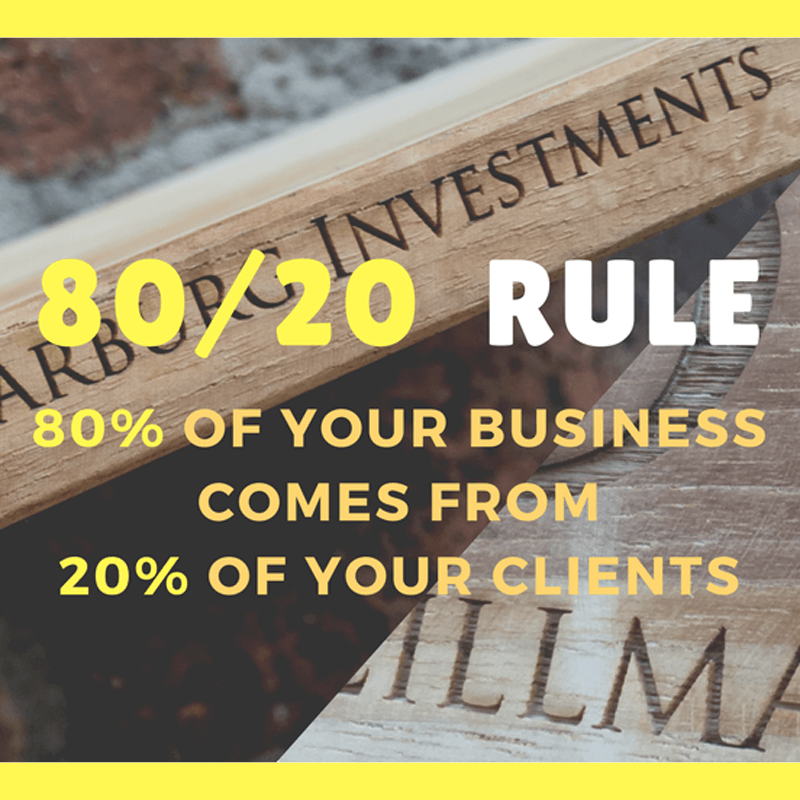 Corporate Gifts, Branding & Promotional Items
Engraved corporate gifts are a stylish and sophisticated idea for passing on thanks to valued clients. With the opportunity to engrave your company logo upon a wide range of products, Grand Engrave can help you diversify your avenues of corporate branding at the same time as reinforcing your business' relationship with past, current and future clients.
Have you thought of engraving these with your corporate identity?
Swing tags, Christmas hampers, EOFY thank you gifts, name tags, signs, gift boxes, phones, laptops, tablets, the list goes on…
Description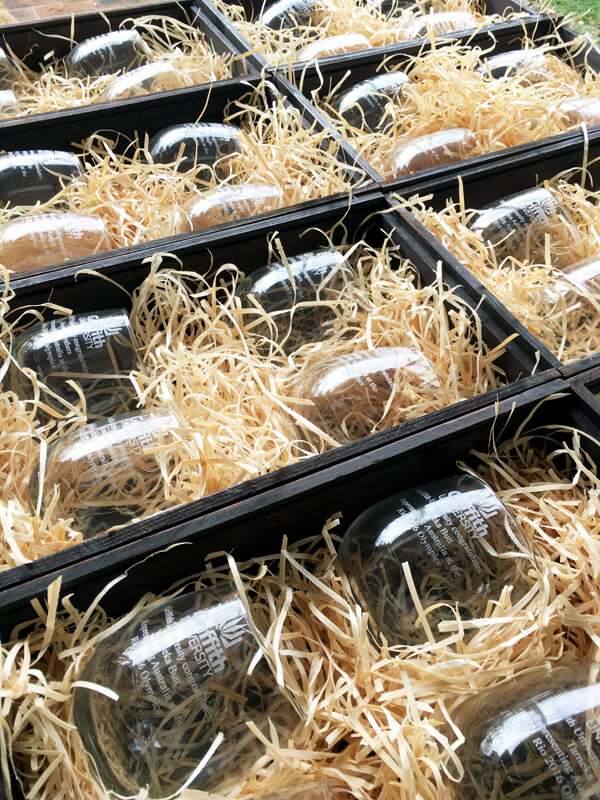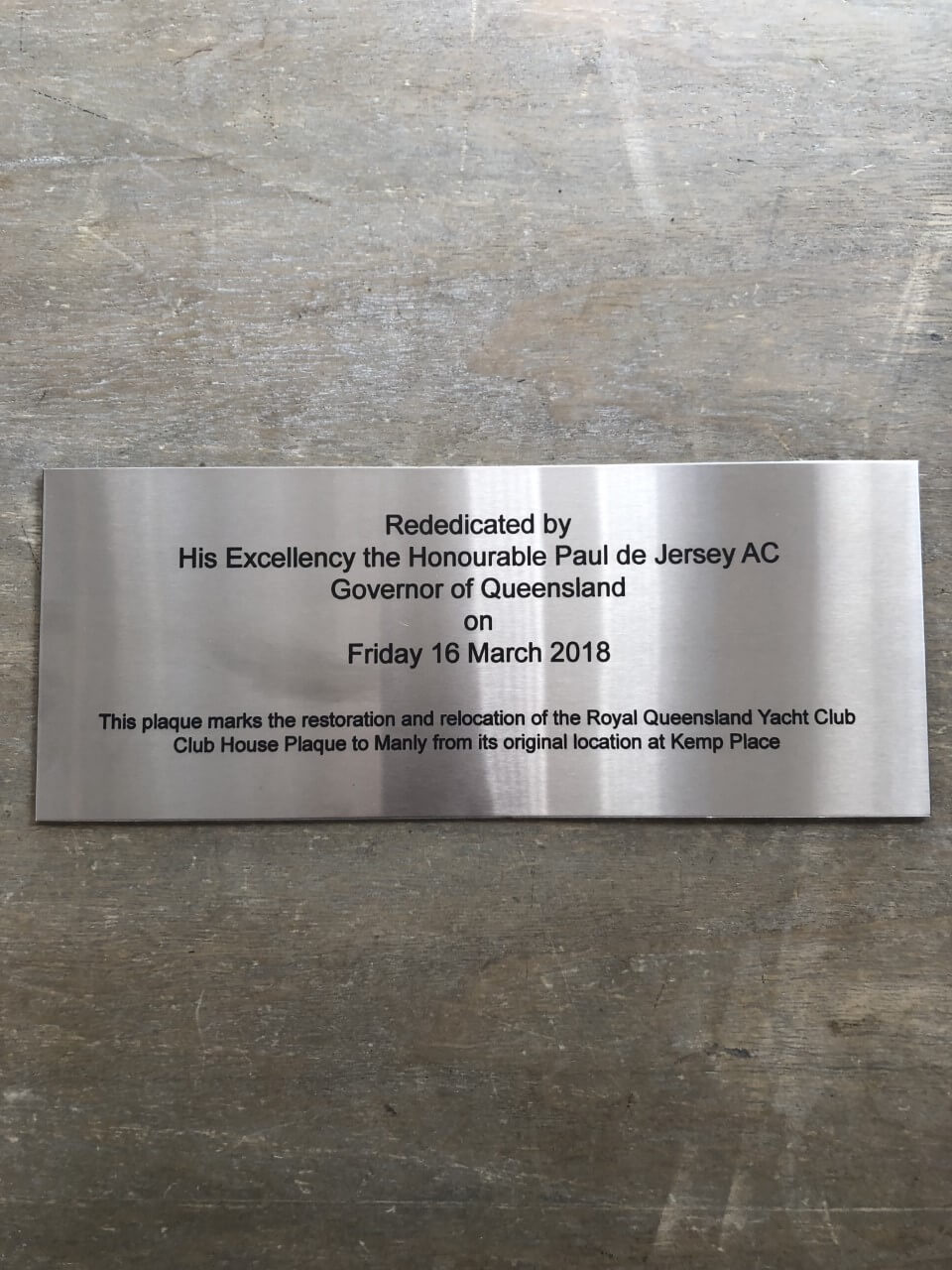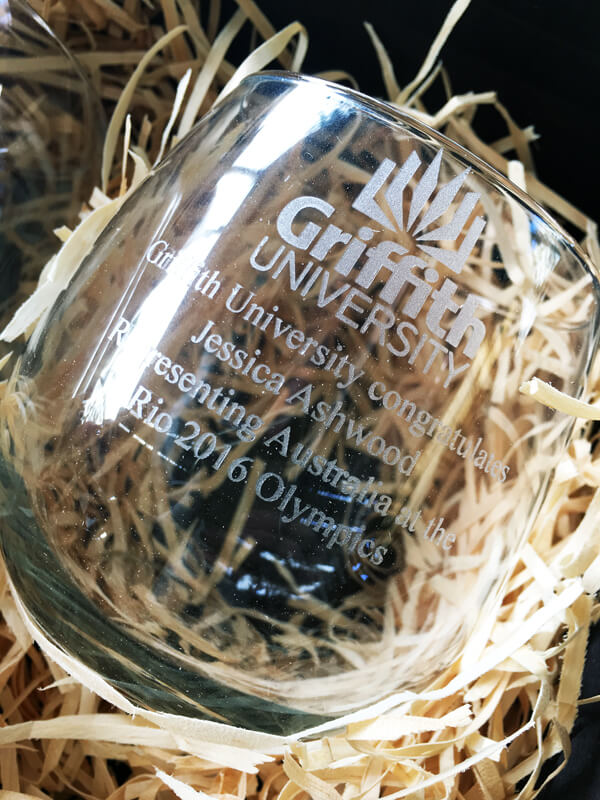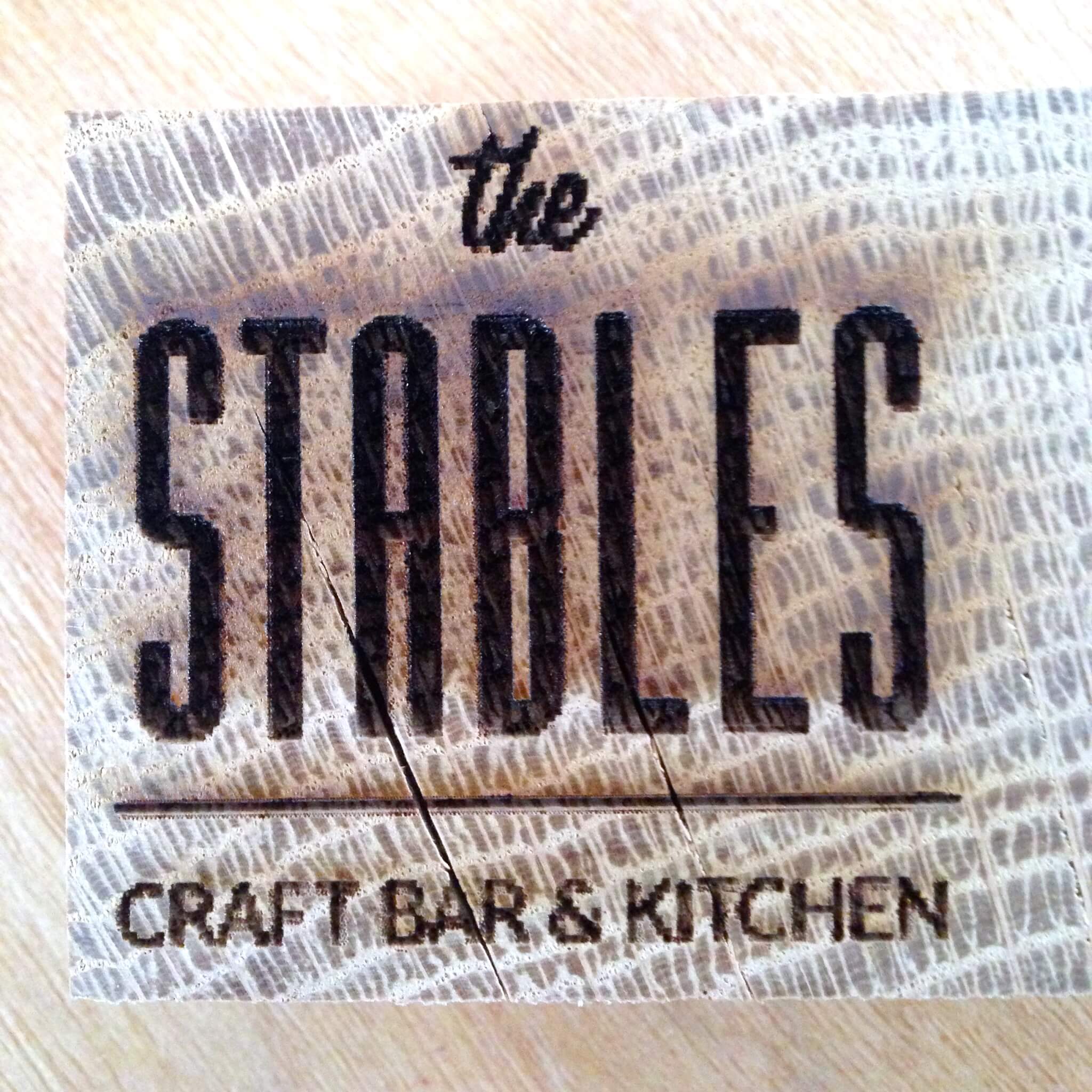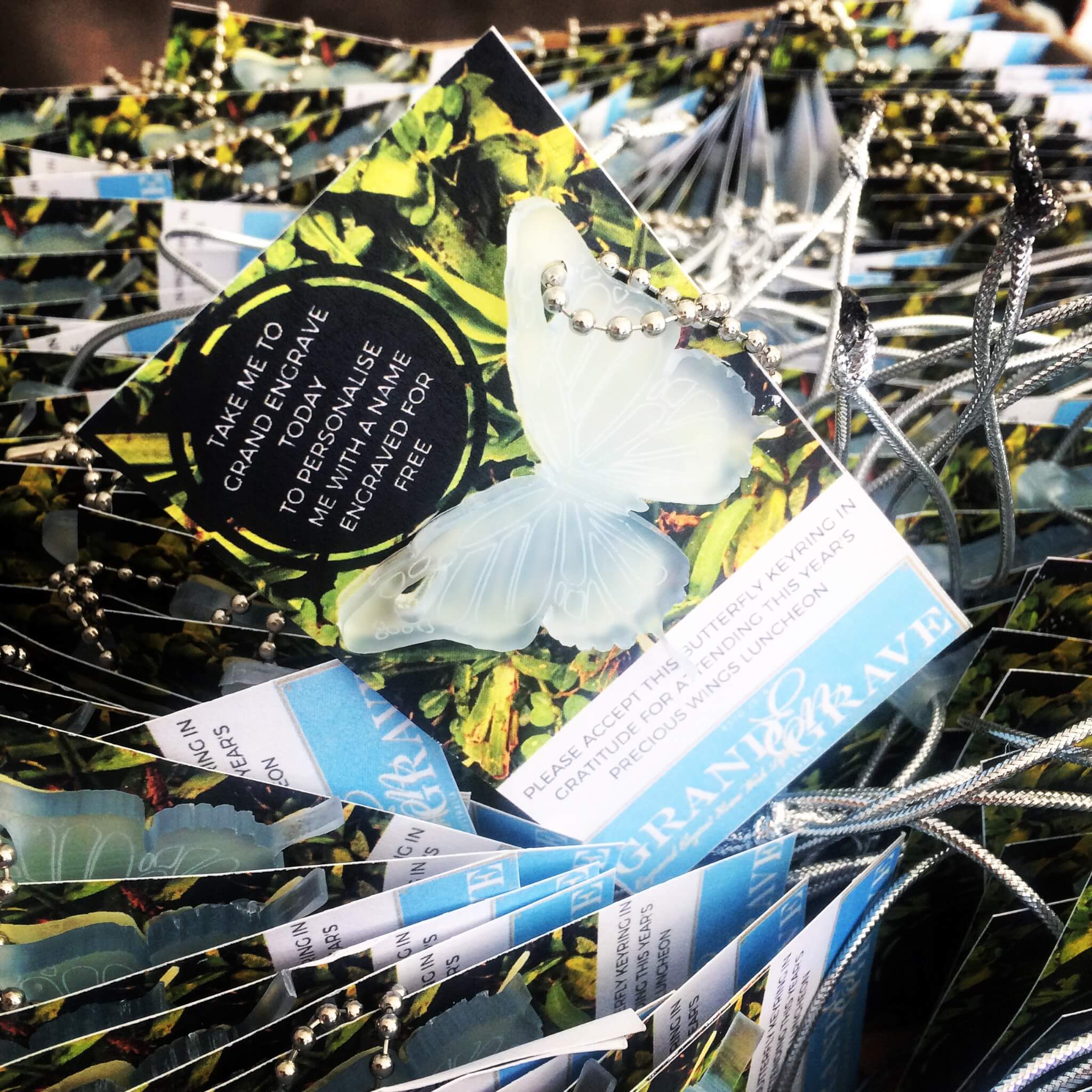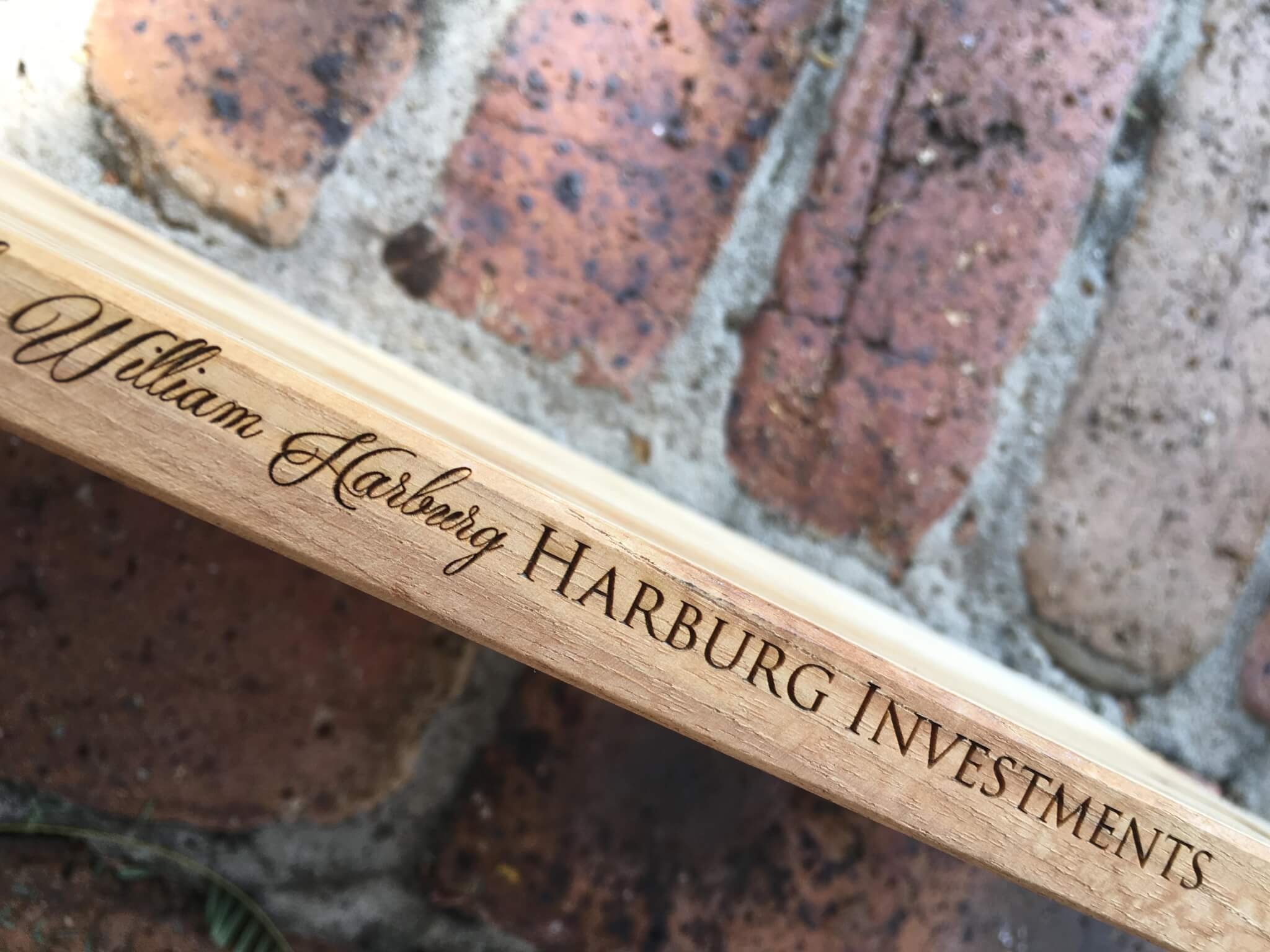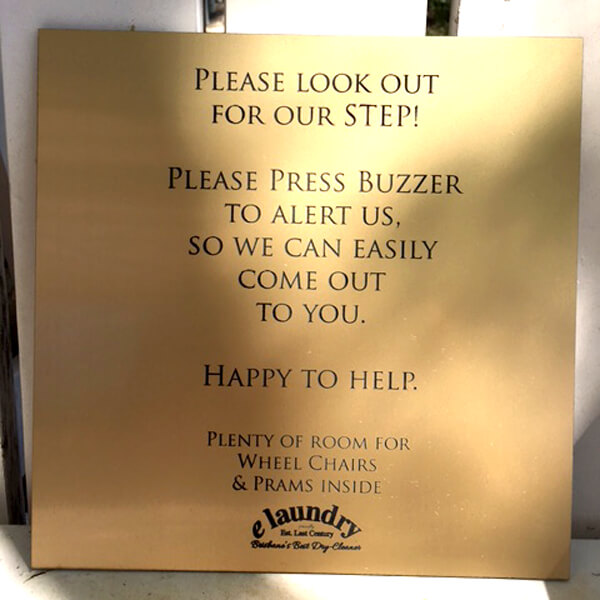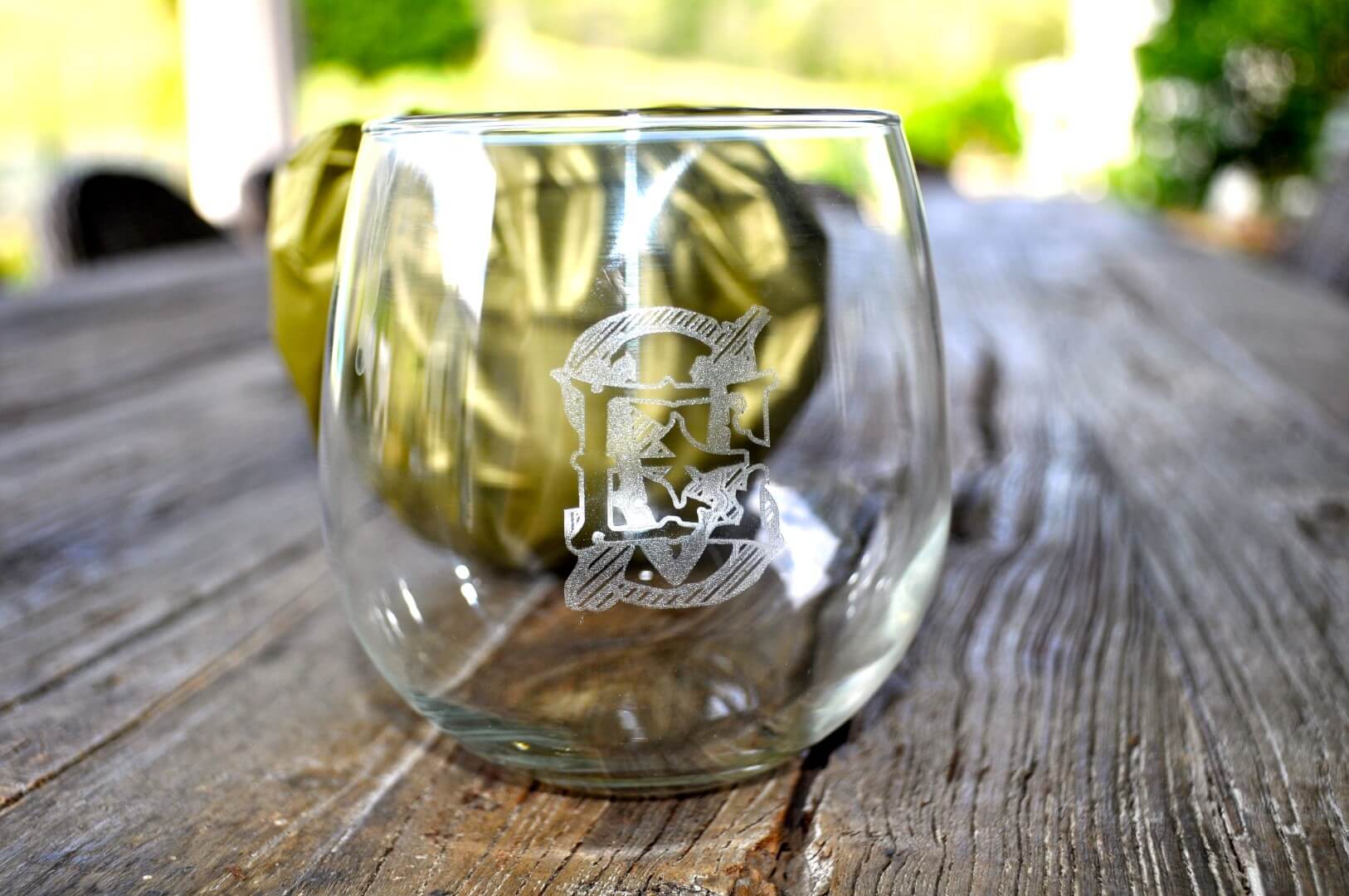 Whether you're in search of a corporate gift for a client, or a present to celebrate an achievement within the workplace, custom engraved wine glasses are an impressive way to show your appreciation. We can engrave a single glass or a set, depending on your needs, with each engraving personalised to your specification.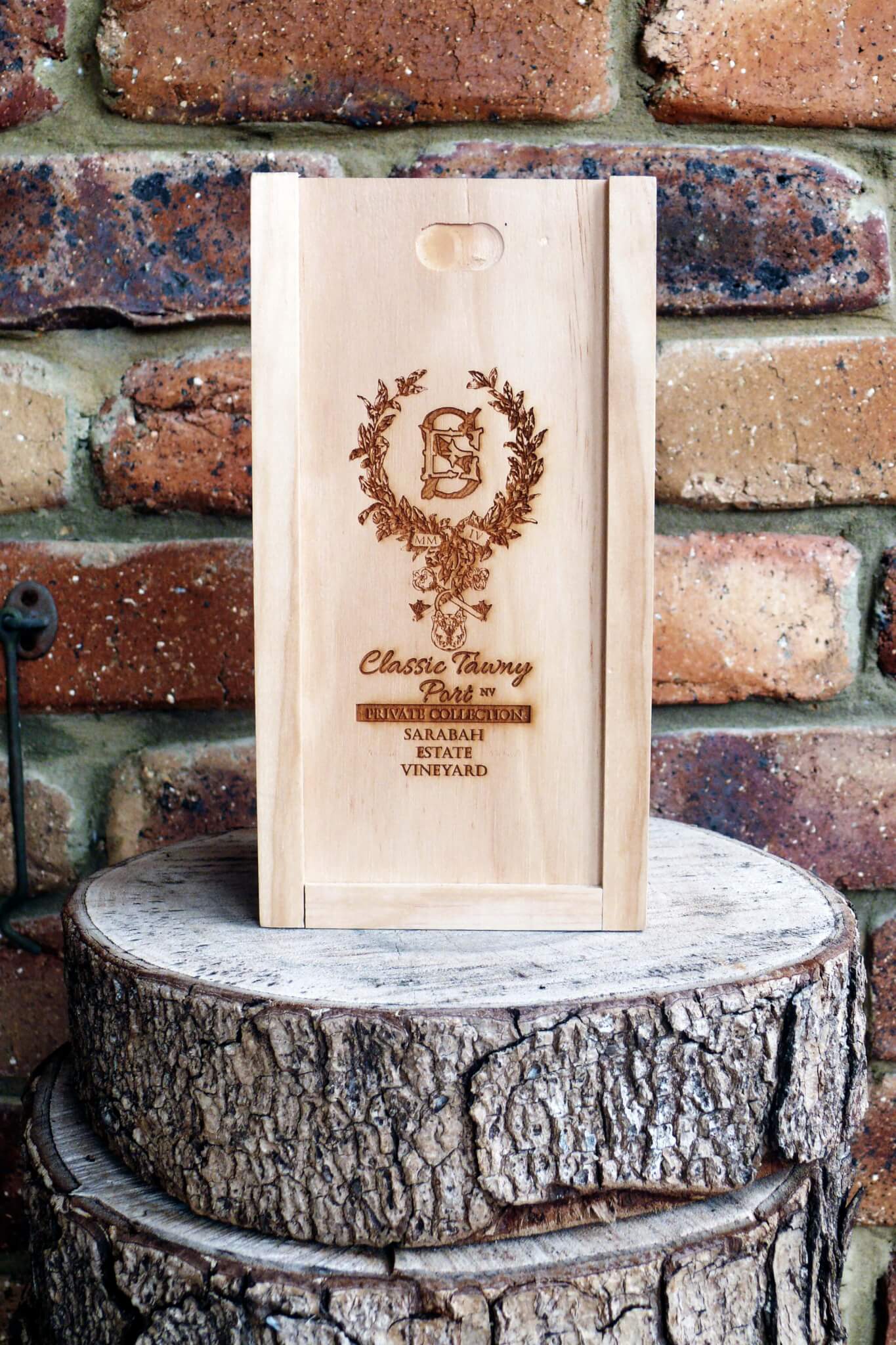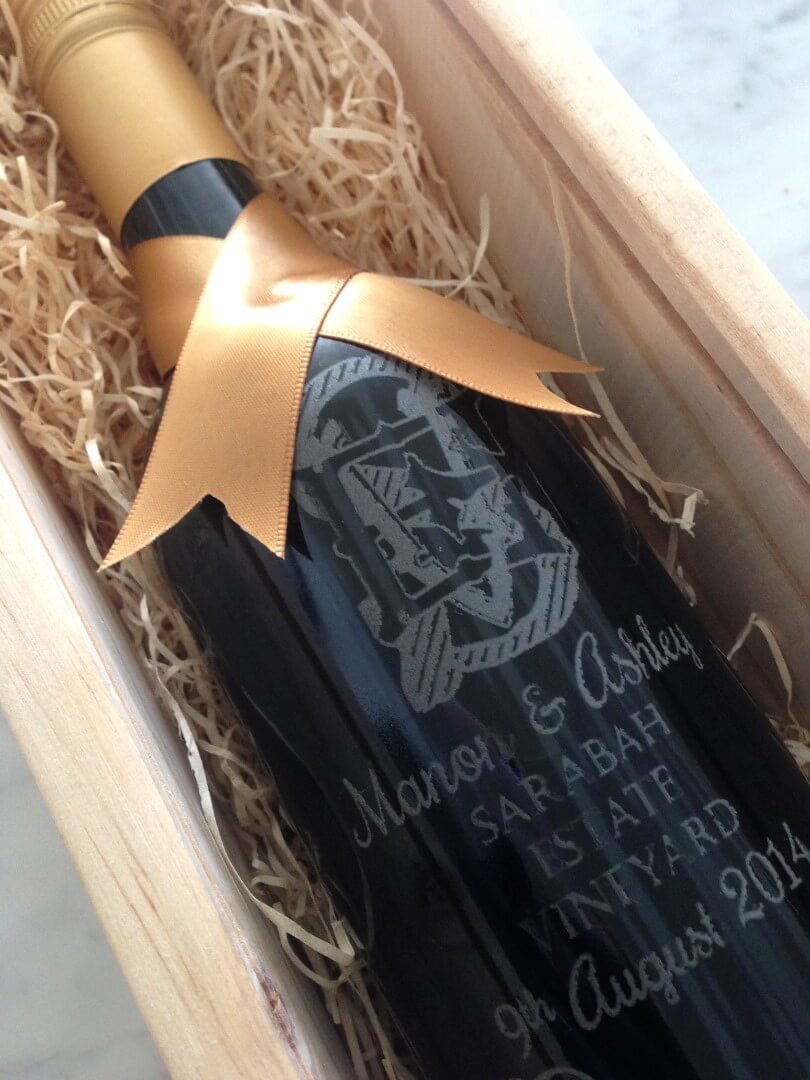 Why not celebrate a special event in your employees' life, such as the birth of a new child, a marriage, a retirement or the completion of an important qualification, by sending this custom engraved gift set direct to their home as a pleasant surprise!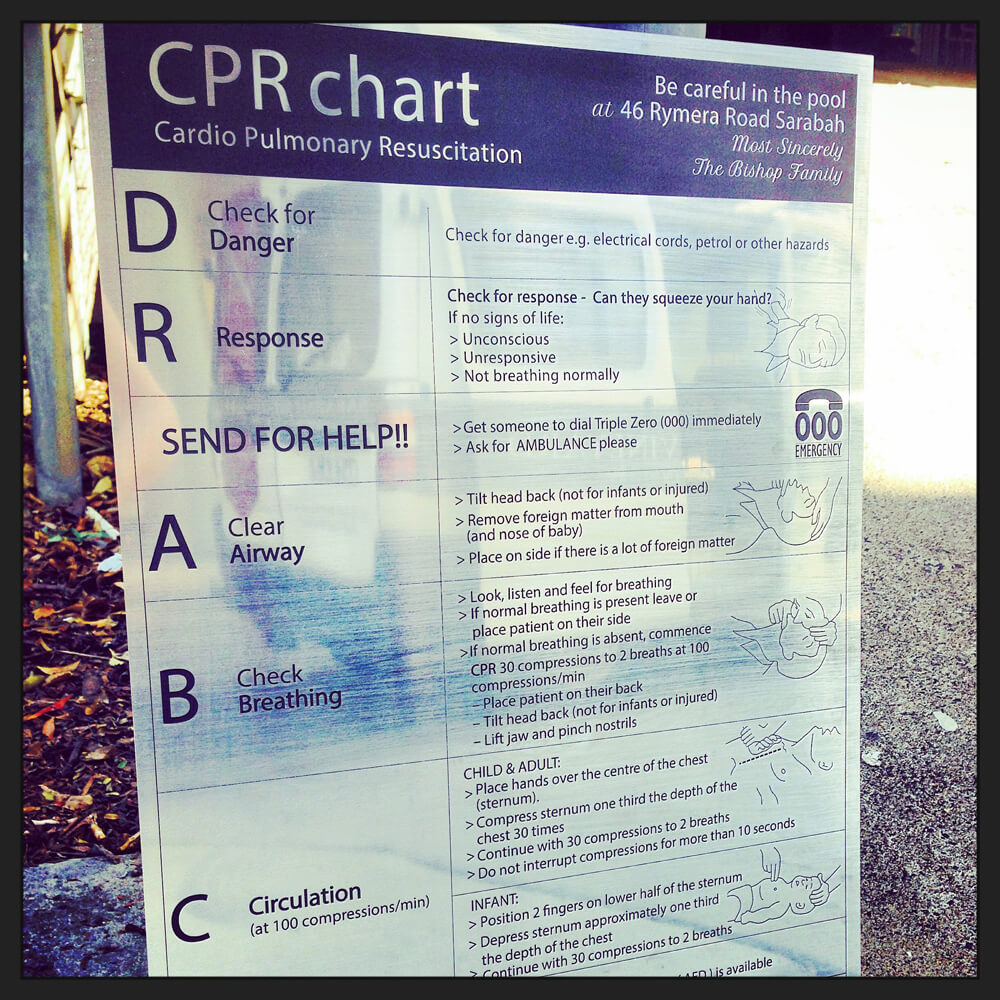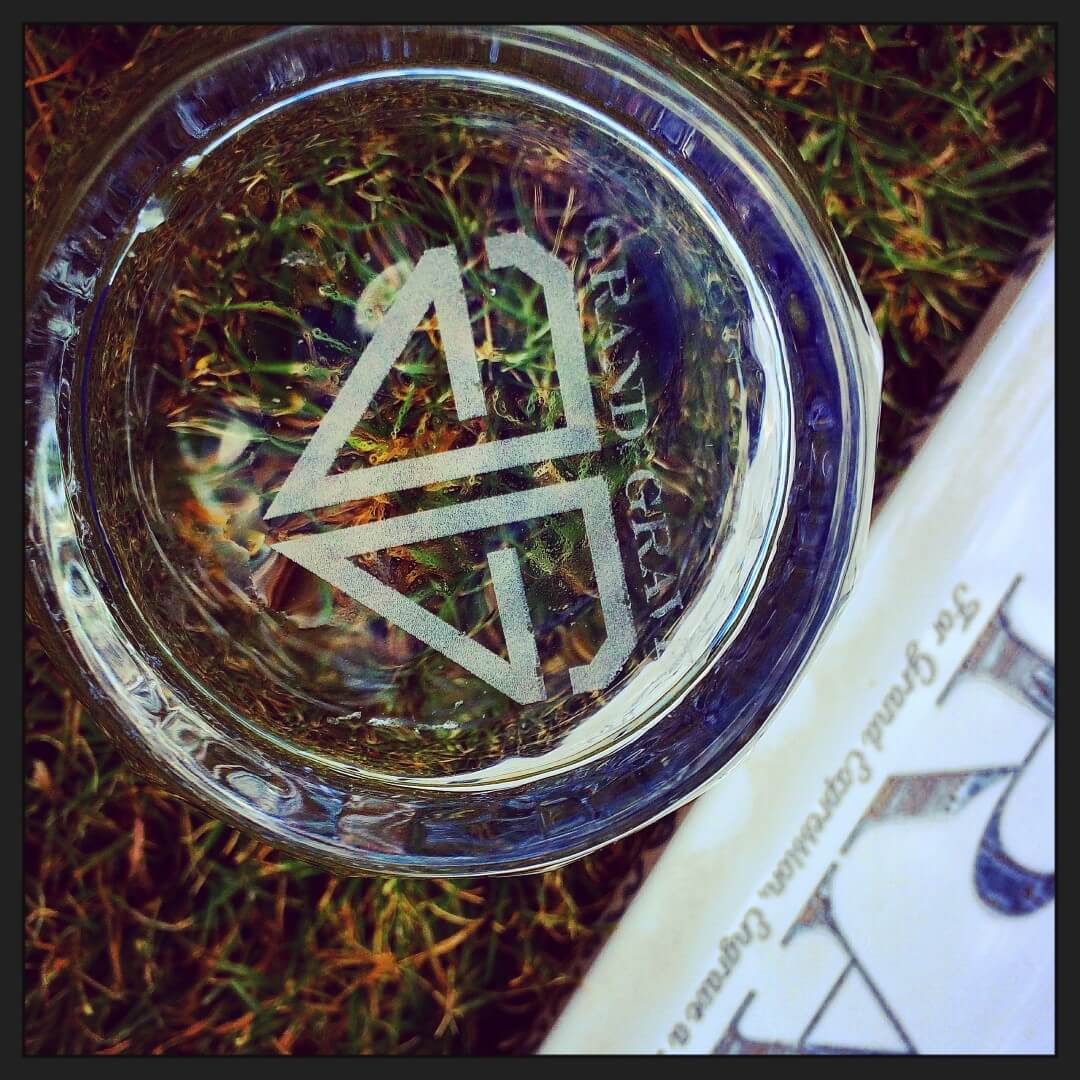 Perfect for acknowledging milestones, years on the job or even a promotion, a set of custom engraved glasses shows that you took the time to both recognise and acknowledge someone's work.

Give Corporate Gifts with a Difference
We Offer:
Bulk Discounts
Corporate Branding
EOFY Thank You Gifts
Christmas Hampers
Quick Turnaround Times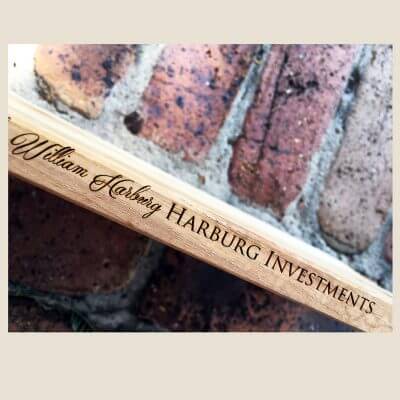 80% of your business comes from 20% of your clients, which is why we believe that it is important to thank your clients with corporate gifts to be remembered by. Whether you want to show a token of your appreciation or a grand gesture of thanks, our engraved gifts are sure to impress, keeping you top of mind during the next financial year!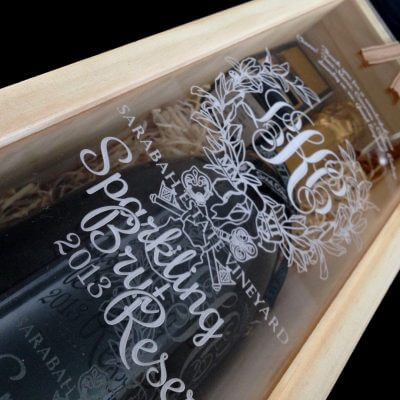 Corporate Christmas Gifts
Surprise your clients this Christmas with unique branded gifts to be remembered by. We can engrave your logo on a wine bottle, design an engraved gift box, or create a Christmas hamper with a difference. Have something else in mind? Just get in touch! Our specialty is engraving something that is unique to your company.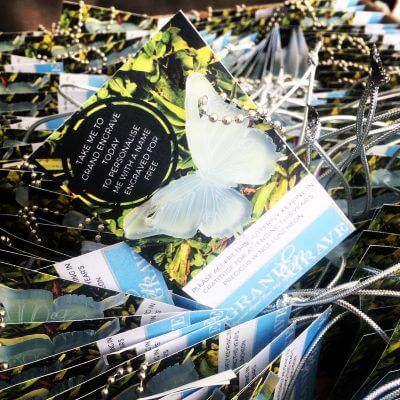 Have an event that needs your name all over it? We promise that your brand will stand out from the crowd with our stunning engravings. Engrave your logo on keyrings, pens, display signs, prizes, trophies and so much more. Talk to us today for discounts on bulk orders.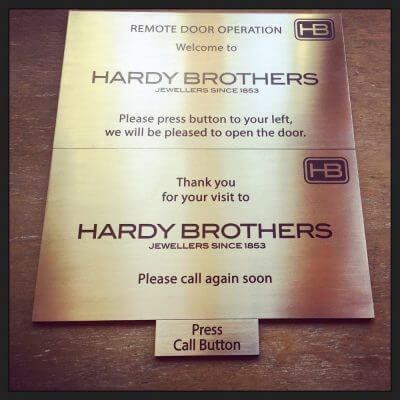 Never be missed with our custom engraved signs! Whether it's for a new shop fit out, to aid wayfinding or to communicate a message of importance, engraved corporate signage looks fantastic. Speak to us today about your design specifications.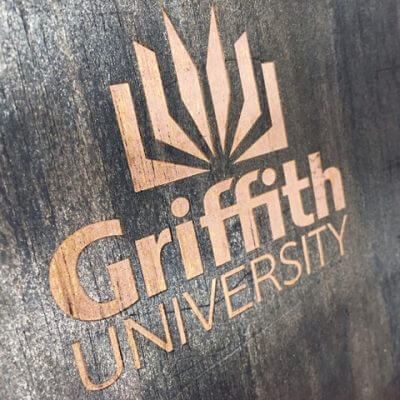 Our corporate branding jobs have never failed to satisfy our clients' needs. With our laser engraver producing the highest quality engraved logos, you can be assured that your brand's identity is in safe hands. From wooden pens through to leather workbelts, we can help you realise your corporate branding projects.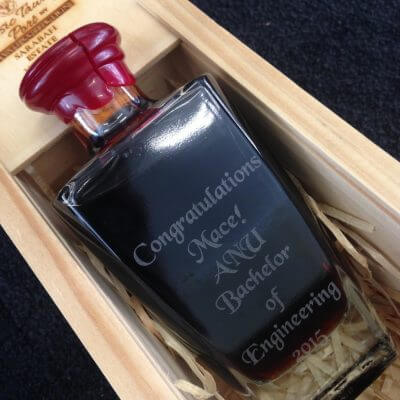 It is important that every company has a reward system that is both encouraging and unique. Great for acknowledging milestones, years on the job or even a promotion, a custom engraved corporate gift shows that you took the time to both recognise and acknowledge someone's work.
If you have something particular in mind or would like to supply us with your own items for engraving upon then we are more than happy to discuss with you your corporate gift requirements.
**For Custom Engraving Orders your order will be prioritised if you remember to answer these three questions when you order**
To ensure your order is engraved and dispatched without delay and it arrives just as you imagine it in your mind, please provide as much detail as possible for your custom and personalised gift. 
Before we begin processing your order for engraving we MUST know: 
• What font you would like us to engrave? 
o Check out our Top Ten Font list in images or search for the font online and tell us the name. 
• Where you would like the engraving? 
o Jot down a little picture on a piece of paper, click a picture on your smartphone and text to 0438 729 948 along with your name; REMEMBER engraving is only possible on flat surfaces. 
• What size would you like the engraving? 
o We are limited only by the flat surface area of an object. For initials we engrave up to 1 inch high, names up to 2 inches and text longer than 20 characters up to 3x3 inches. 
Please be mindful that we need to be totally understanding of your custom engraving idea so the more information you provide during checkout the faster we can have your gift to you the way you want it.