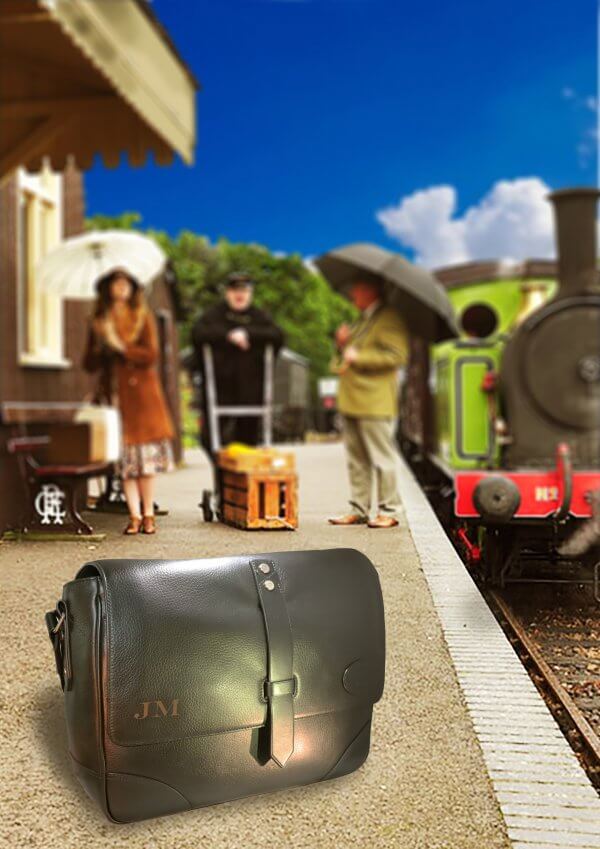 Easter 2020 Custom Easter Travel Engrave Leather Now!
$59.95
or 4 payments of $14.99 with Afterpay
Easter 2020 Custom Your Easter Travel
Custom your Easter Travel with Grand Engrave.
Travel in style with monogrammed luggage, handbag, messenger bag or belt!
If it's leather we can engrave it. Find out just want colour the lettering appears after the first layer is cut away!
Bring in your leather items now for monogram engraving.
Come into the studio to chat about what else we can do.
Monogram ( up to 3 initials) – $59.95 engraving only. Item not included.
Check out our Instagram for something we prepared earlier!
24 in stock
**For Custom Engraving Orders your order will be prioritised if you remember to answer these three questions when you order**
To ensure your order is engraved and dispatched without delay and it arrives just as you imagine it in your mind, please provide as much detail as possible for your custom and personalised gift. 
Before we begin processing your order for engraving we MUST know: 
• What font you would like us to engrave? 
o Check out our Top Ten Font list in images or search for the font online and tell us the name. 
• Where you would like the engraving? 
o Jot down a little picture on a piece of paper, click a picture on your smartphone and text to 0438 729 948 along with your name; REMEMBER engraving is only possible on flat surfaces. 
• What size would you like the engraving? 
o We are limited only by the flat surface area of an object. For initials we engrave up to 1 inch high, names up to 2 inches and text longer than 20 characters up to 3x3 inches. 
Please be mindful that we need to be totally understanding of your custom engraving idea so the more information you provide during checkout the faster we can have your gift to you the way you want it.