High Quality Leather Engraving and Embossing in Brisbane
books . belts . bags . watch straps . wallets . purses . luggage tags . patches . cushion covers . and more!
Want to create a beautiful gift for someone special? Then embossing or engraving on leather is certainly a great way to go! You can either pick from our range of leather products or bring in your own leather item for embossing or engraving.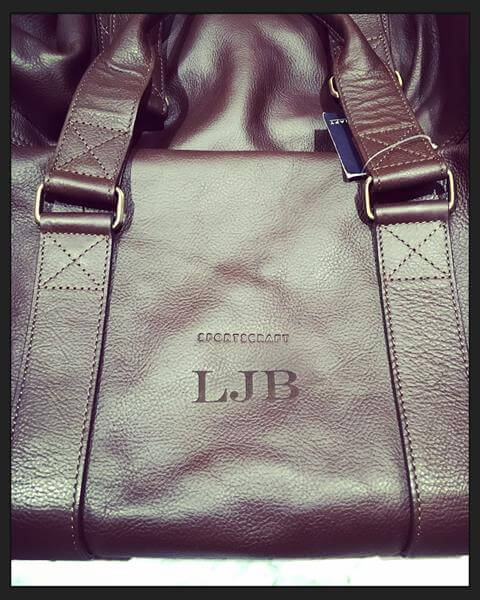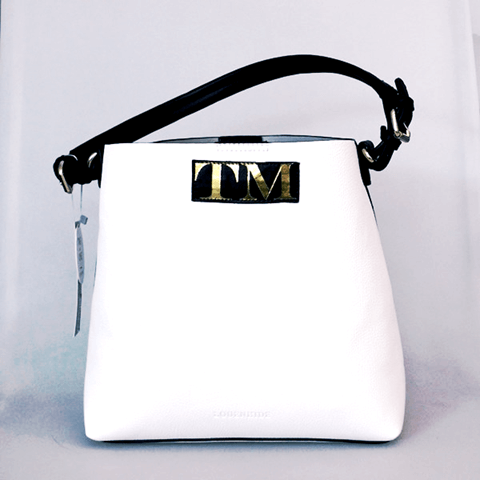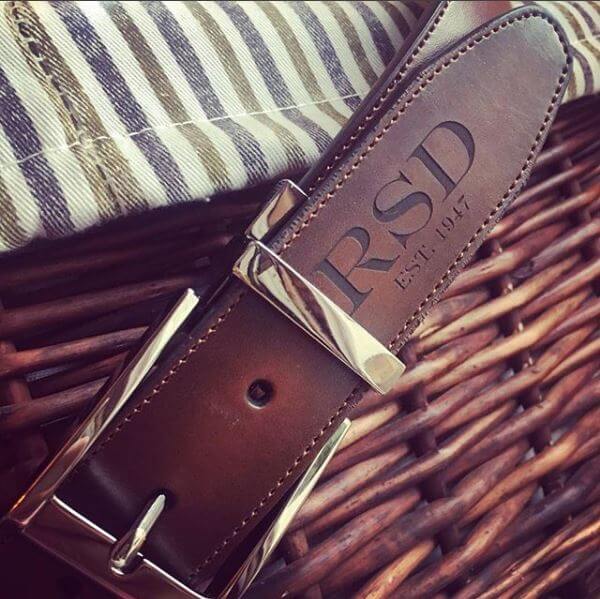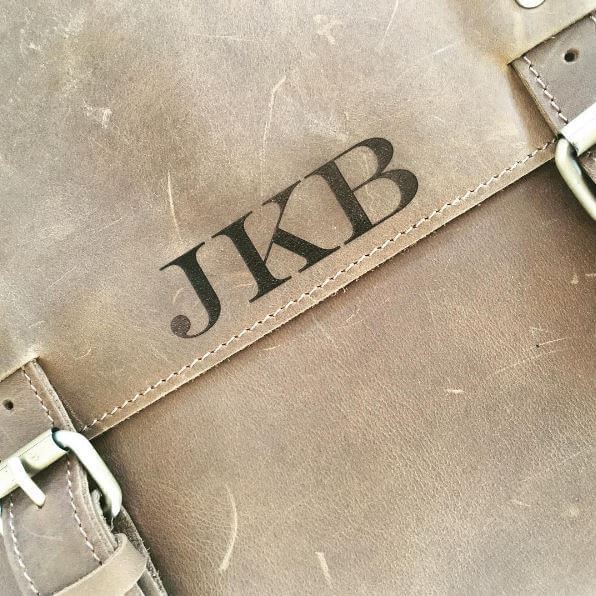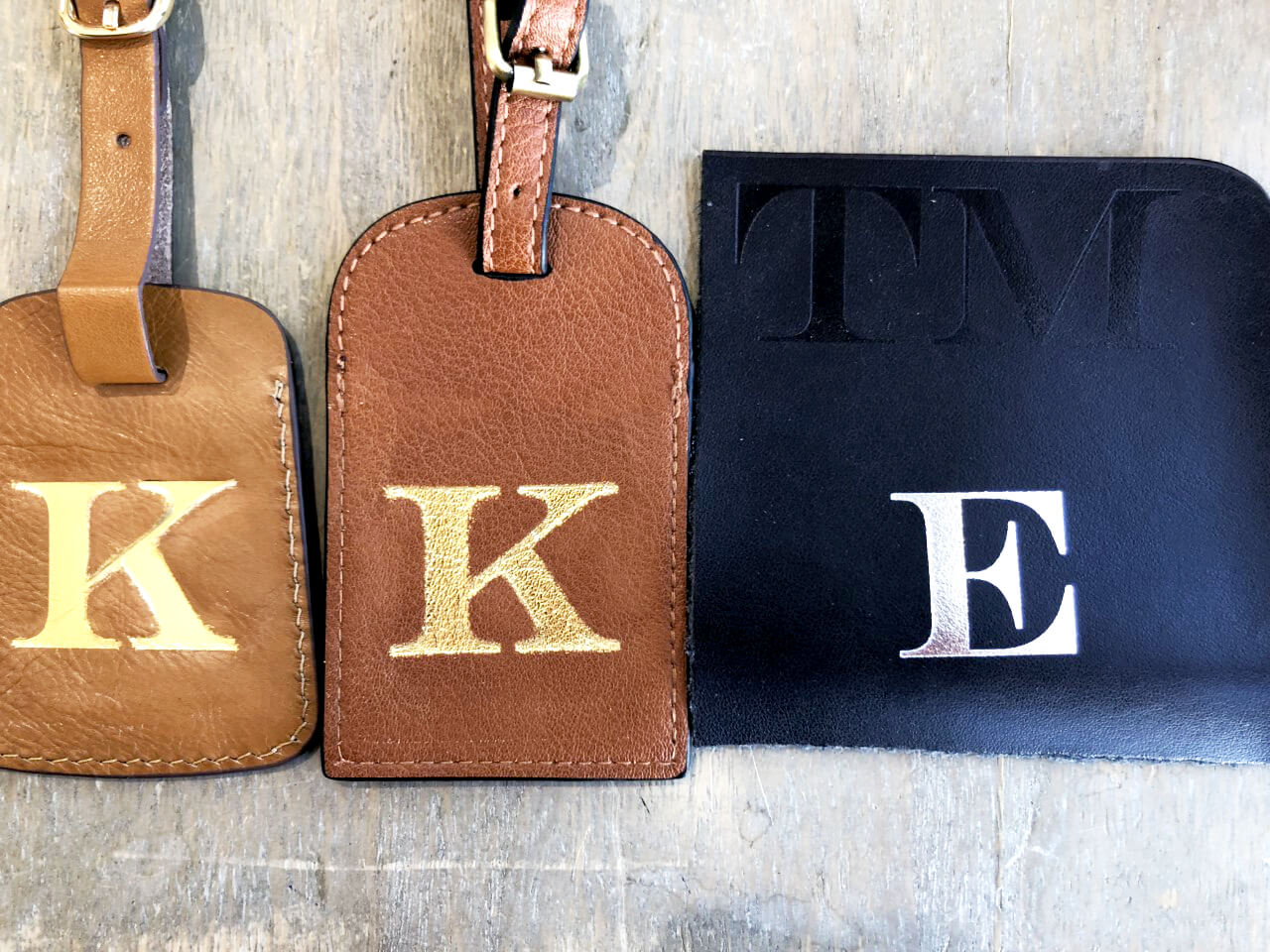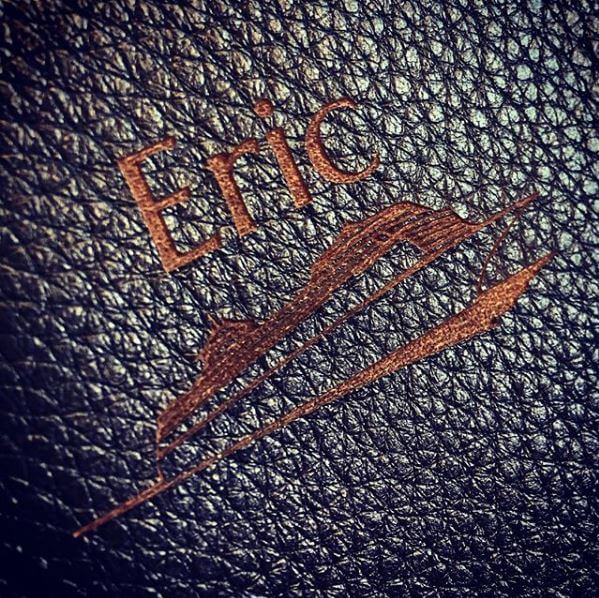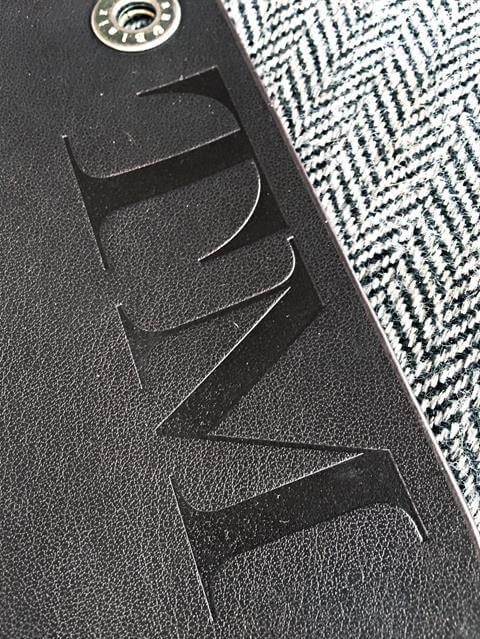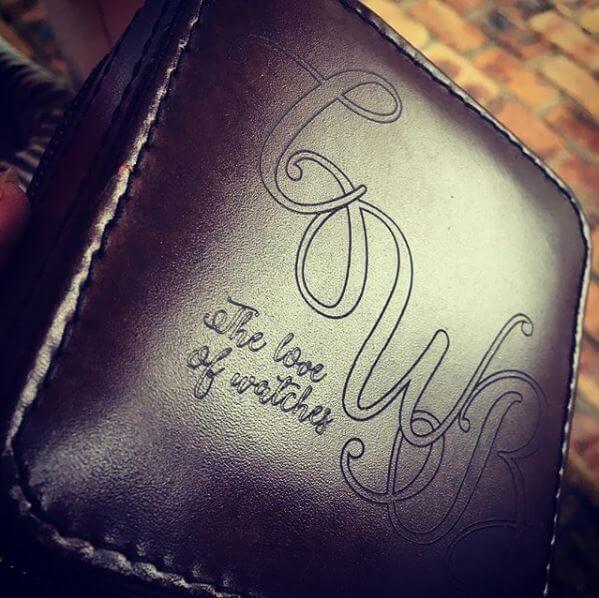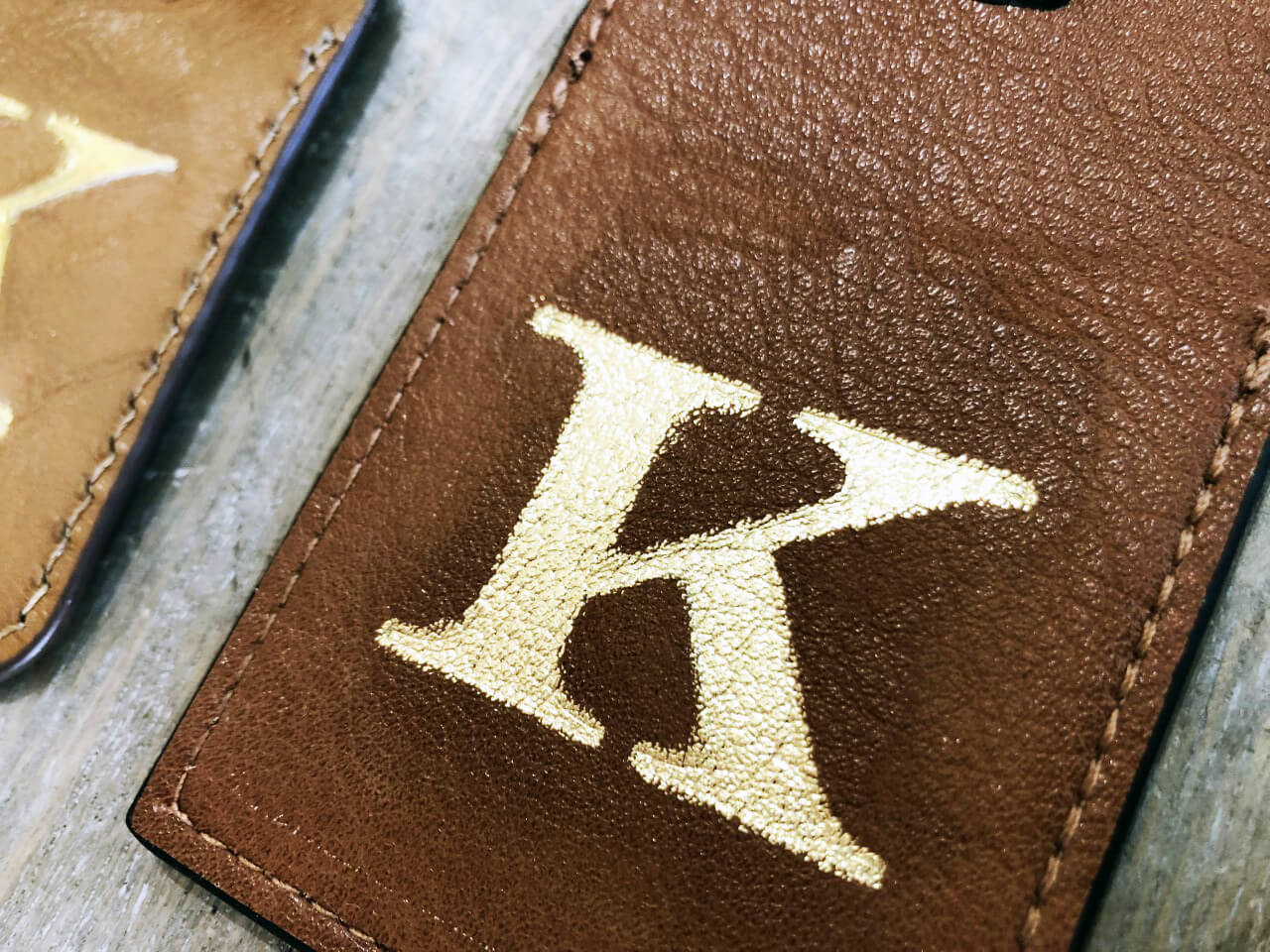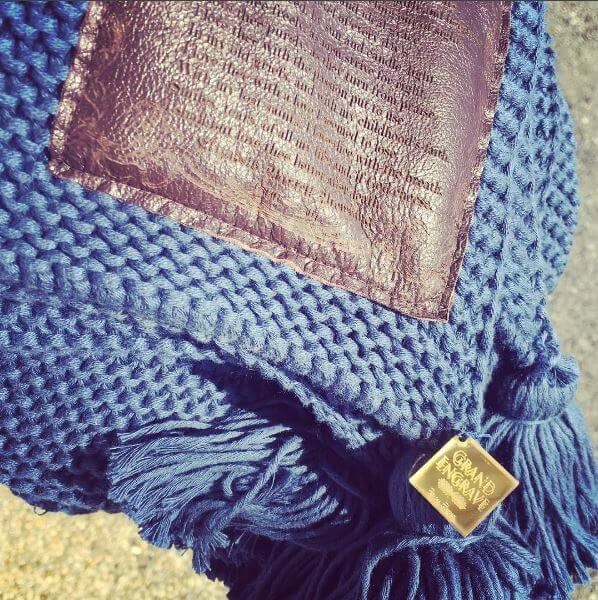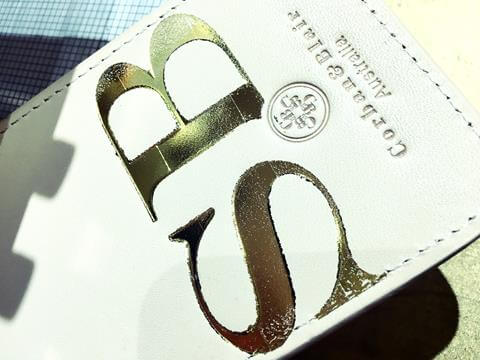 Leather Embossing
Leaves a beautiful finish if applied on the right type of leather
May wear away slightly over time
Limited design options
Leather Engraving
Creates strong results on almost all types of leather
Lasts indefinitely
Many different design options
Creating your Perfect Leather Gift
Choosing between leather embossing and leather engraving all depends on the type of leather and design that you would like to imprint. We recommend that it is always best to discuss with us your ideas so that we can guide you on which process will work best for you.
Keep in mind that different types of leather can vary greatly in how well they emboss. There is always a risk that if you decide to emboss, your leather item may not suit the process. This unfortunately can't be fully predicted prior to application of the embossing press.
With engraving however, you can be confident that your design will look fabulous and it has no chance of wearing away over time.