Create the Ultimate Unique Wedding Registry List
Shop Now
All of our hand picked gifts can be custom engraved with monograms, words, photos and more, making them the perfect addition to any bride's wish list. You can even bring in your own items for us to engrave!
Wedding Gift Registry List Ideas

Custom engraved wooden clothes hangers are a truly beautiful gift, not only for a bride herself but also for all members of the wedding party.


This leather pouch and beauty case from Rowallan of Scotland quickly becomes an indispensable travel companion for girls and women alike. Engrave it to commemorate a wedding day or hen party celebration.


Custom engraved tableware is the perfect way to add a unique touch to your new home as newlyweds. Choose a motif that you both love, or have the details of your wedding day forever remembered on this chic silver plate.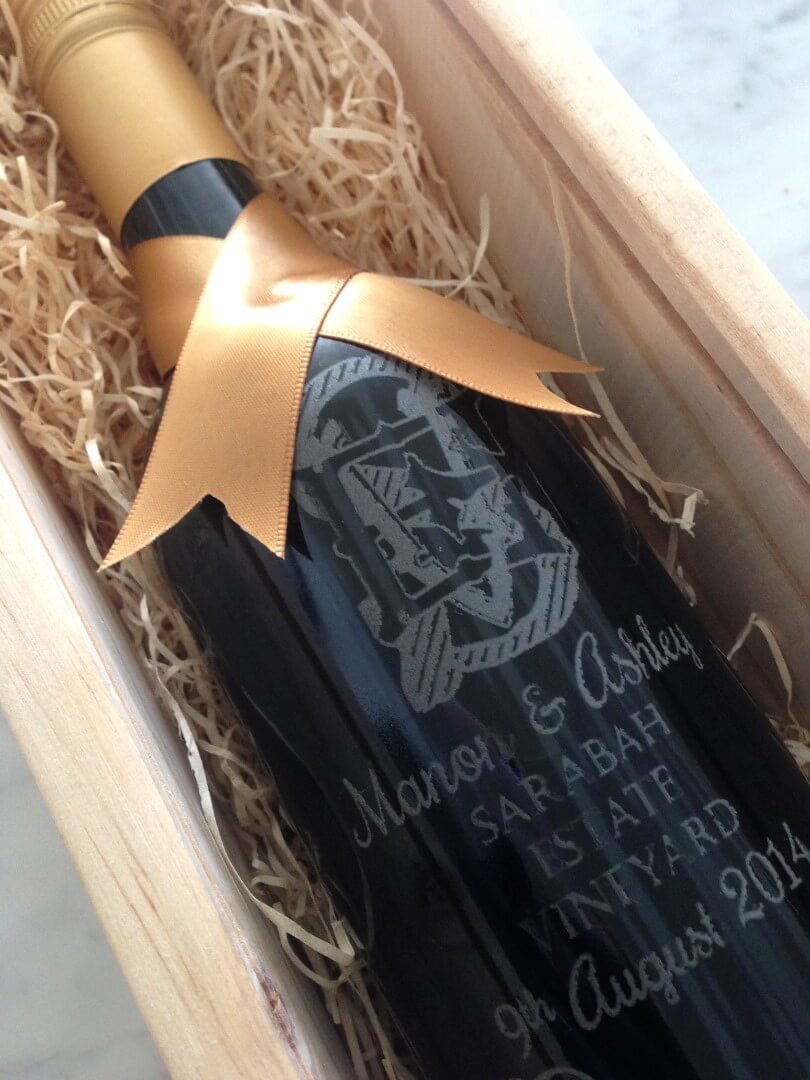 Personalised wine bottles will always be received as a truly special gift, especially when beautifully custom engraved. We can engrave the wine bottle itself as well as the glass front of the wooden presentation box, making it the perfect keepsake gift.


These Kate Spade Champagne Flute Glasses are a must have addition to any wedding registry list. And for the ultimate unique touch you can choose to custom engrave them as you wish.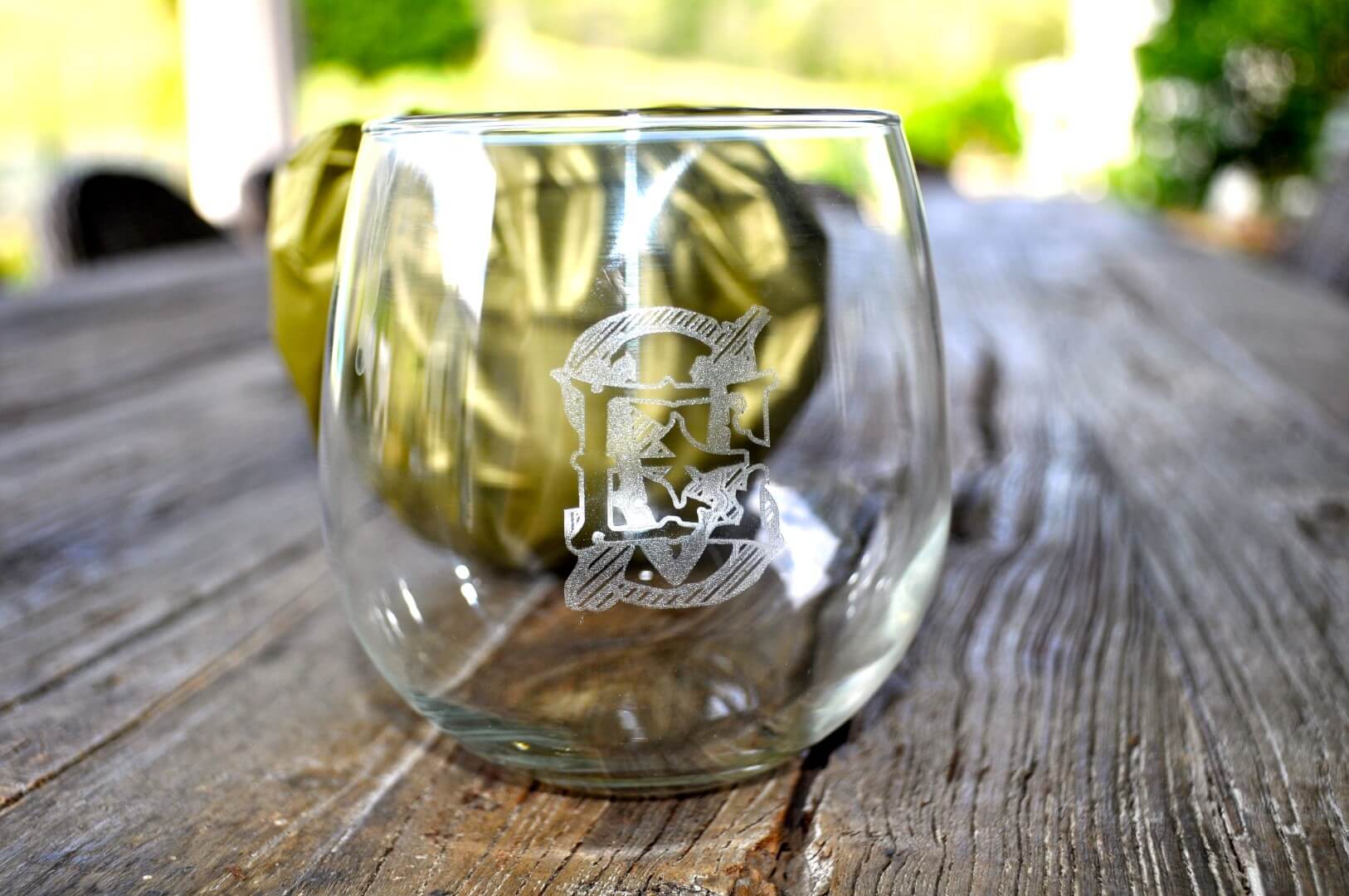 The height of chic has arrived upon your unique wedding registry list with these custom engraved stemless wine glasses. No dining table or evening drink is complete without them.


For the bride who enjoys cooking or entertaining for friends a gorgeous cheese board can be engraved with one of our signature tattoo style motifs or personalised with an engraving of your choice. Who else has such unique options on their wedding registry list?


Don't let your wedding registry list simply tick the boxes of what you need for your home - allow your guests to create something truly unique for you! A wooden spoon doesn't have to just be a wooden spoon...


Add a touch of something different to your newlywed's kitchen by including on your wedding registry list these ceramic measuring spoons that can be custom engraved with words, dates or a simple image.


Perfect for bridal showers and hen parties as well as for the wardrobes of newlyweds these customised hangers can be engraved with names, dates or an image of your choice.


A stemless wine glass with a twist. Add a glamorous touch to your hen party or bridal shower with a unique engraving upon one of these super chic glasses.


Looking for something both unique and delicious to add to your wedding registry list? Then why not select our custom engraved sparkling wine bottle, with or without a wooden presentation box, and allow guests to add a personal touch to their gift for you.

Our Sister Companies are Here to Help
Full service head-to-toe dry cleaning package, personalised and complete with consultations, from our sister dry cleaning company elaundry.
Sarabah Estate Vineyard is the perfect Gold Coast hinterland wedding venue, with stunning views, a private location and truly personalised service.
Purchase pre-loved wedding gowns or re-sell your own wedding dress using our sister company elaundry's service at the Reception Room Brisbane.