Engraved Corporate Gifts: a stylish & sophisticated way to thank valued clients
Seize the opportunity to engrave your company logo upon a wide range of products!
We custom engrave metal plaques, stainless steel signs, trophies, glassware, medals, promotional items and corporate gifts.
Grand Engrave can help you diversify your avenues of corporate branding at the same time as reinforcing your business' relationship with past, current and future clients.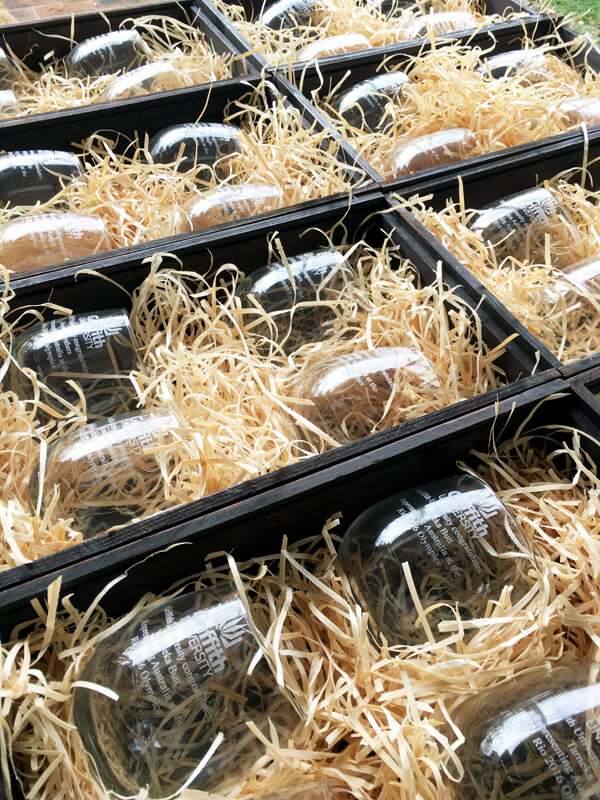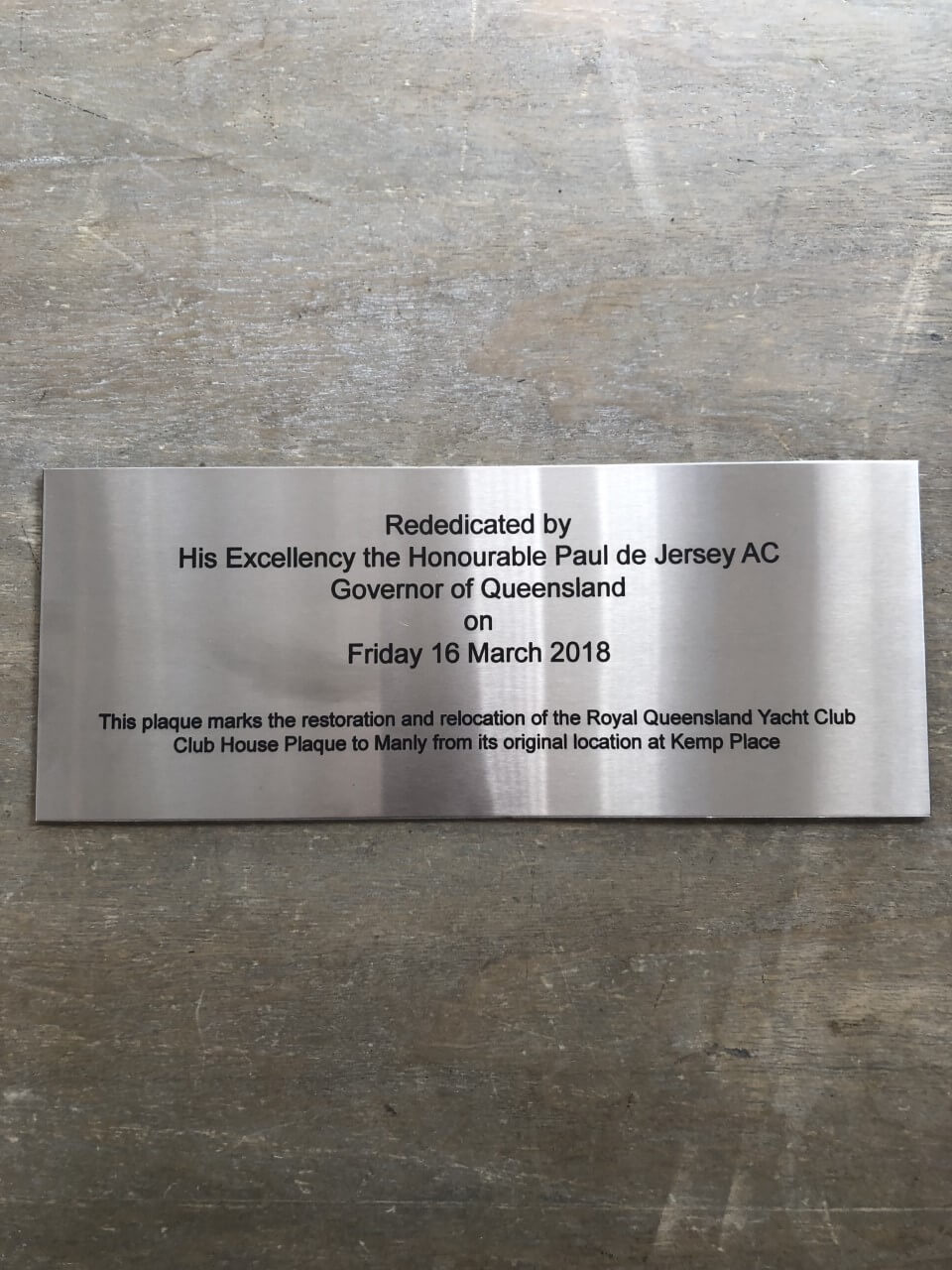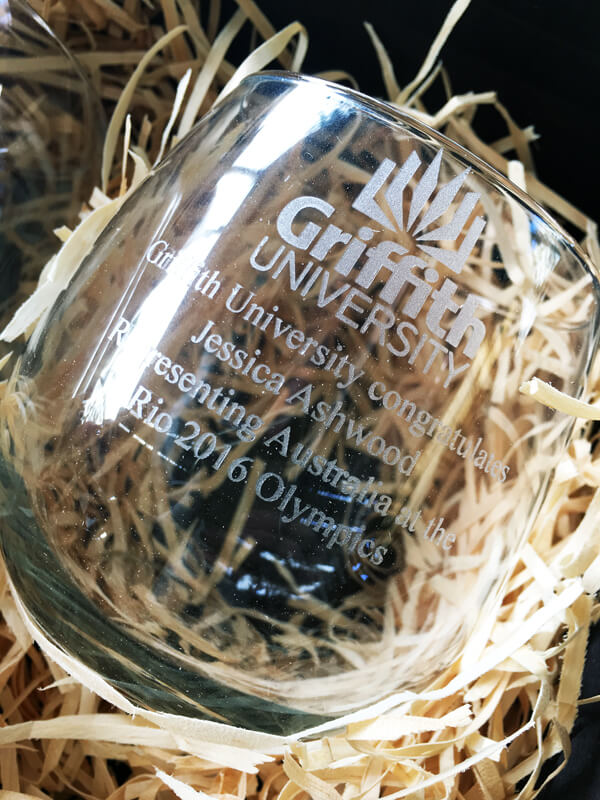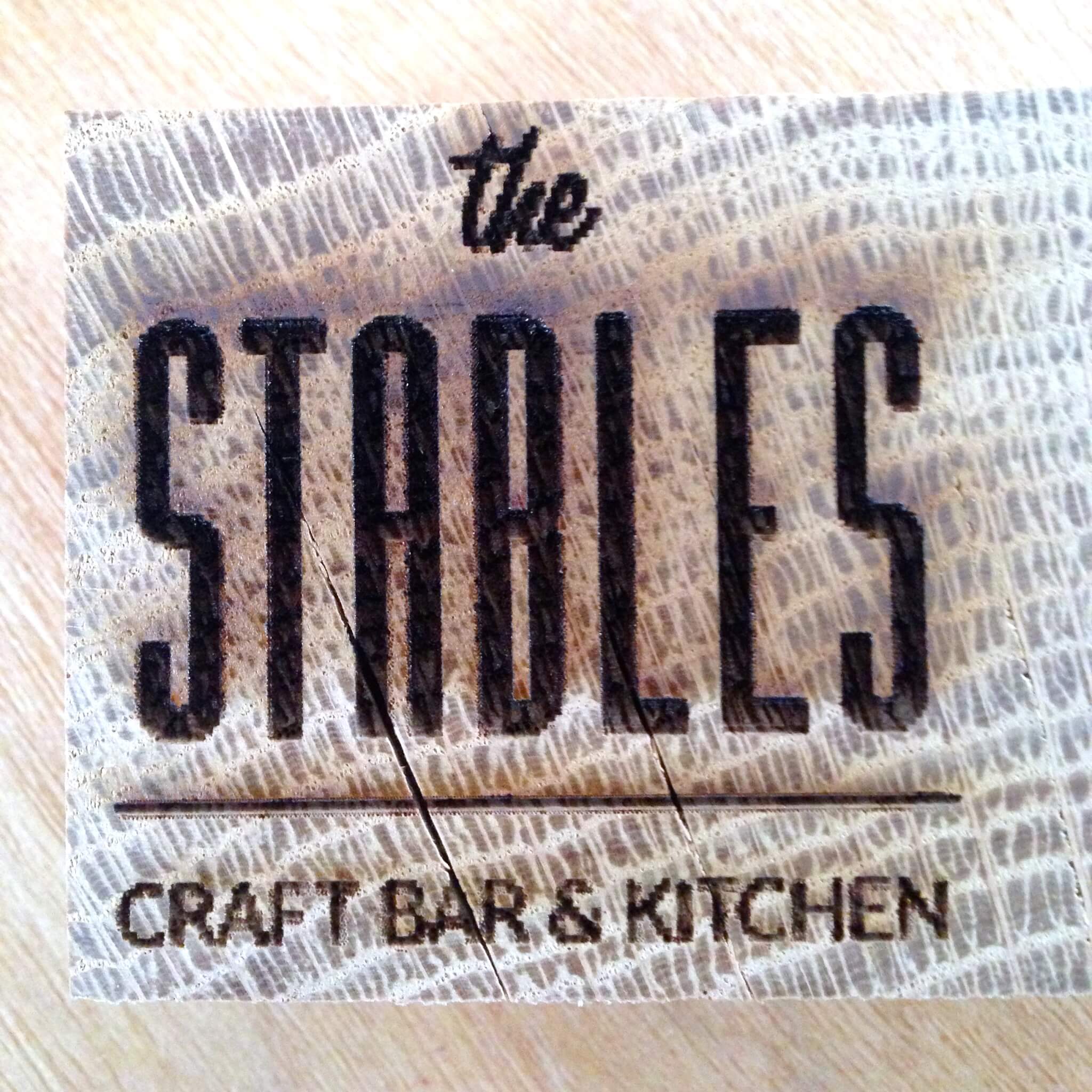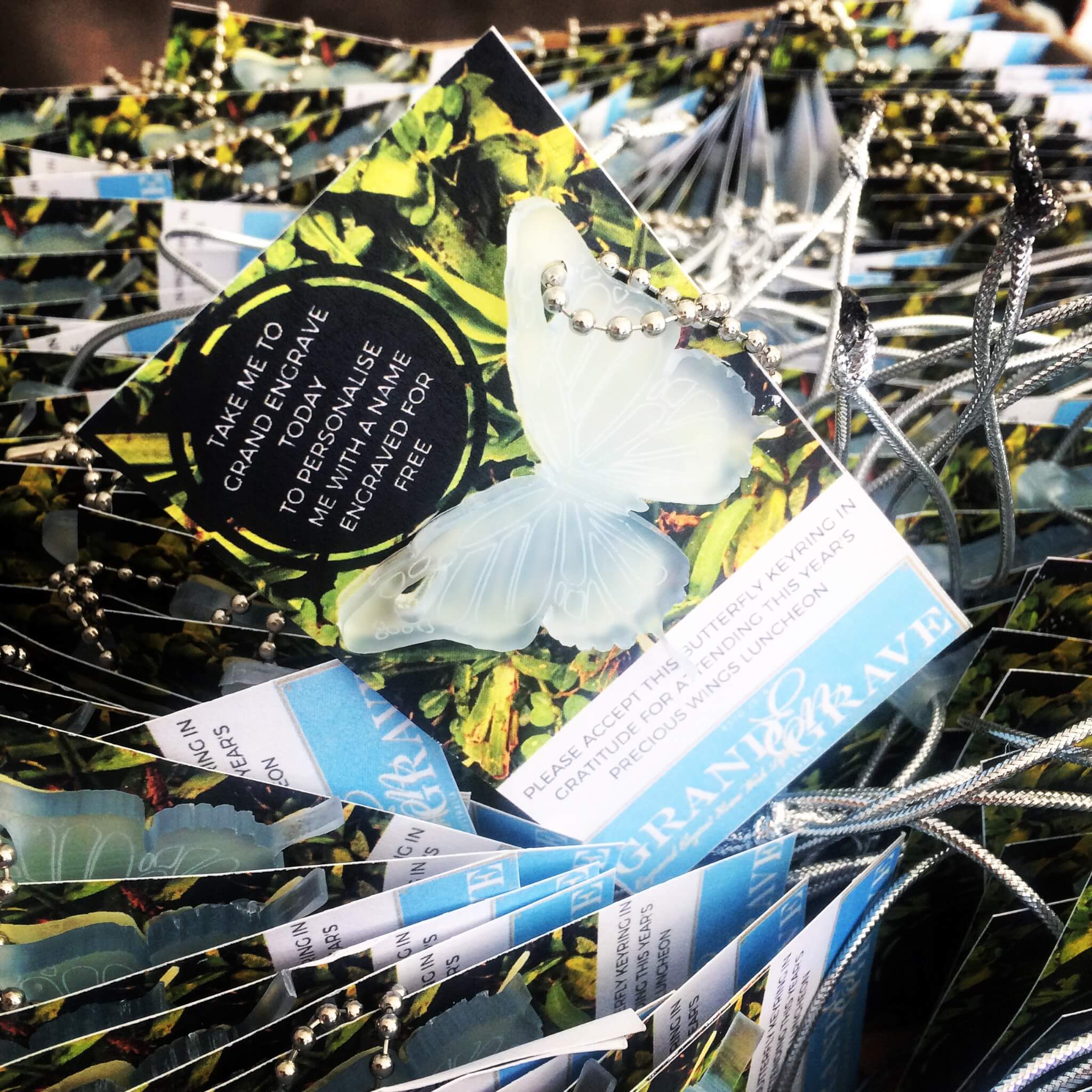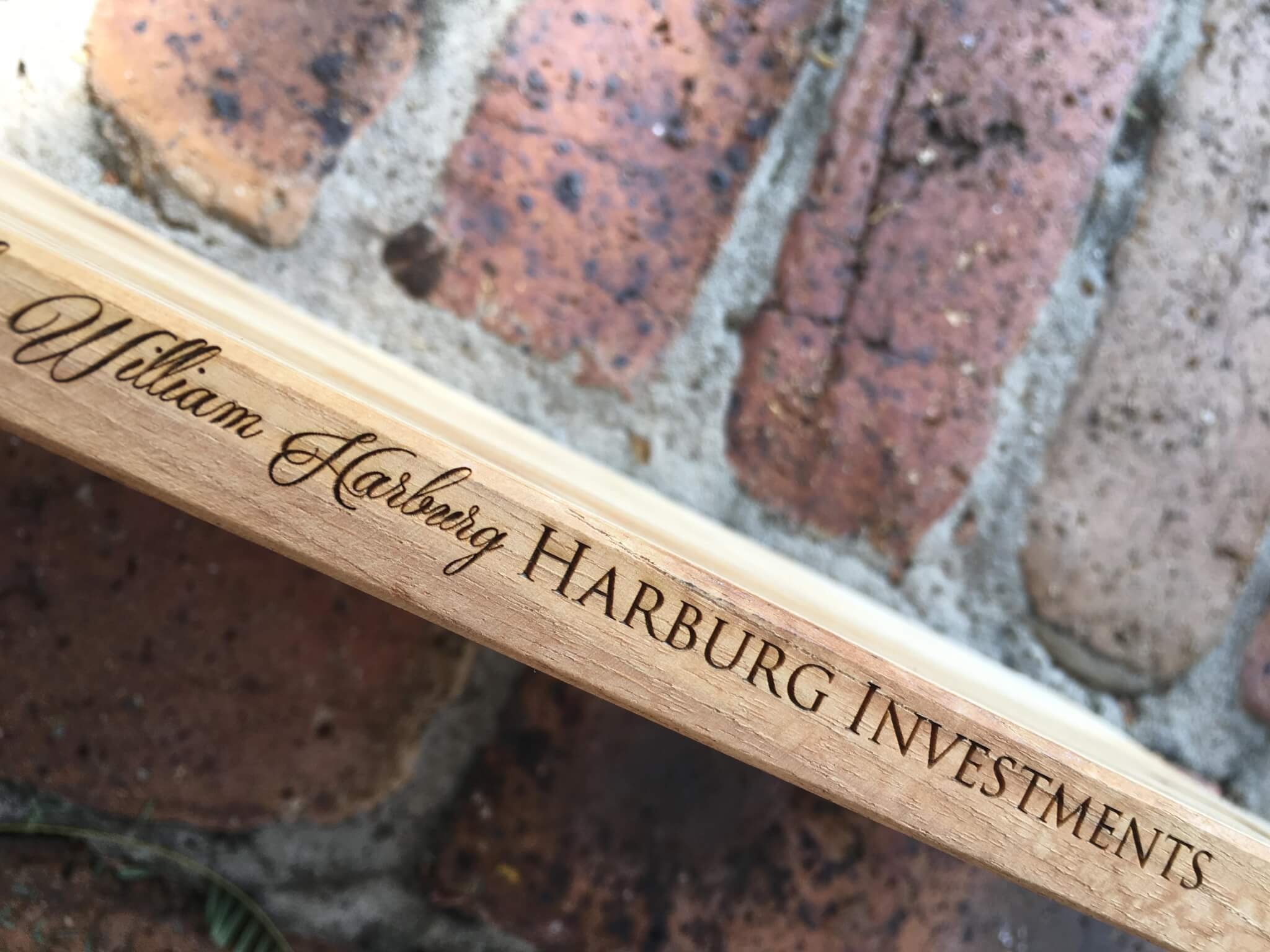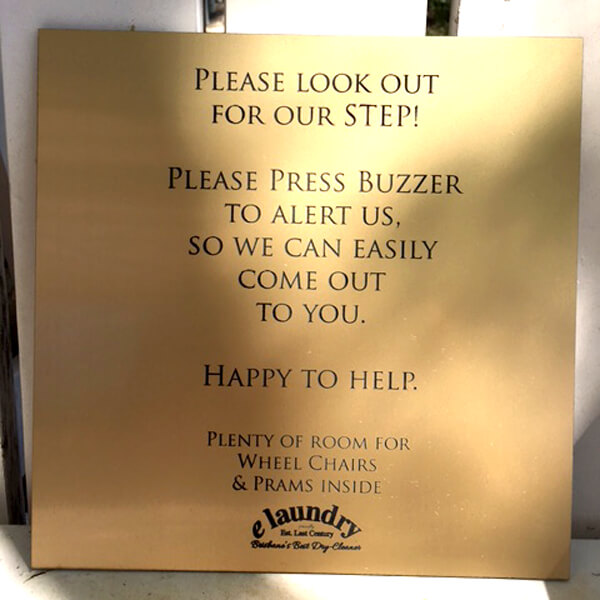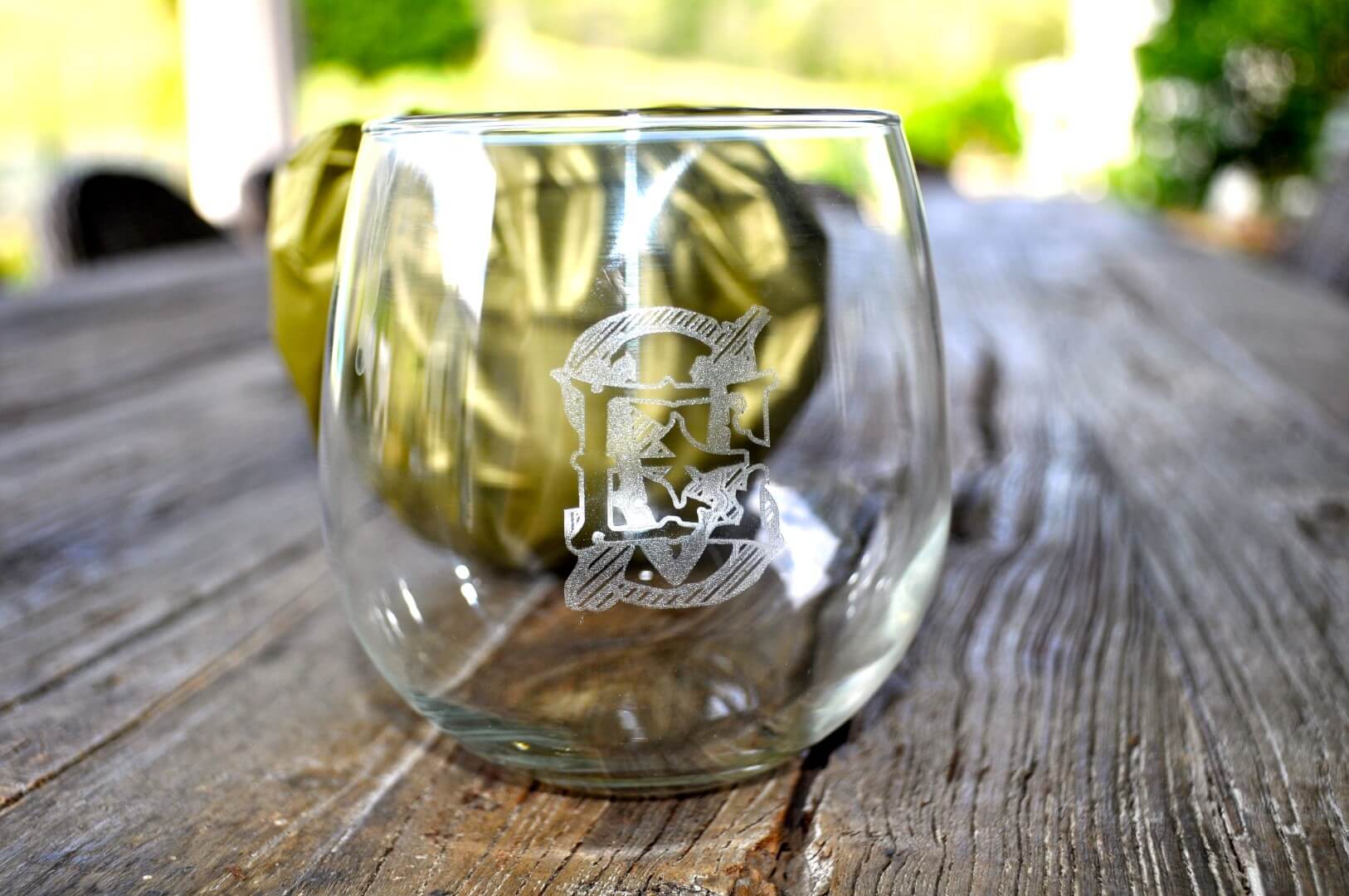 Whether you're in search of a corporate gift for a client, or a present to celebrate an achievement within the workplace, custom engraved wine glasses are an impressive way to show your appreciation. We can engrave a single glass or a set, depending on your needs, with each engraving personalised to your specification.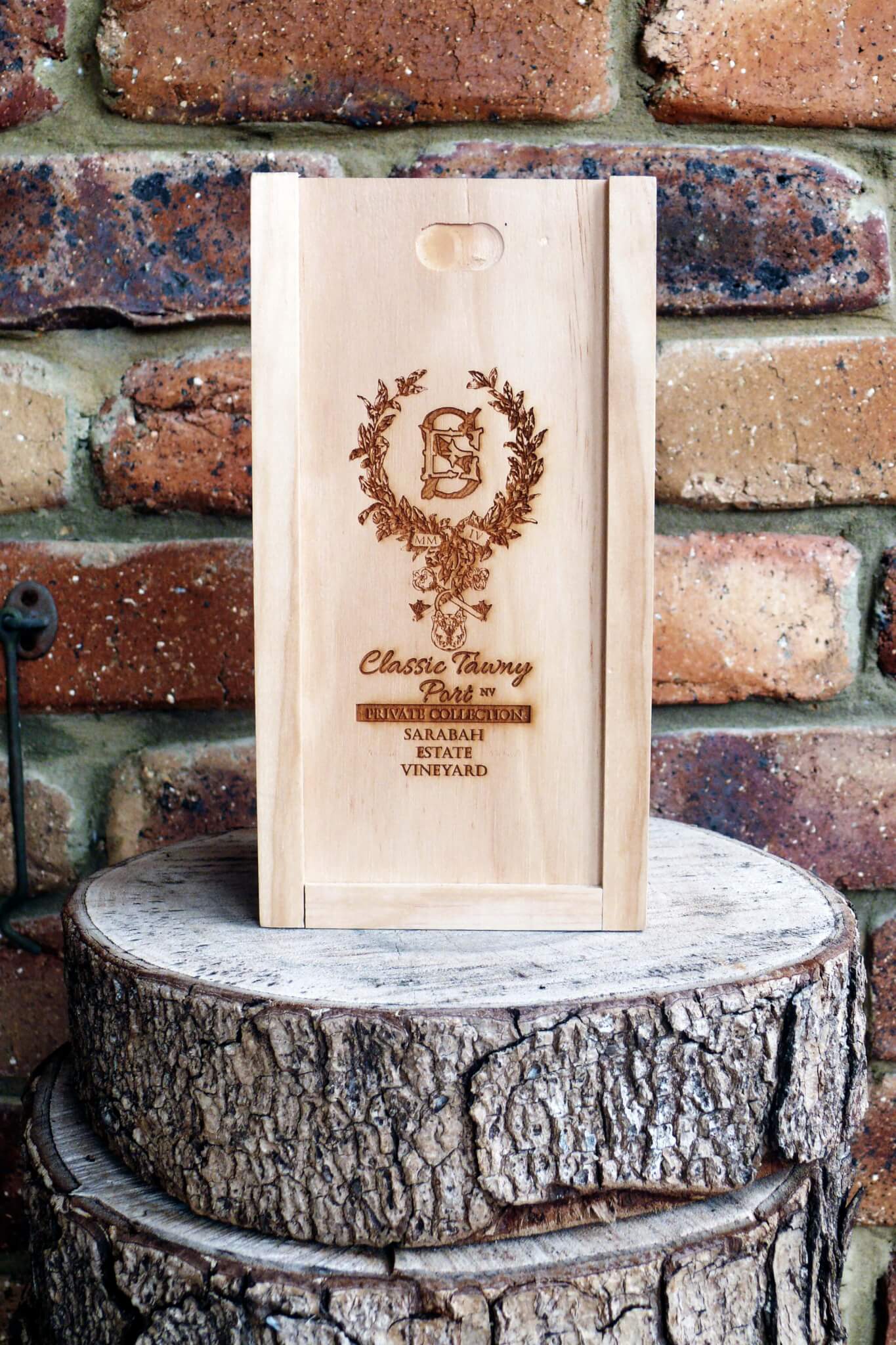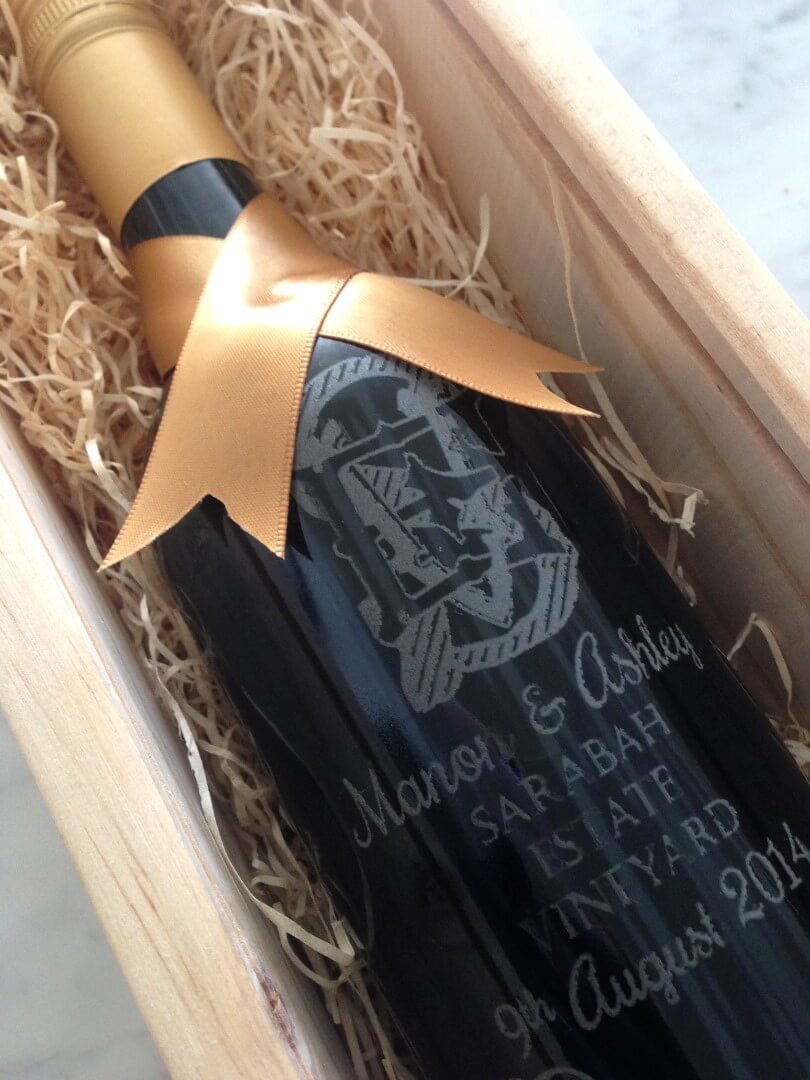 Why not celebrate a special event in your employees' life, such as the birth of a new child, a marriage, a retirement or the completion of an important qualification, by sending this custom engraved gift set direct to their home as a pleasant surprise!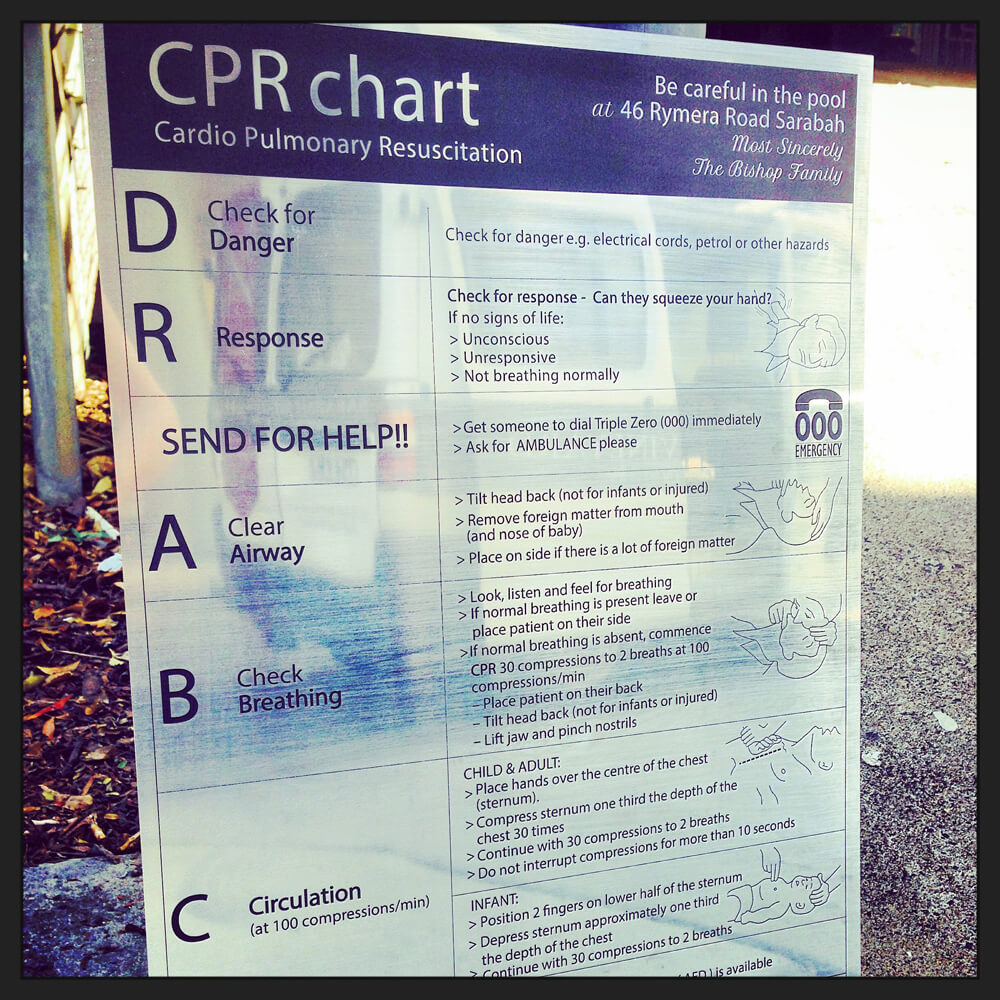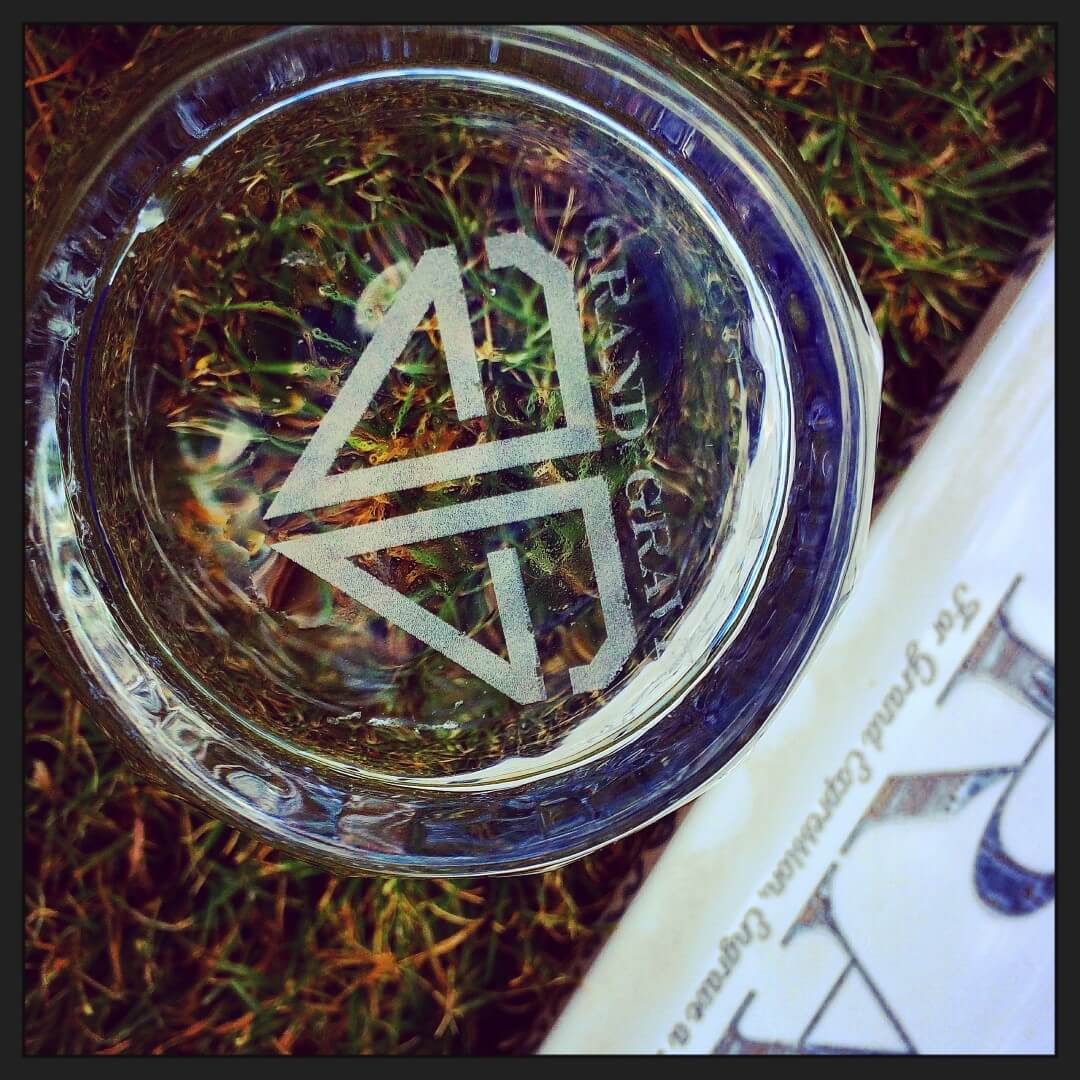 Perfect for acknowledging milestones, years on the job or even a promotion, a set of custom engraved glasses shows that you took the time to both recognise and acknowledge someone's work.

Give Corporate Gifts with a Difference
We Offer:
Bulk Discounts
Corporate Branding
Quick Turnaround Times
EOFY Thank You Gifts
Christmas Hampers
Have you thought of engraving these with your corporate identity?
Swing tags, Christmas hampers, EOFY thank you gifts, name tags, signs, gift boxes, phones, laptops, tablets, the list goes on…
Why should I give corporate gifts?
Because there is a wealth of evidence to prove the benefits of giving gifts.