From unique gifts through to corporate engraving services we can engrave your words, photographs, logos and designs onto a great variety of surfaces and objects.
If you can't see what you're looking to engrave on this page then simply get in touch with us as we can engrave many different materials and surfaces at our Grand Engrave Brisbane studio.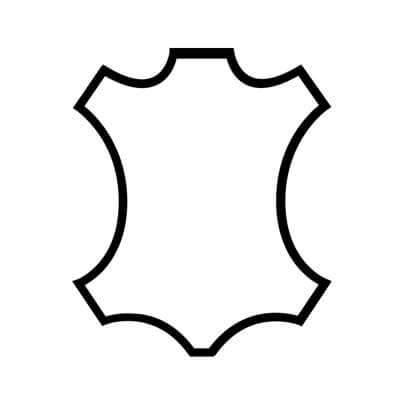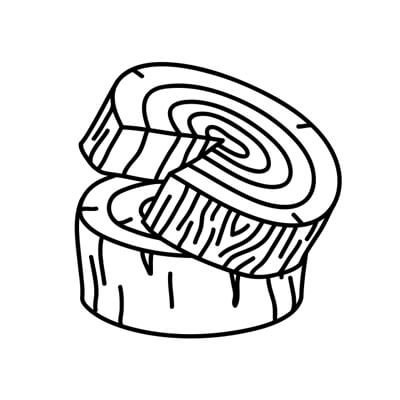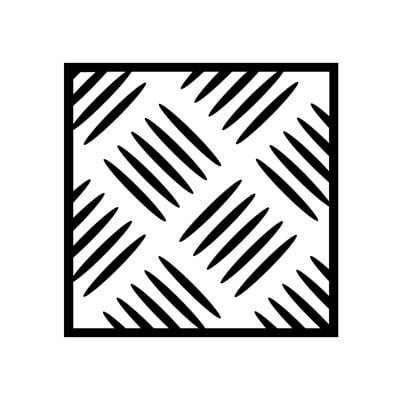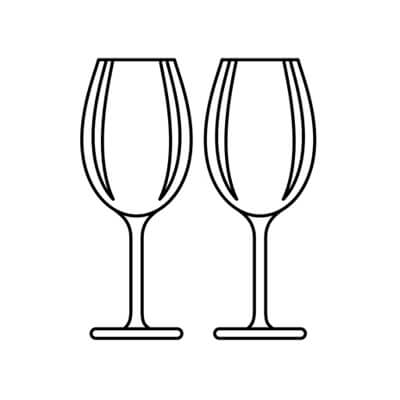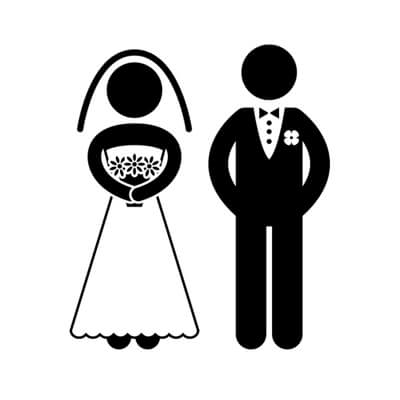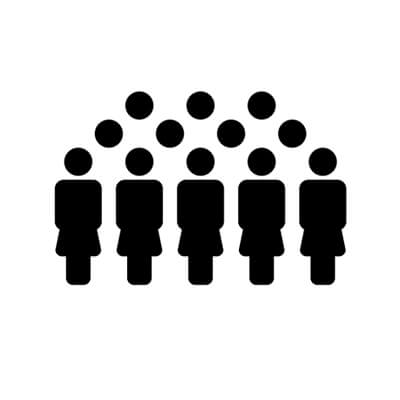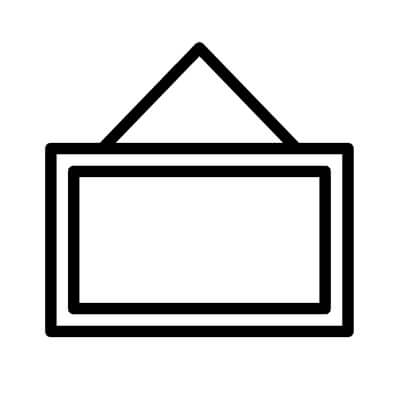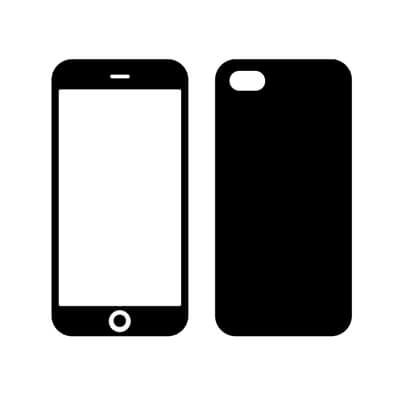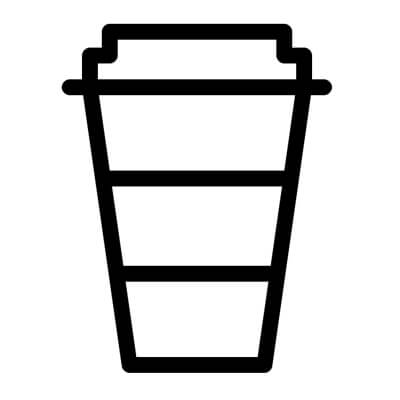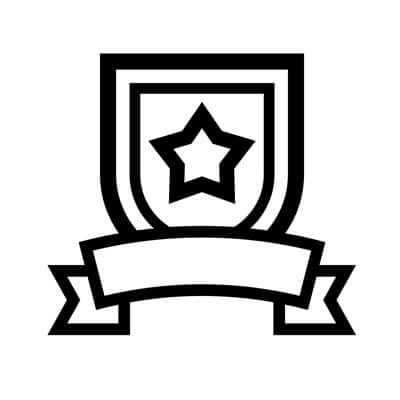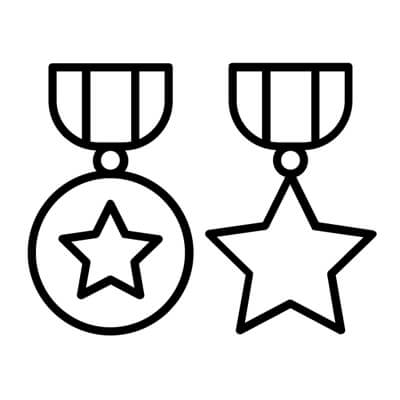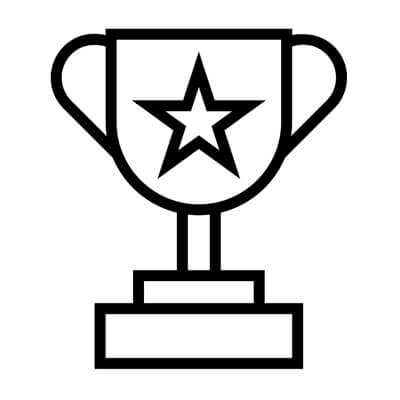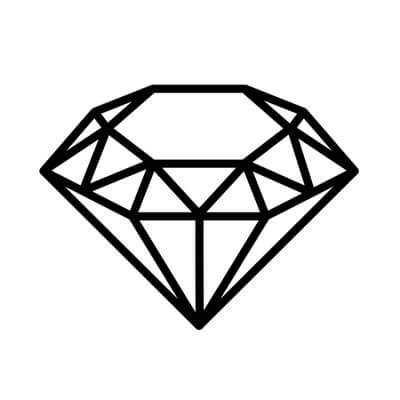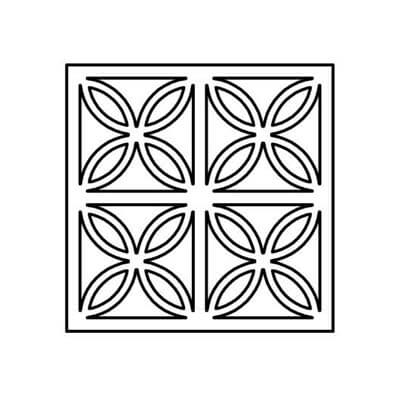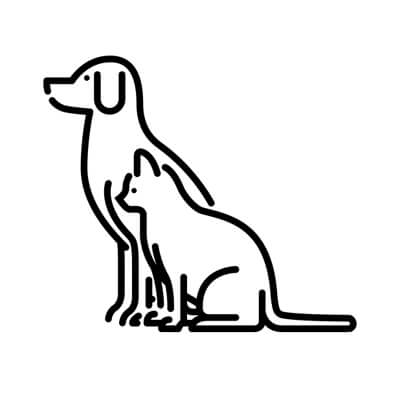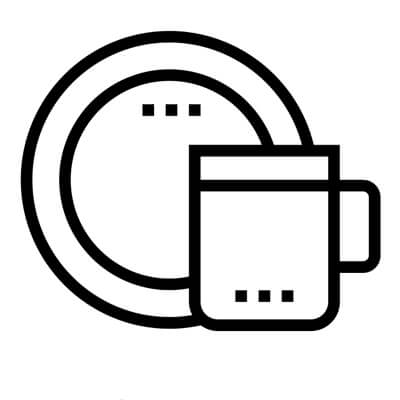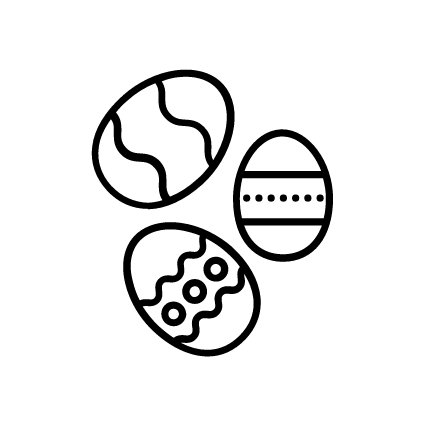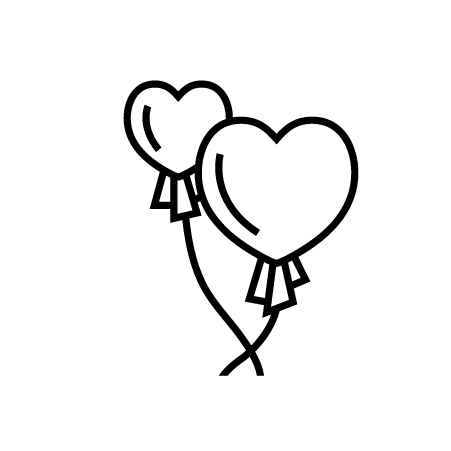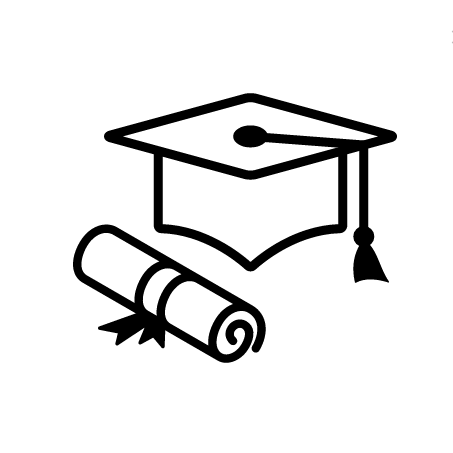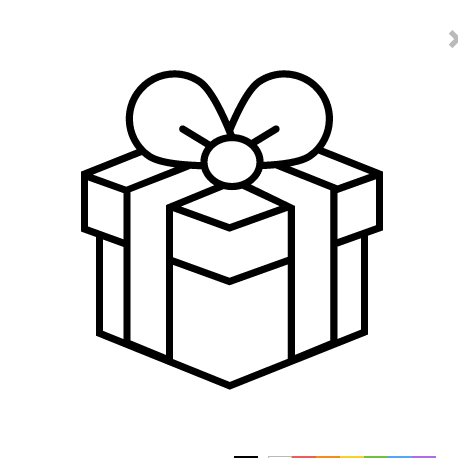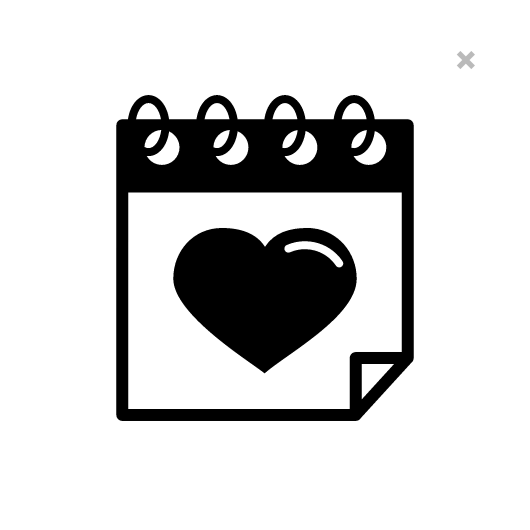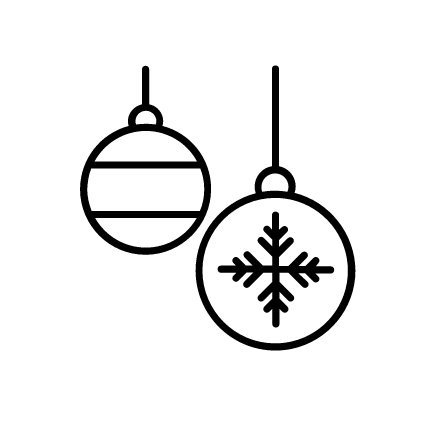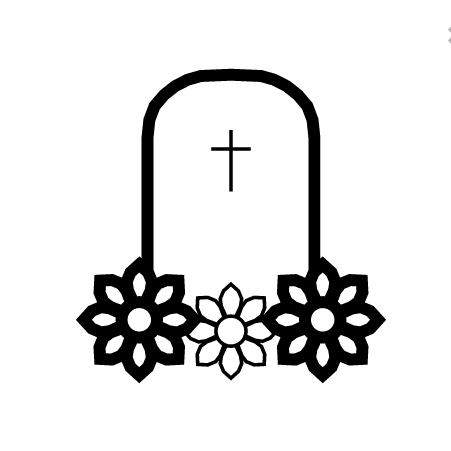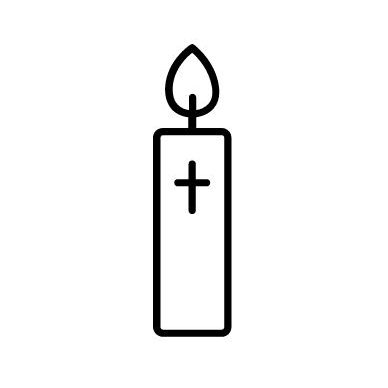 As much as we would have loved to have designed them ourselves, the icons used here were not created by us. For image attributes please click here.