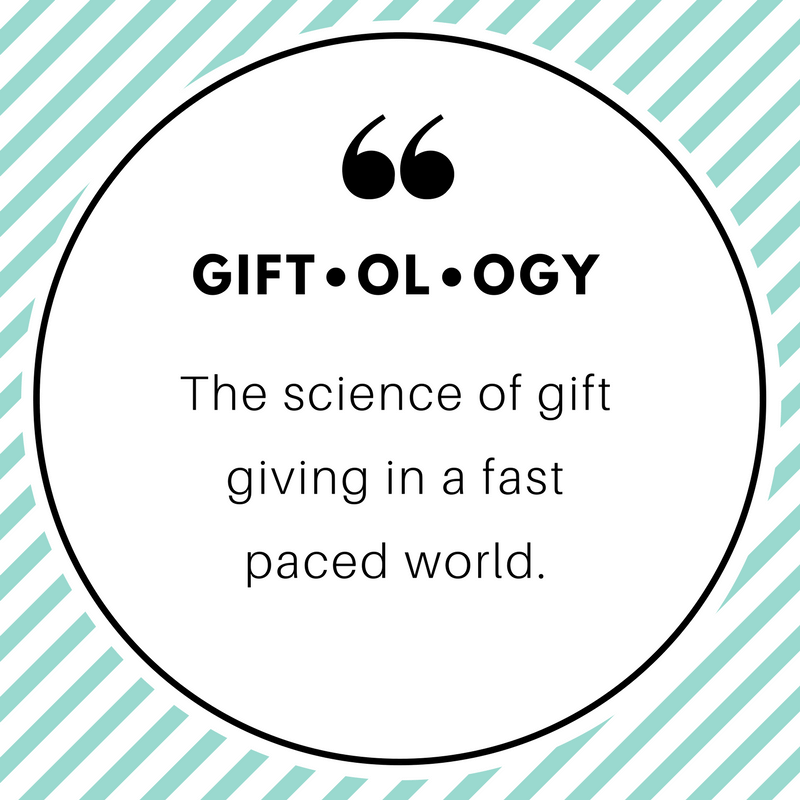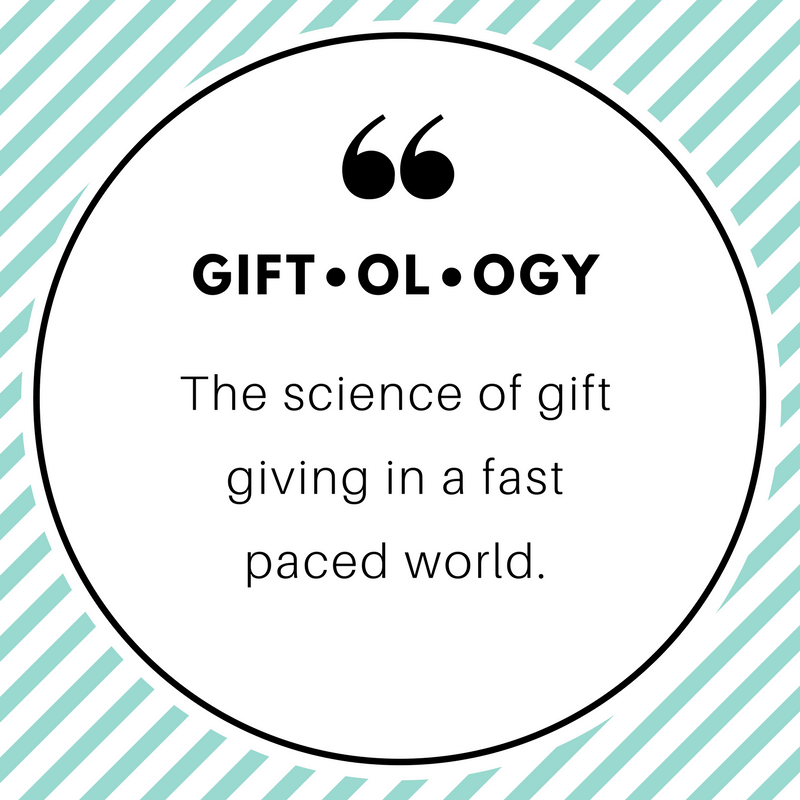 Giftology and the Power of Giving
When it comes to gifts we often only keep top of mind the big occasions that call for a present: birthdays, Christmas, anniversaries, Valentine's Day, Father's Day and Mother's Day. Surprise gift giving at other times, although not unheard of, is much less likely to happen. And yet it is these gifts, that are given when least expected, which often bring about the most joy.
John Ruhlin is the founder of a gift logistics company that helps its clients execute year-round gift giving. By applying the psychology of deepening relationships through strategic gift giving John has identified (and proven) just how important it is to show gratitude towards your clients in tailored, personal ways. By allocating resources to the giving of considered gifts, rather than spending them on trade shows and expensive dinners, you are ensuring that your business is kept top of mind amongst your clients.
"The gift is a symbol of the relationship."
According to John, who is also the author of the book Giftology, there is a right way to give, and a wrong way to give. No-one wants more clutter on their desk or yet another random object to throw into the back of the cupboard. The trick is to choose a gift that will leave a meaningful impression that lasts.
From a business perspective, gifts have the power to cut through the noise, increase referrals, and strengthen retention. When gift giving on behalf of a company you want don't want your client to feel as though he or she is being bribed by a fancy bottle of wine with a logo splashed all over it; you need to put the spotlight on the recipient and make the gift all about them.
For family gifts it can be a little harder, but that's not to say that without a bit of careful listening you can't come up with a great present that picks up on loved one's desires. Remember too, it's the gift that's given at an unexpected moment which can often have the most impact.
Radical generosity is the against-the-grain secret weapon of real influencers, and it will allow you to boost referrals, retention rates, and ROI like few other strategies.
Giftology Gift Giving Tips
Now that you know of the Giftology theory, it would be crazy to not work on how to expand your business and increase sales through the art of gift giving. And even if you're looking to simply apply the Giftology philosophy to your personal life, these handy gift giving tips certainly wouldn't go amiss!
Add a personalisation, such as a handwritten note and/or add a mention of the recipient's family in the card.
Keep it no strings attached: don't lessen the gift by hinting at receiving something in return.
Take notes throughout the year so as not to forget any potential gift ideas that may be mentioned.
Give a subscription gift according to interests such as food, fashion, travel essentials or something to read.
A top tip from John:

Get the spouse and family in on it… Knives are used every day in a family's home to prepare food. This is a very intimate ritual and that is why John has had such success in selling engraved knives. His gifts became part of people's lives. He says "try to find a gift that becomes part of the fabric of the being of that person."
Start gift giving!! Keep your curious mind alert and your eyes and ears wide open to the little things about your recipients that may allude to the best gift to give to stay top of mind.
Subscription gifting is a great way to have your client or a loved one be reminded regularly of your generosity, however is also good to think of practical items that the recipient might engage with on a regular basis, triggering a thought towards the person who had the insight to provide him or her with such an indispensable item.
And if in doubt, give a gift that gives a smile!