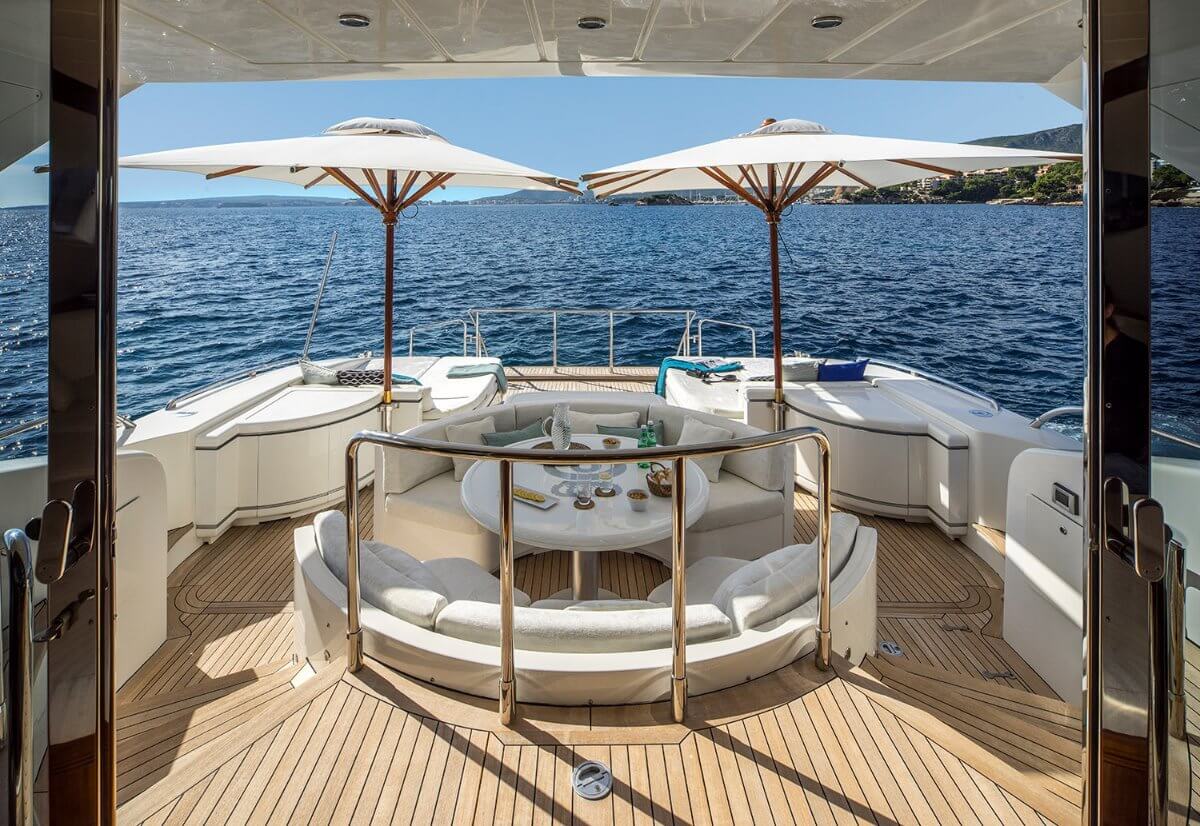 All hands on deck for floating luxury! Engraving & Embroidery 2020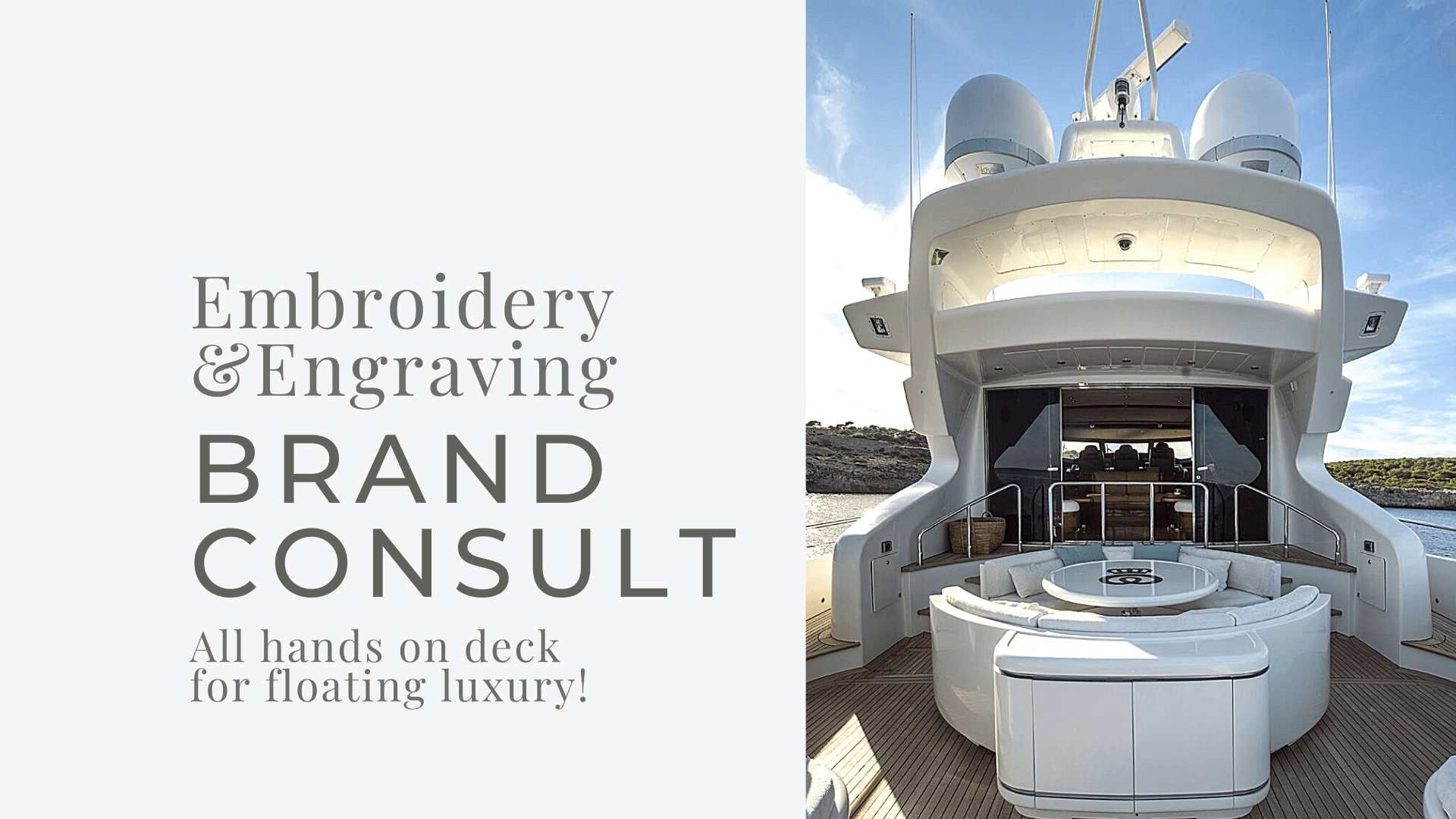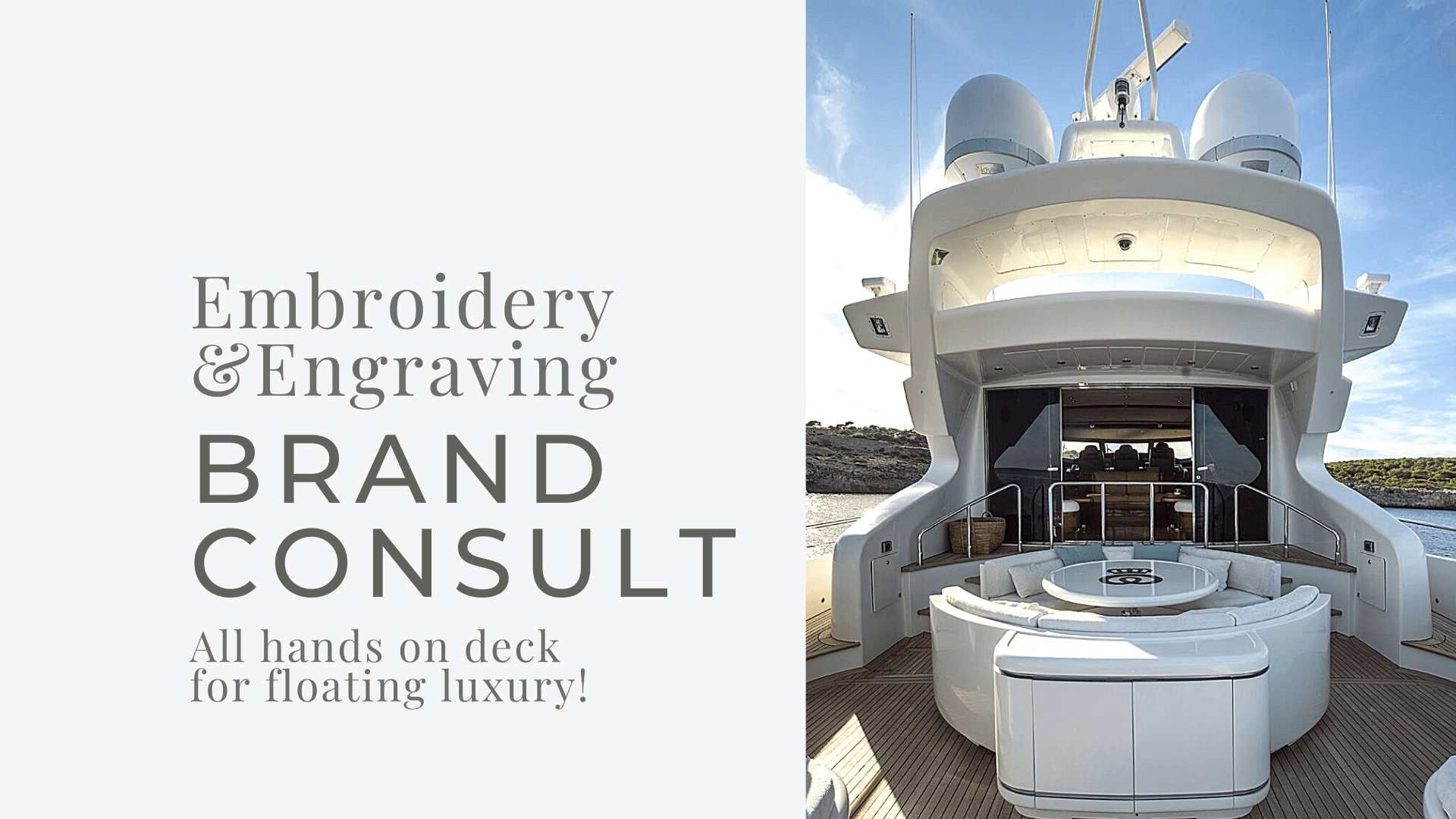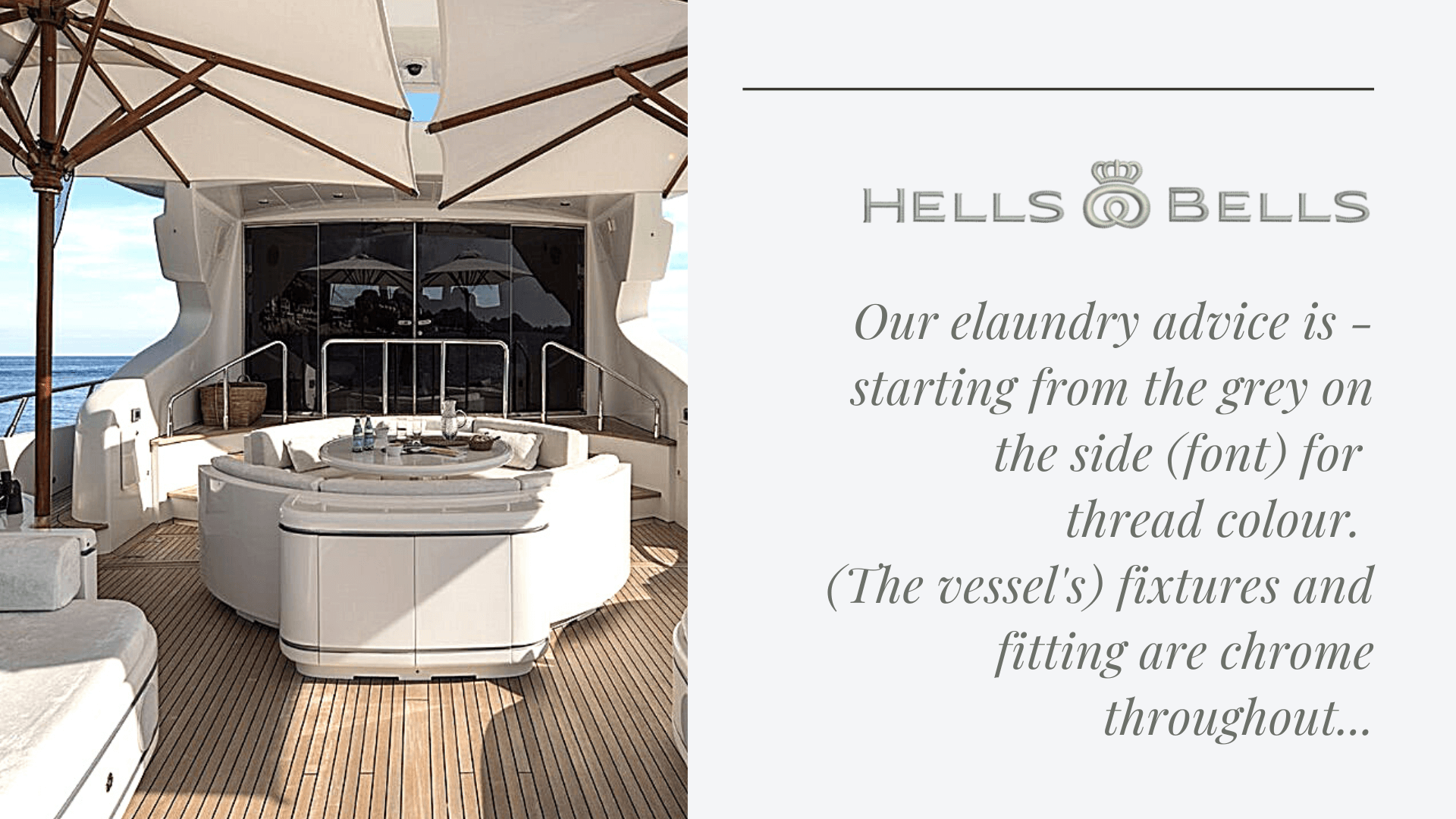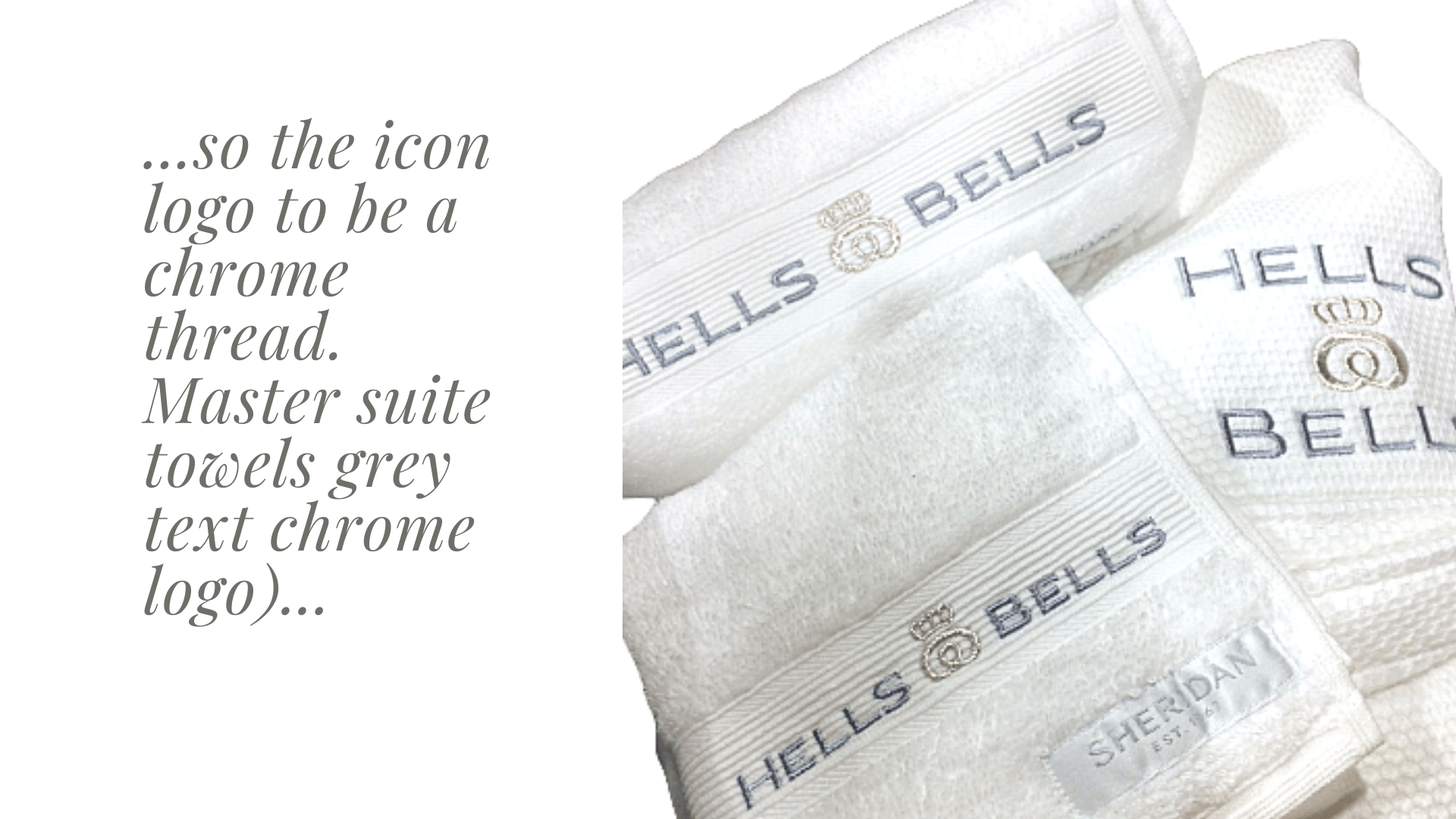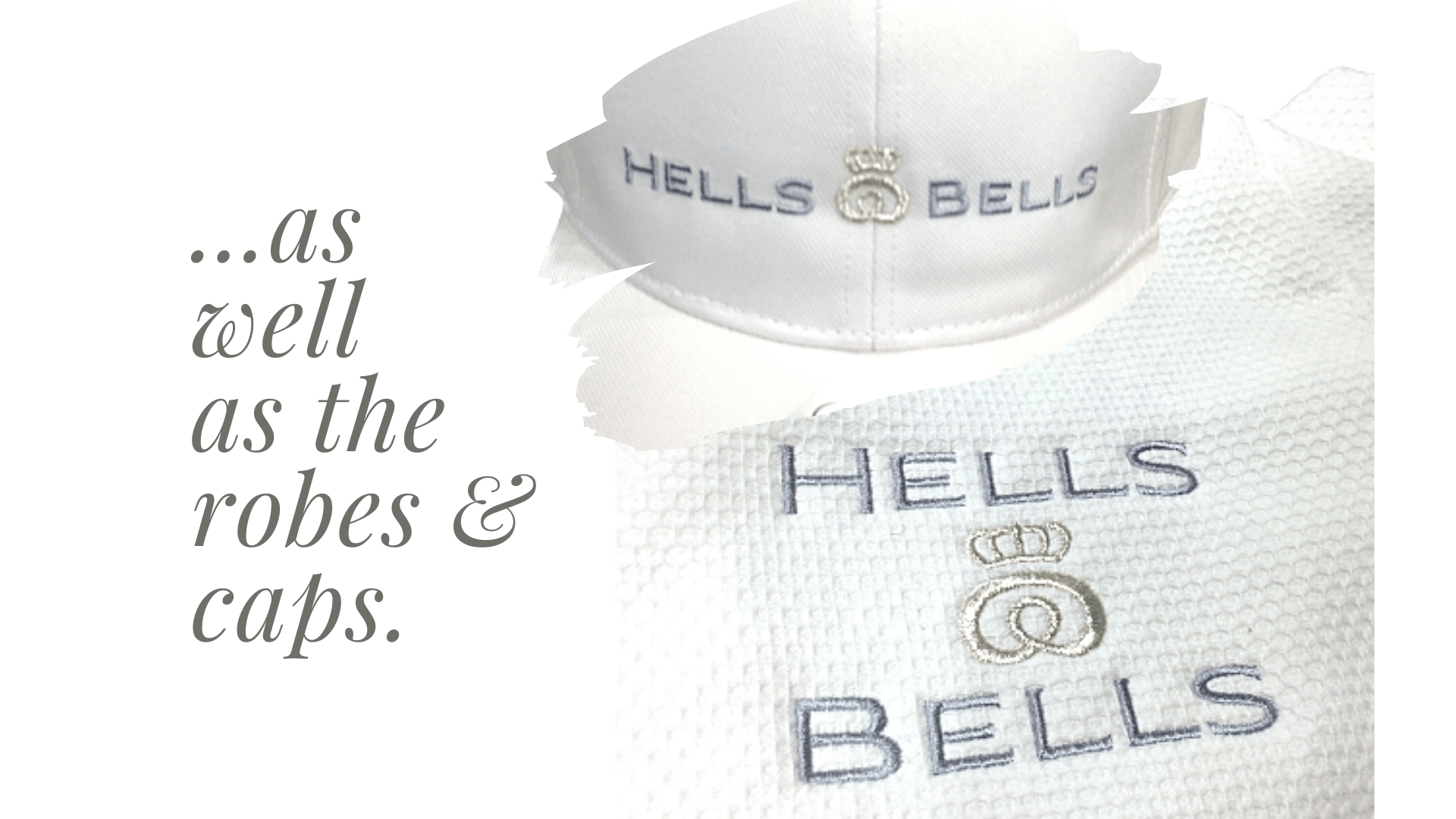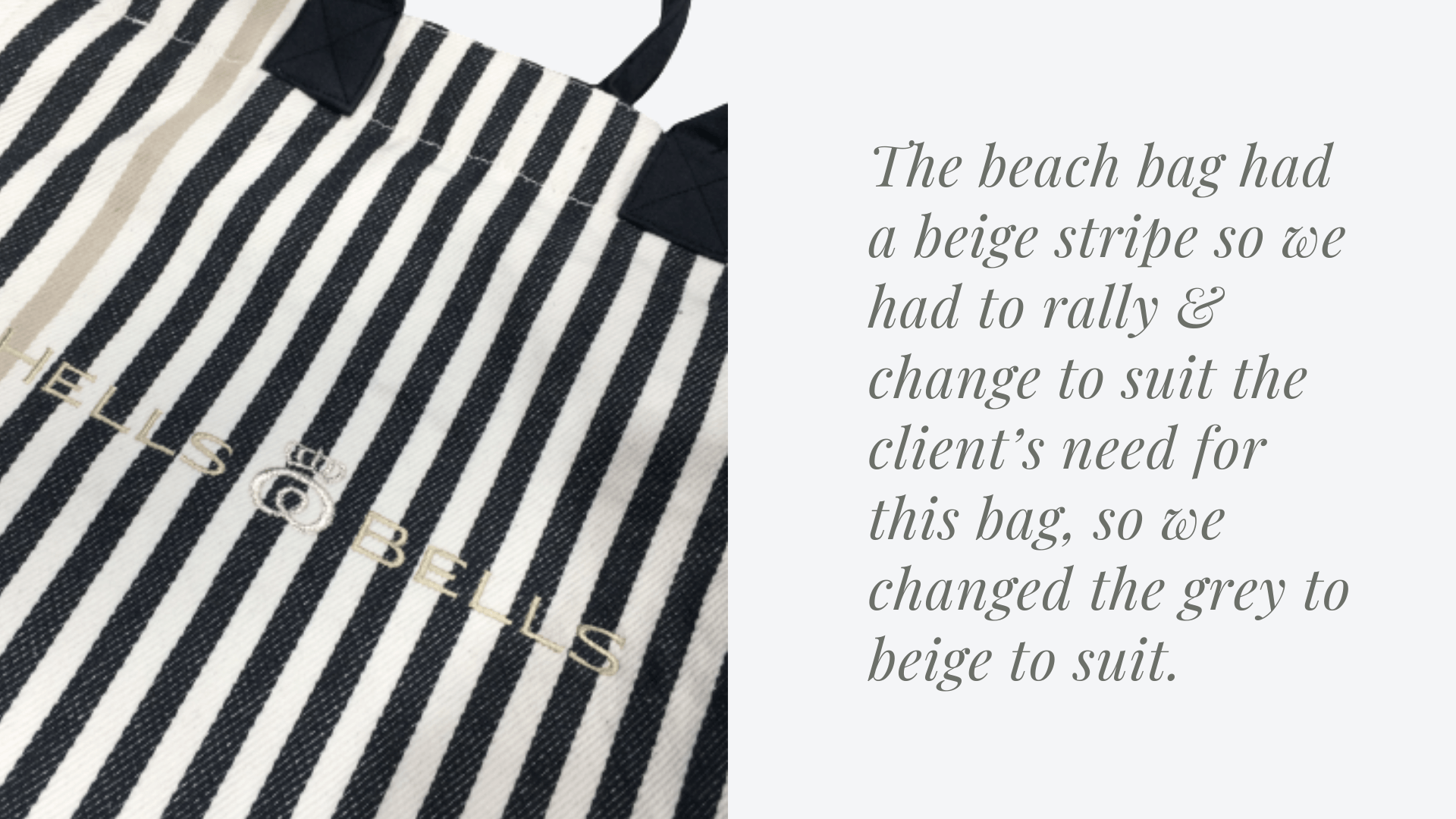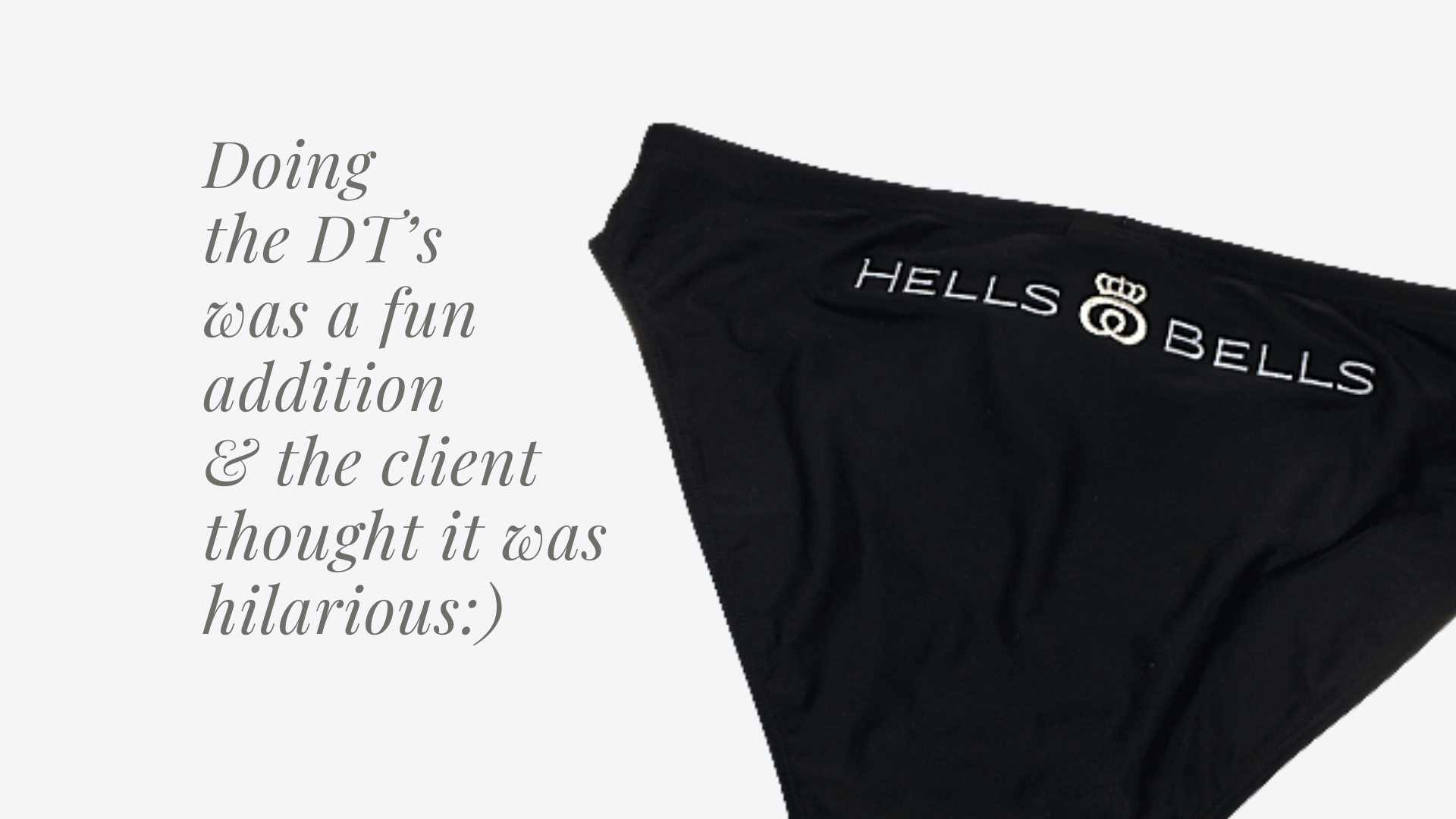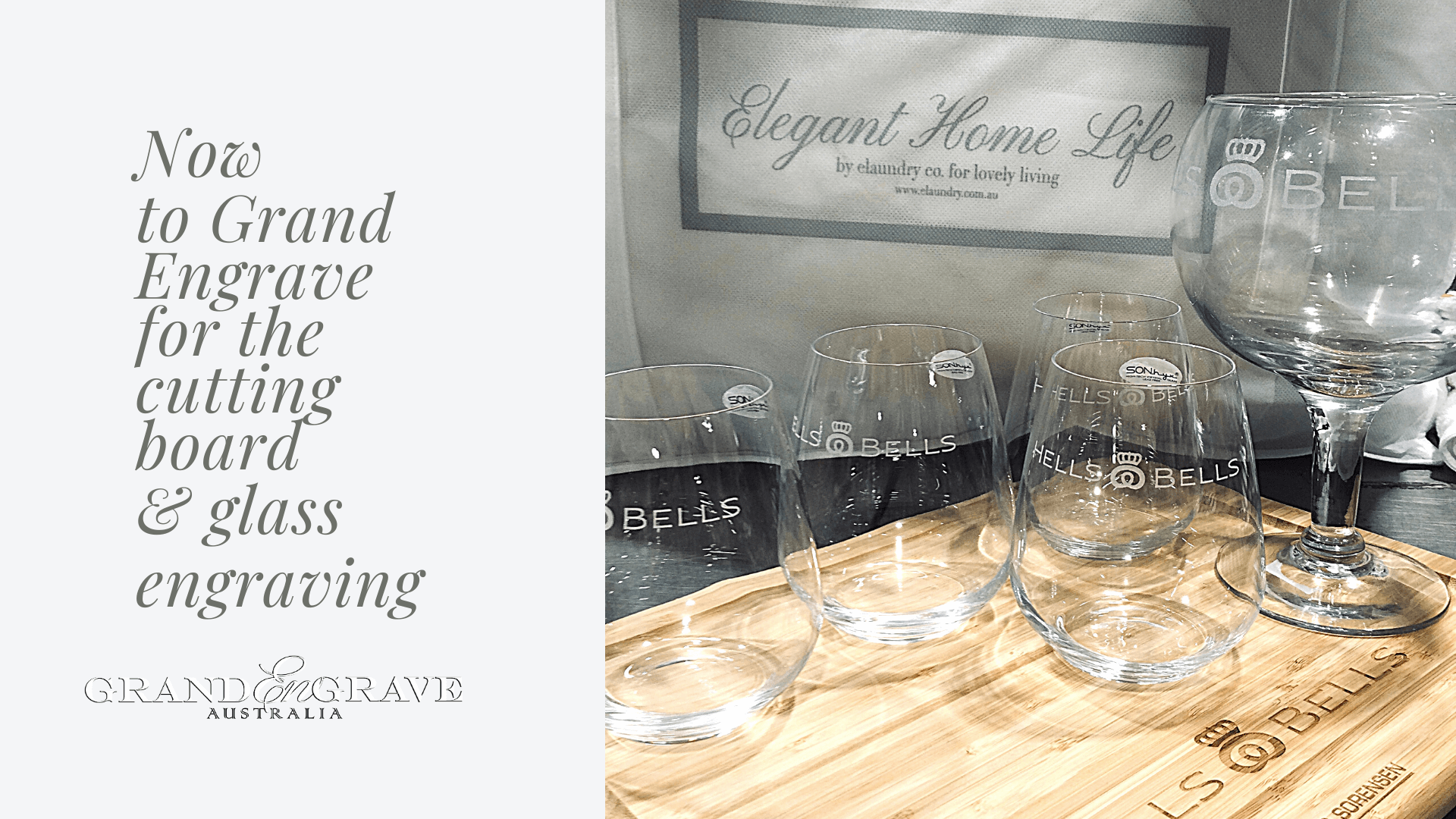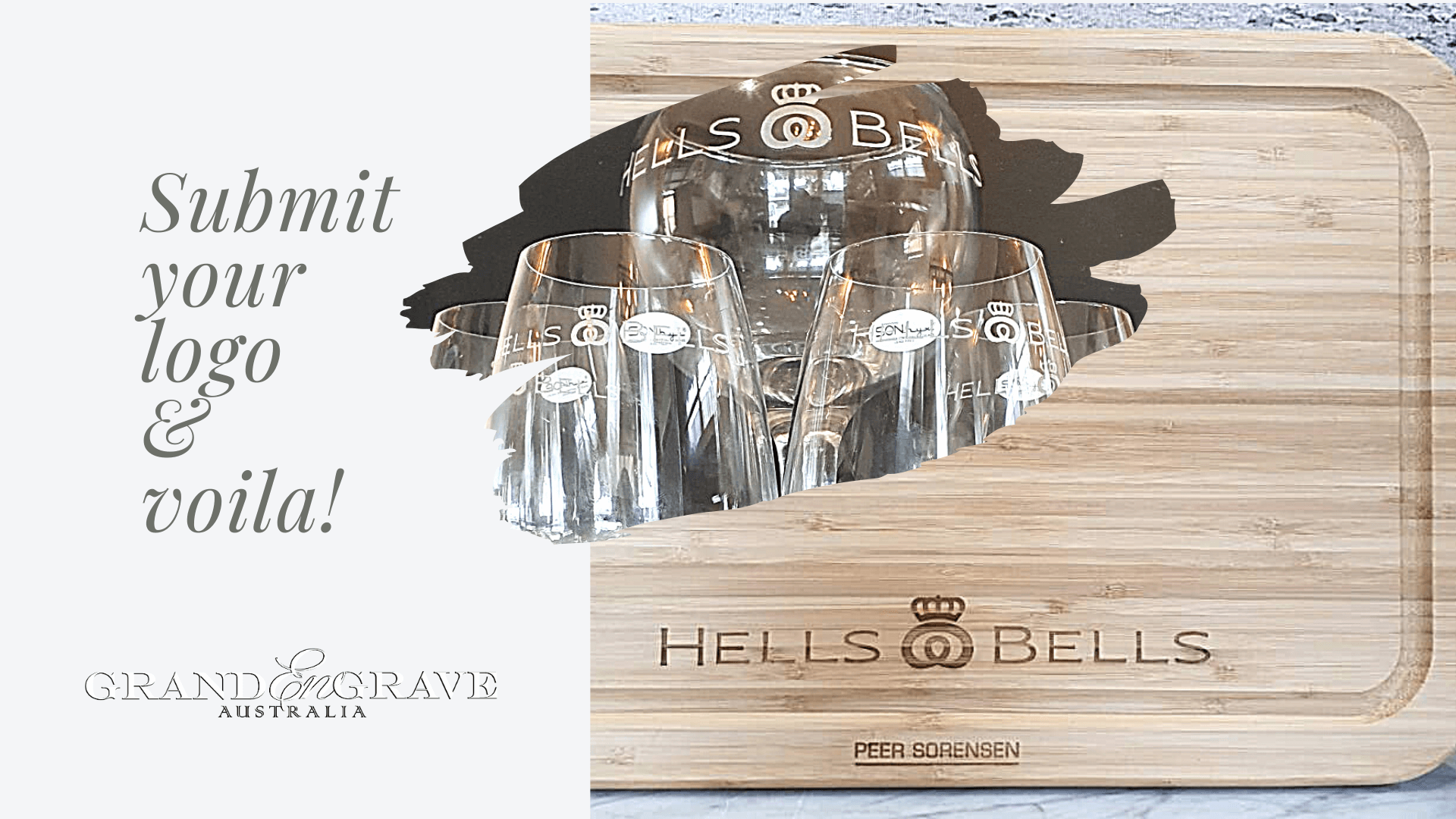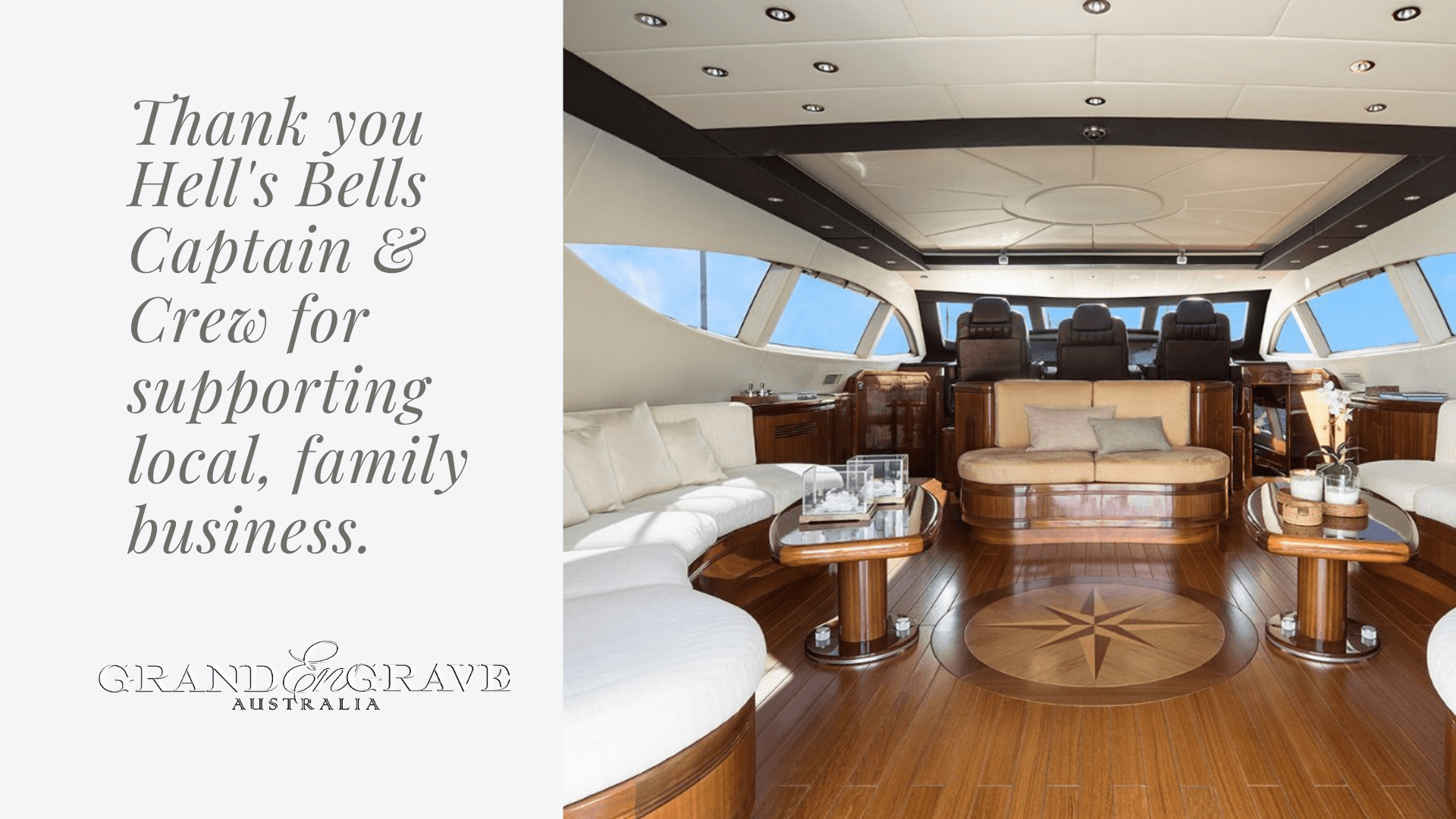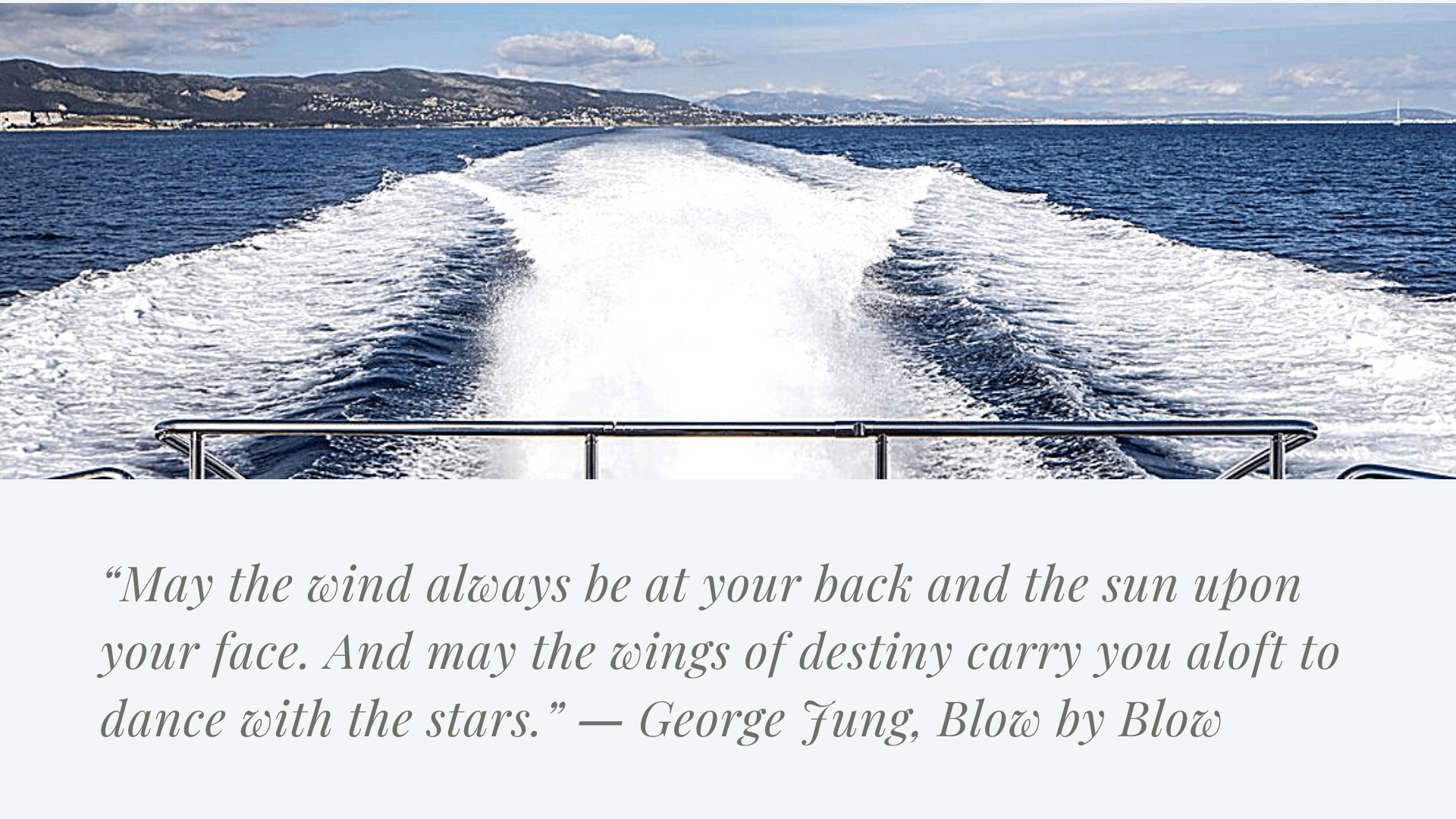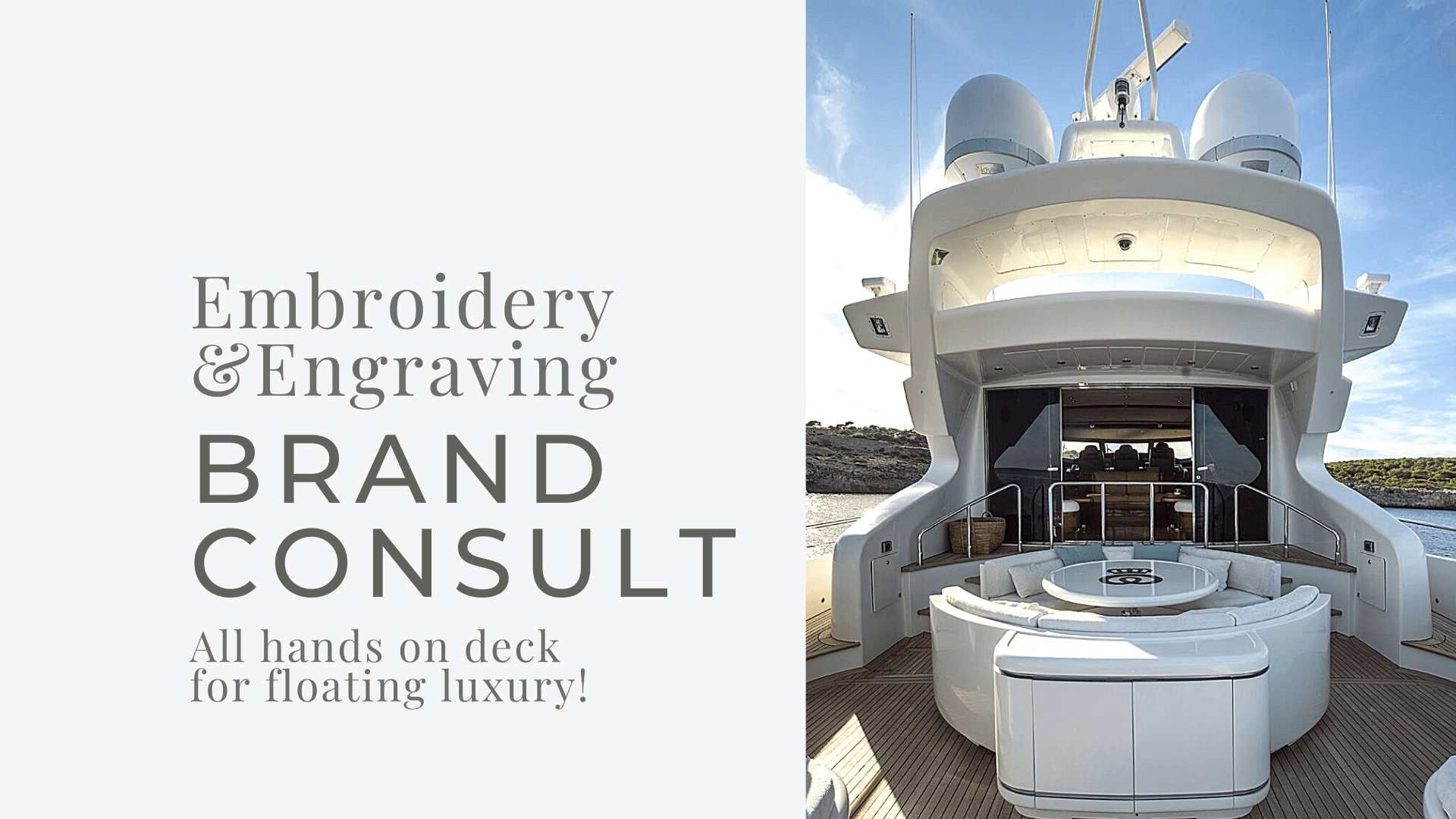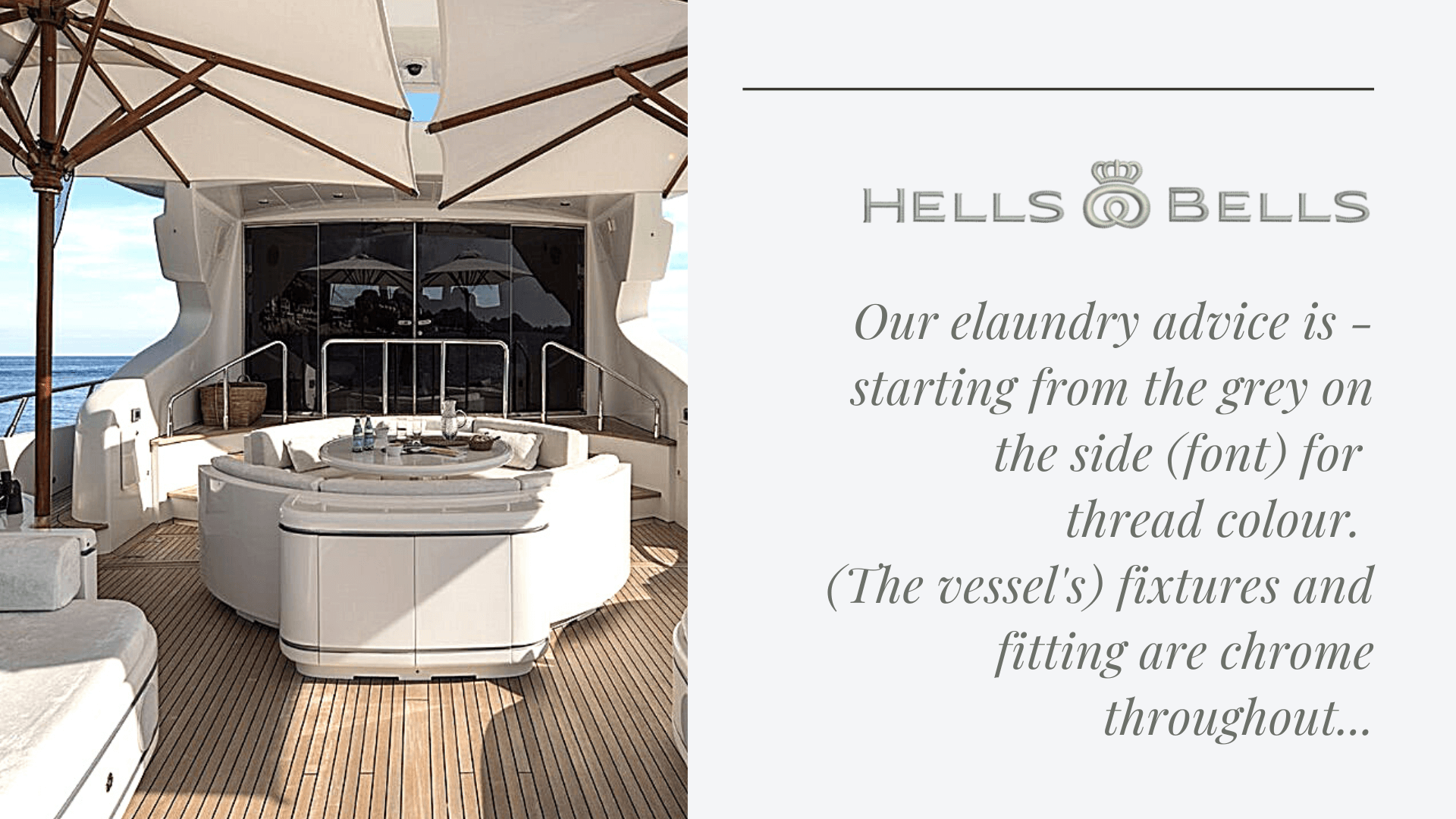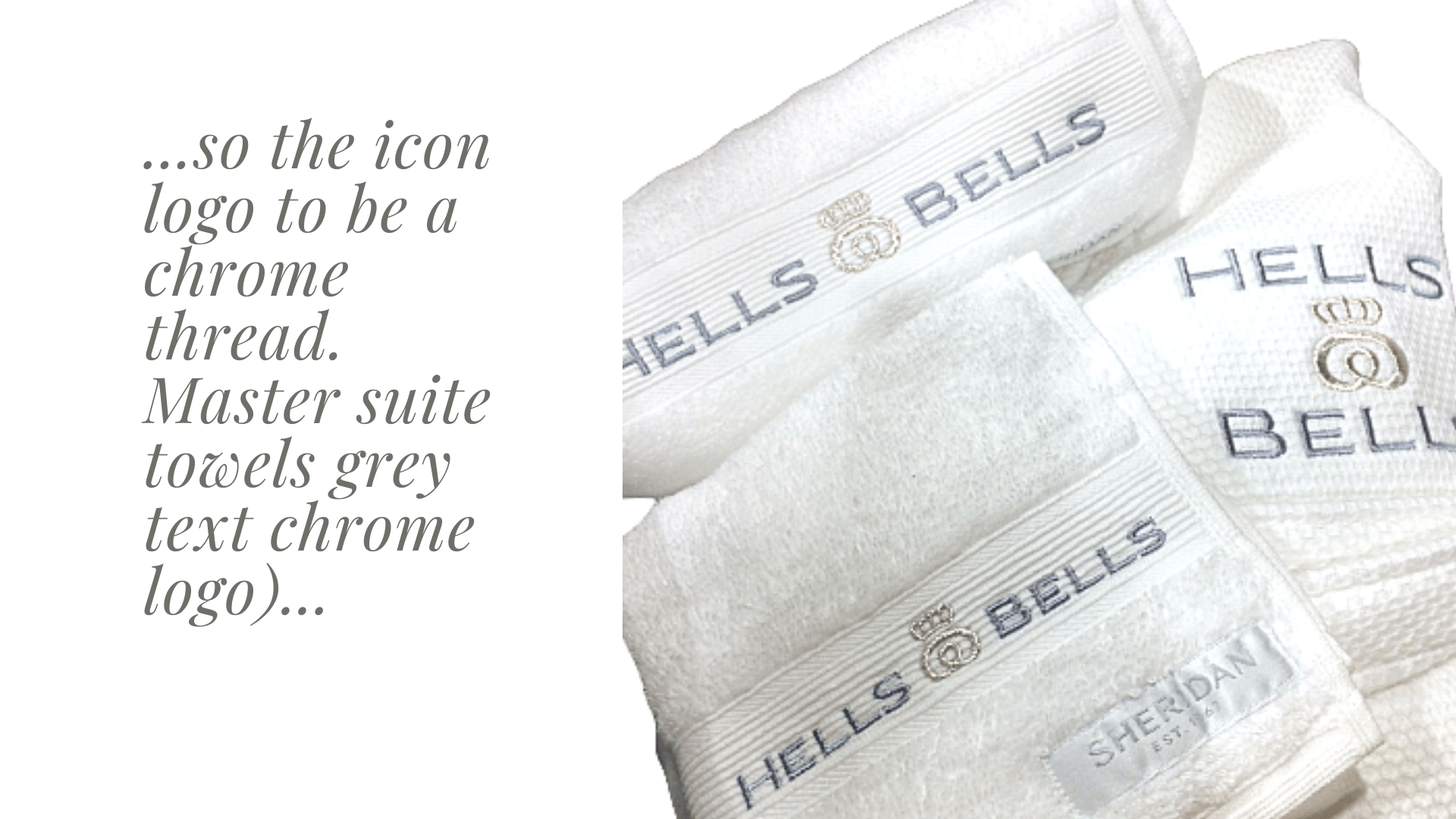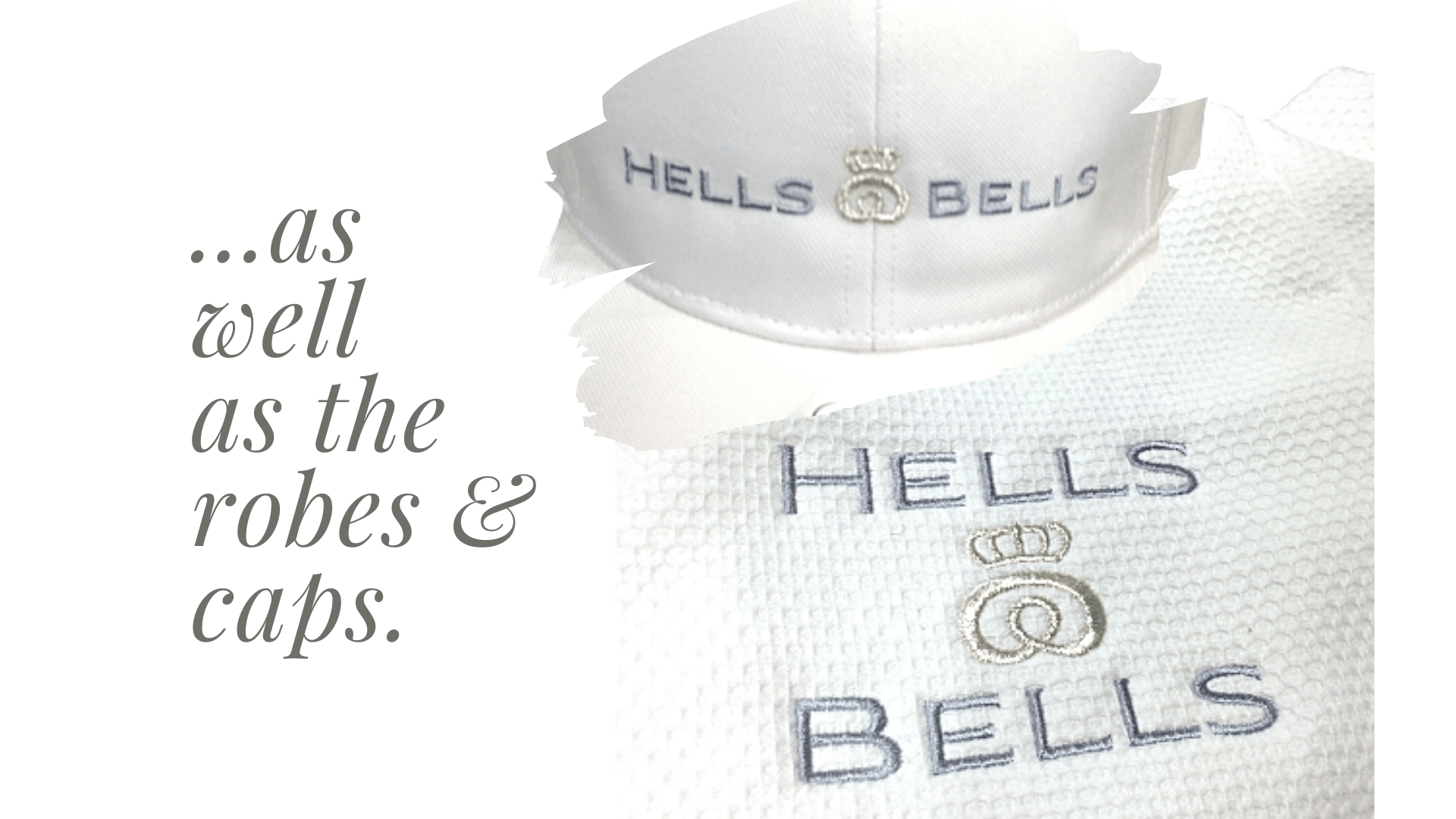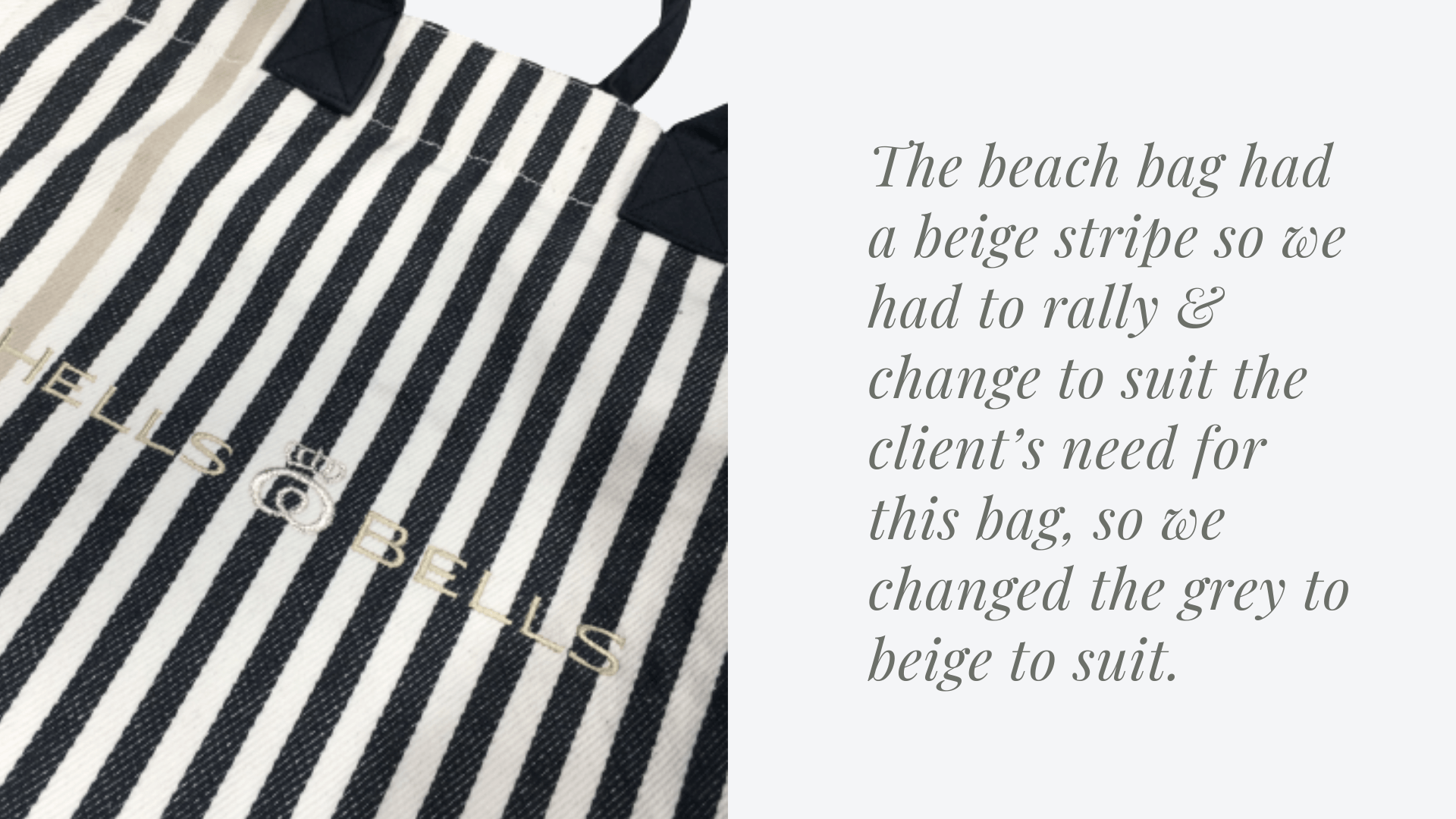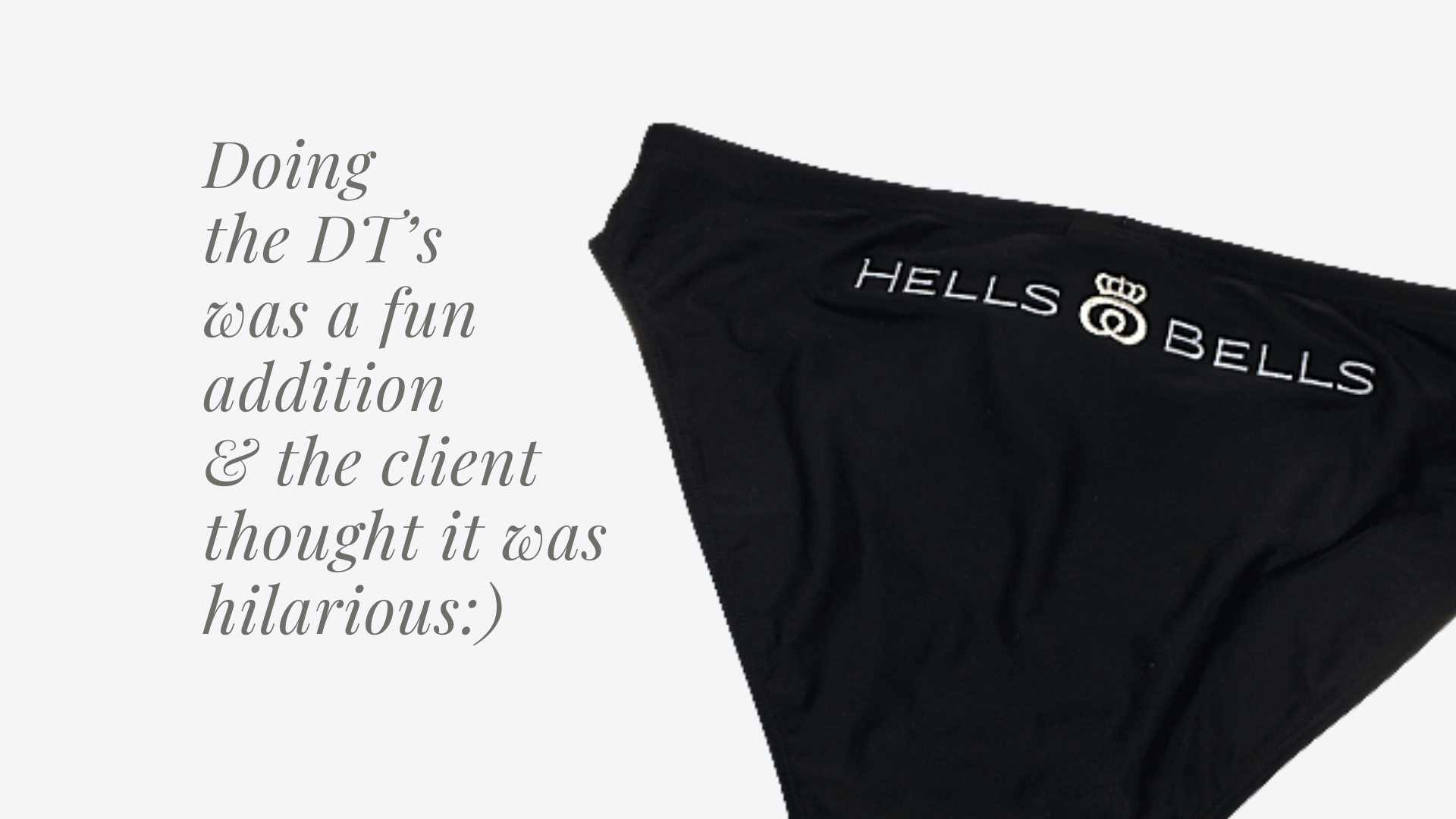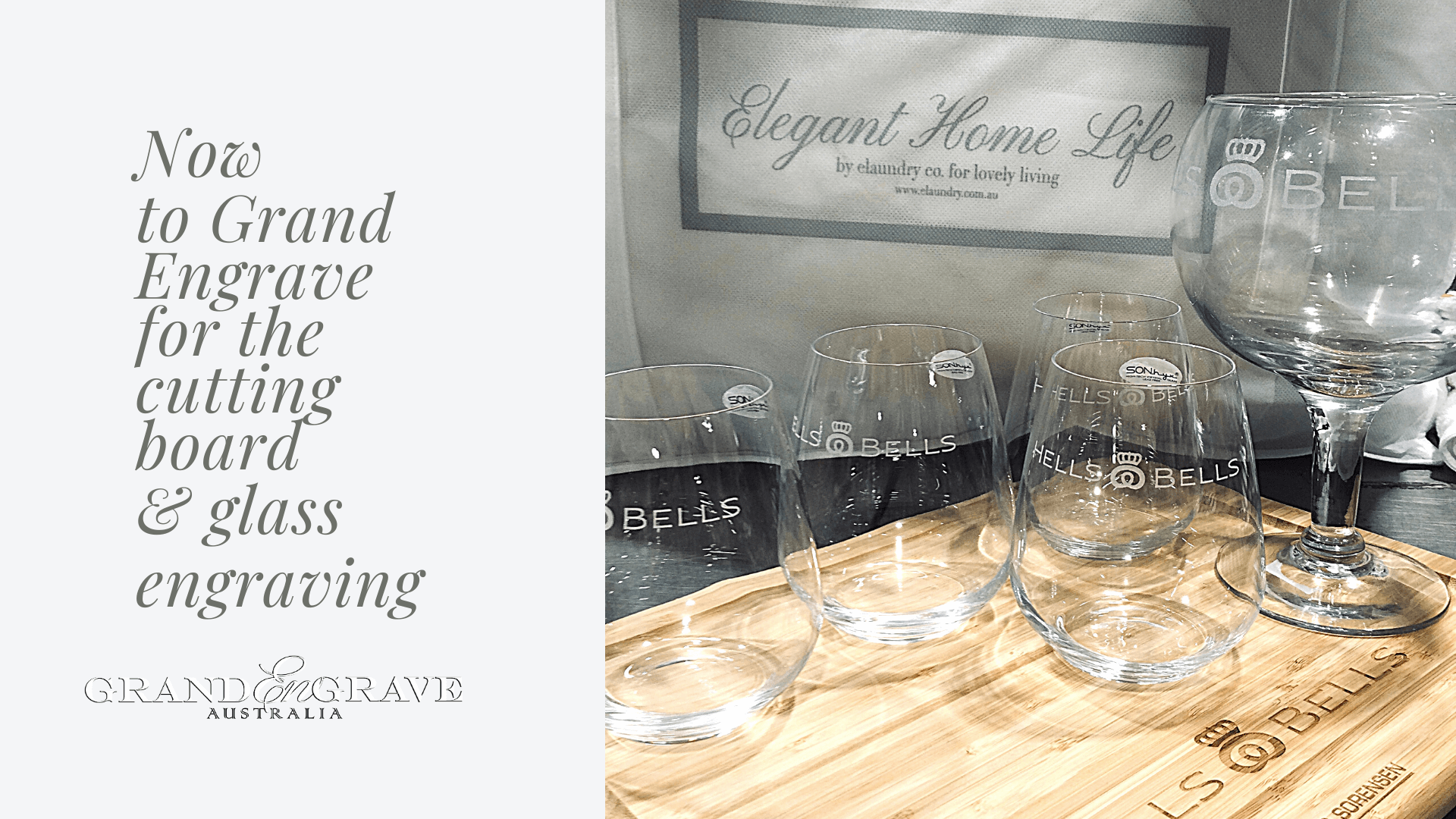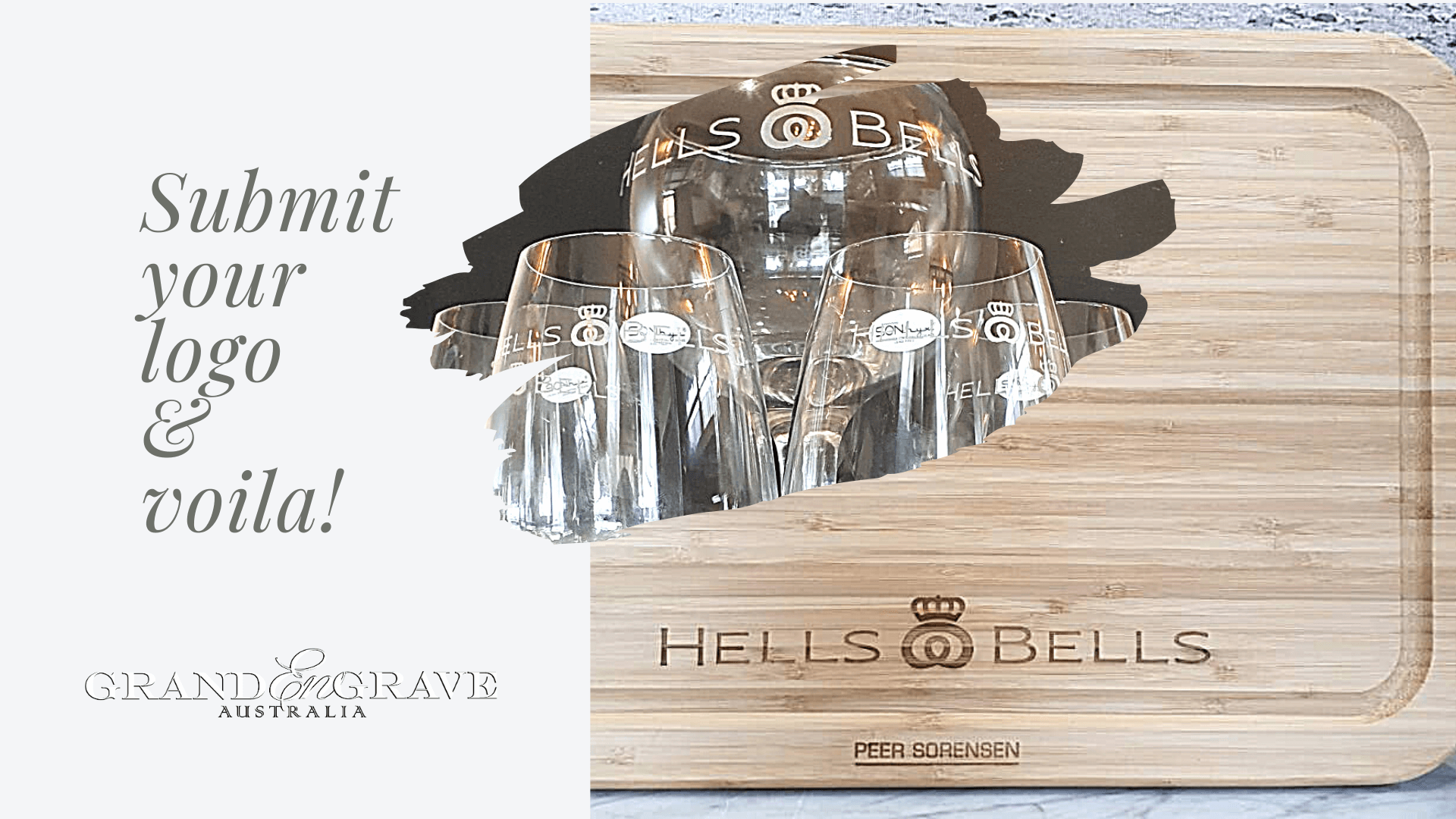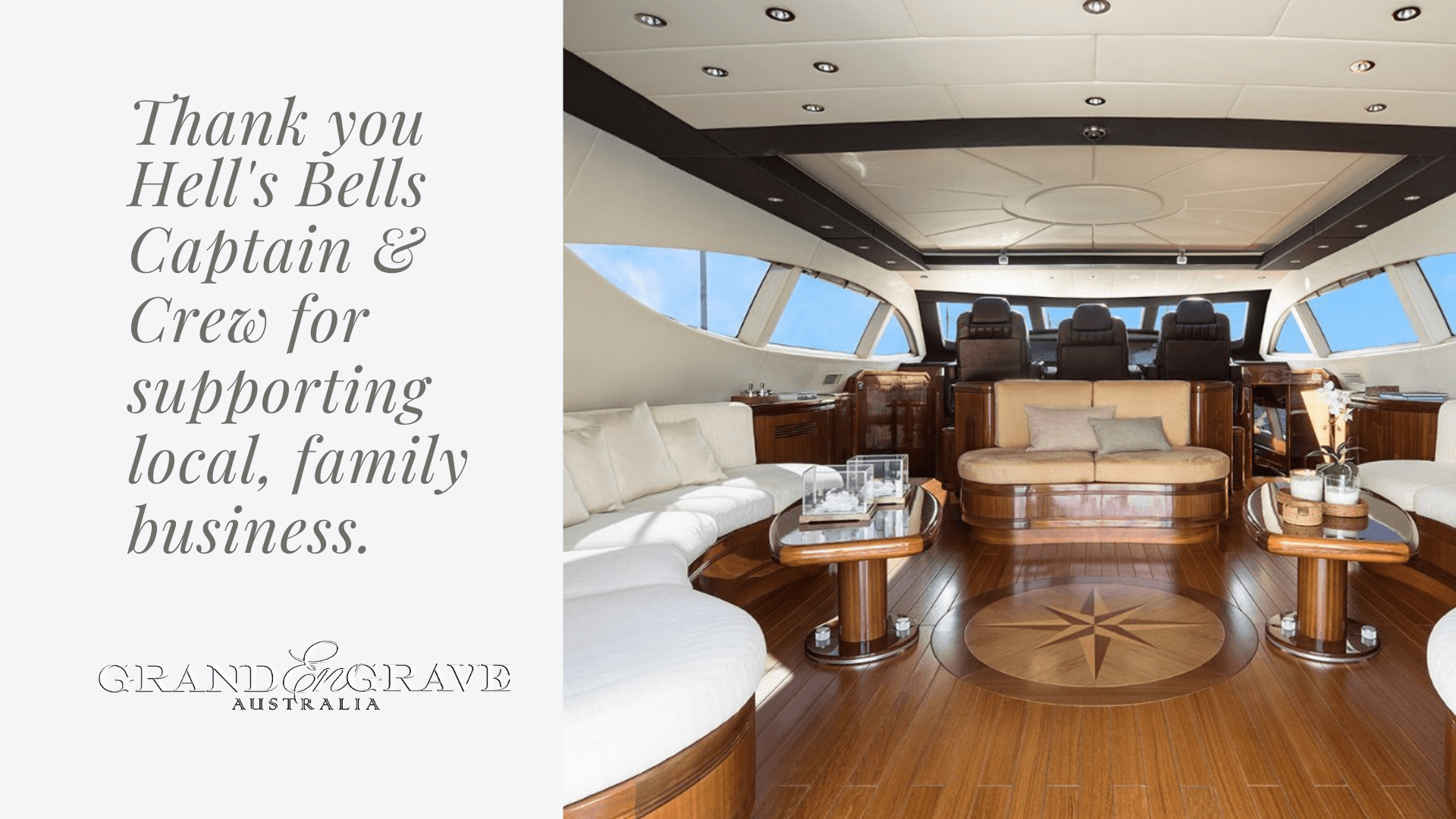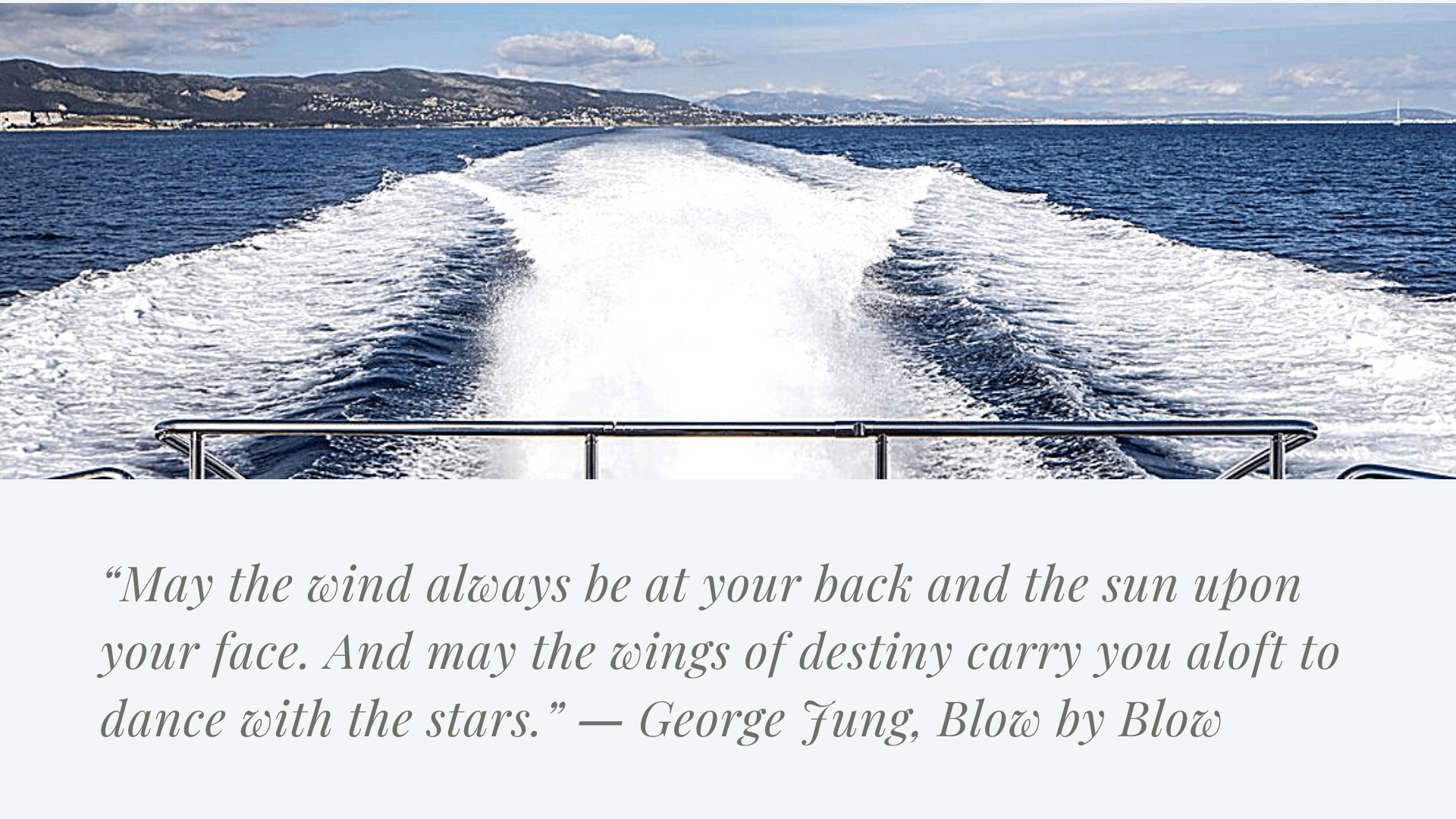 All hands on deck for floating luxury! Engraving & Embroidery 2020
Hanging out all day on a chartered yacht sailing the seven seas, by definition is luxury.
Luxury is romance, opulence, and attention to detail and that is exactly what we came up with for this client. 
It was 'all hands on deck' when our sister business'- Grand Engrave & elaundry united to fulfill the expectations of luxury.
We monogrammed glassware, serving platter, swimwear, baseball caps, and guest robes, all with the insignia of the Hell's Bells.
How do I get some floating luxury?
At Grand Engrave, Callvm & Matt (our resident graphic designer & engraver) can consult with you about all your engraving designs.
You can BYO, shop studio or online for awesome pre-select items for us to engrave & ship.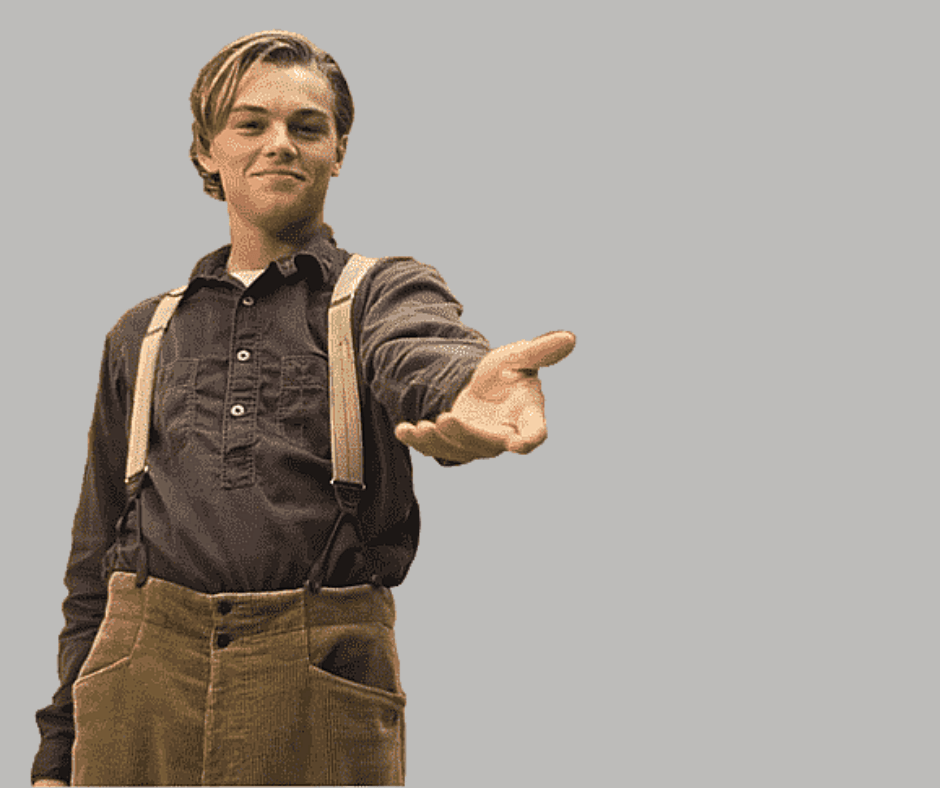 Did you know about the word 'Posh'?
The story goes that the more well-to-do passengers on ships travelling between England and India used to have POSH written against their bookings, standing for 'Port Out, Starboard Home' (indicating the more desirable cabins, on the shady side of the ship).
Did you know? There is a one time only 'artwork' or "digitising" fee for Logos and Images. That's it. Then it is yours to keep!