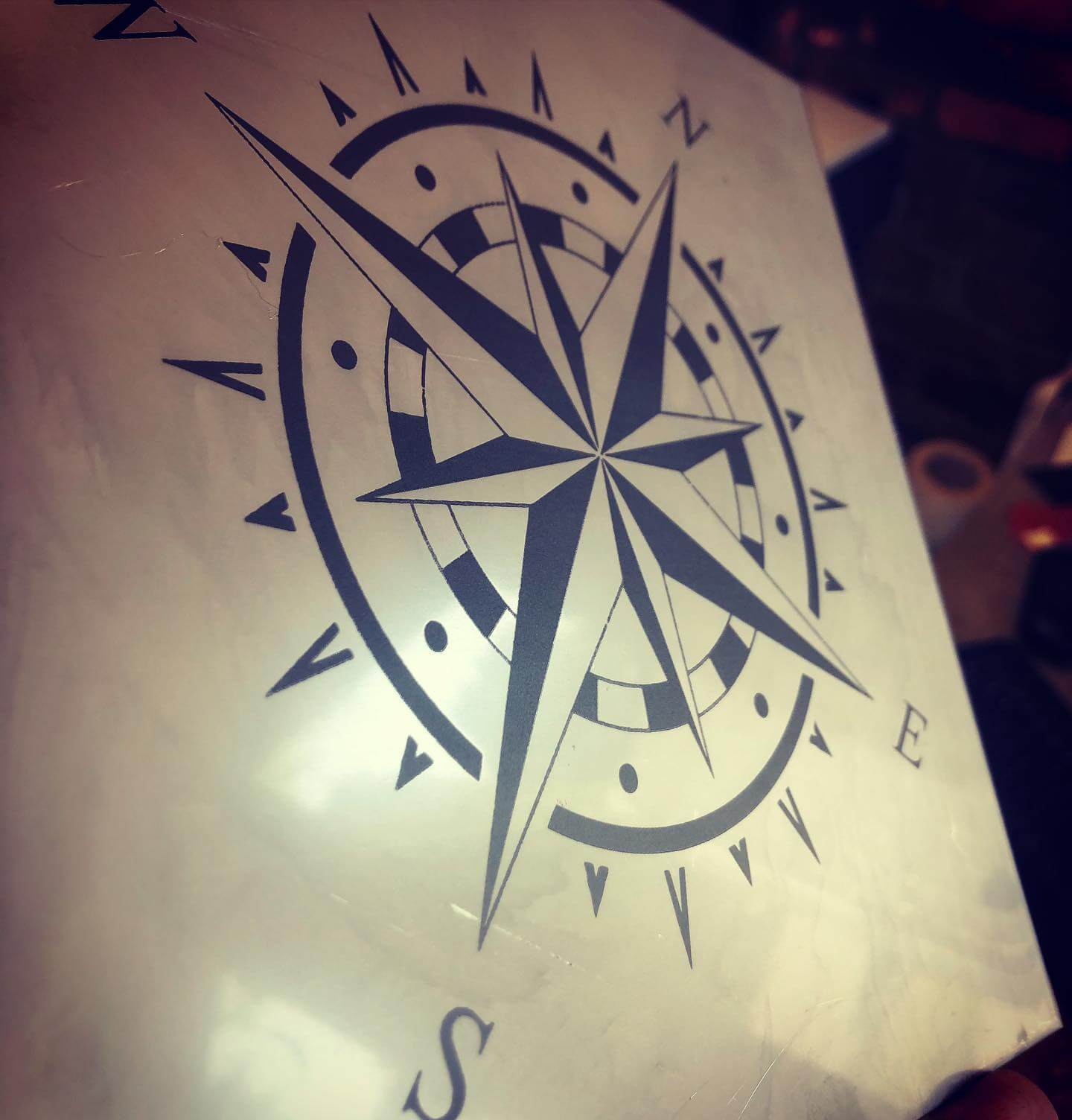 10 Ideas to Inspire Custom Engraving 2020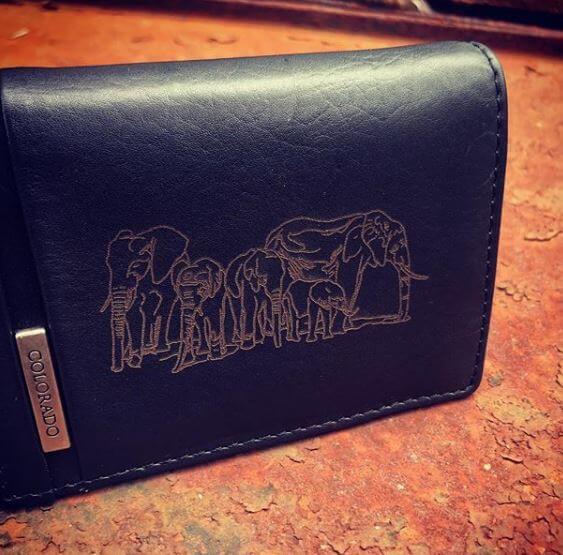 When Elton John sang the song of his friend, Bernie Taupin, (then only 18 yrs old) he could never have known "I hope you don't mind … that I put down in words.." would still resonate with us today.
"Put down in words" a timeless message.
Australia, I couldn't take the koala head with me but I will take and cherish all the memories and love you've shown ❤️🐨

Thank you from the bottom of my heart for the last few months during the #EltonFarewellTour. I'll never forget you.

Love, Elton xx pic.twitter.com/1tiGxTkwfi

— Elton John (@eltonofficial) March 10, 2020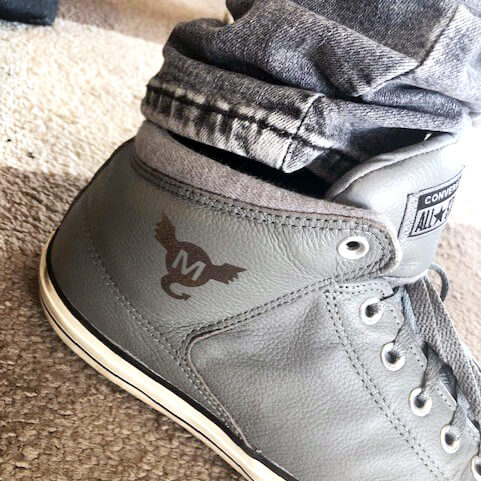 What's the best thing to engrave?
Choose an item that will reflect the message you are sending. A retiring officer might welcome more "decorative medals" but he/she may enjoy the message on his/her favourite pair of boots, that walked a mile with you.