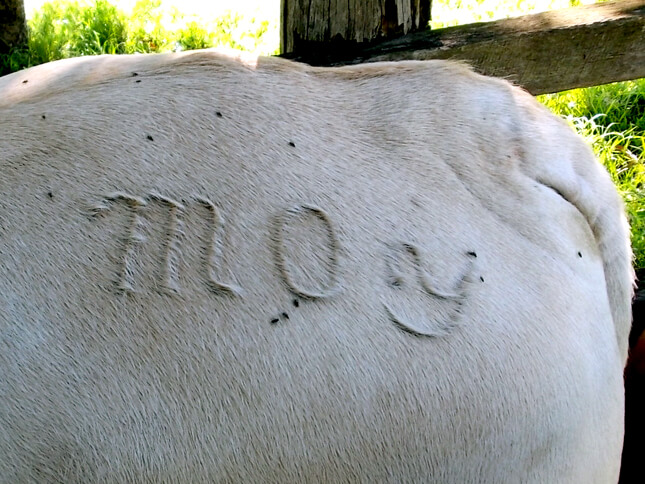 Here's a real life story about how Grand & Grave created a perfect gift that will be treasured by a family for years to come.
With the birthday of her father approaching, a customer wanted to create a special gift that her two young sons, Ian and Dallas, could give to their pop, Mike. Coming from a country family with a second-generation cattle brand called 'Moy', the customer wanted the gift to celebrate this important part of her family's history.
One of the gifts was a boot polishing kit in a leather case with the brand engraved in the leather.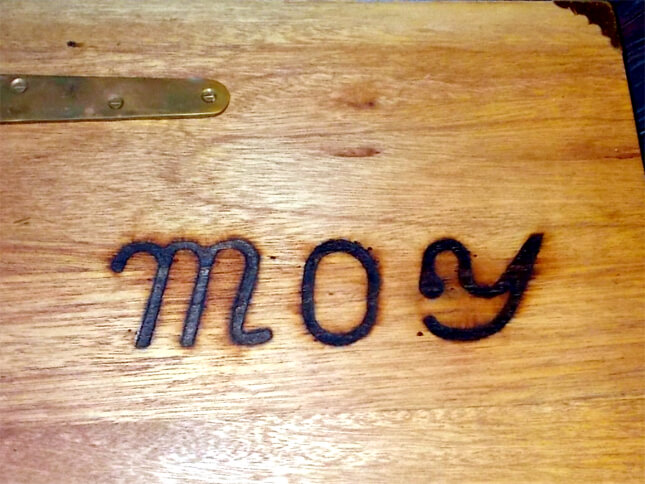 The other gift was stemless red wine glasses with the brand etched into the glass. At Grand & Grave, there is nothing we can't engrave! The gifts were not only perfect for an older, countryman but really showed off the cattle brand, the pride and joy of the family.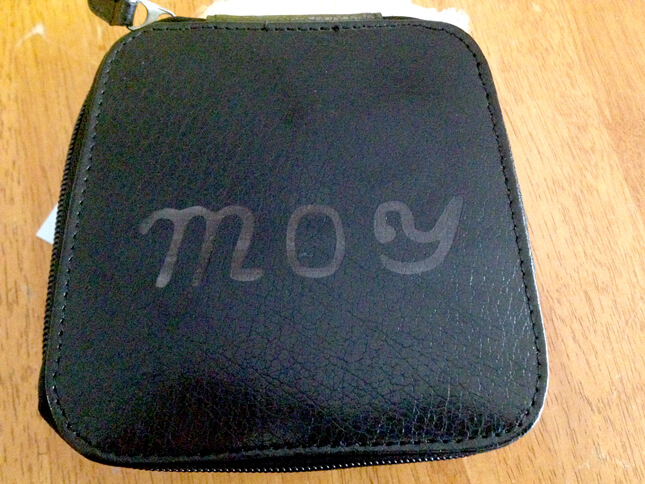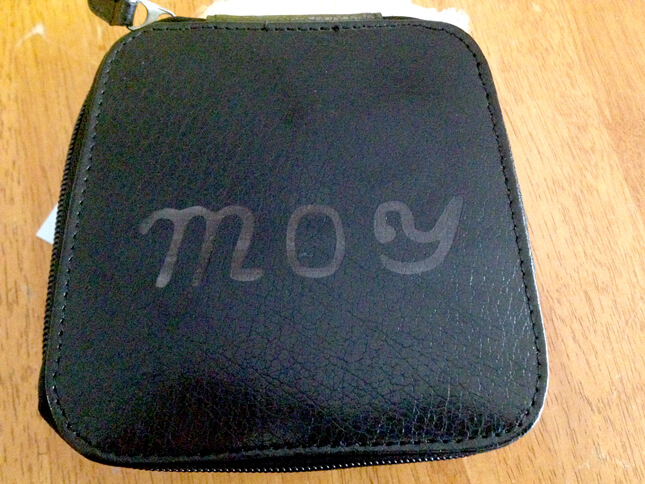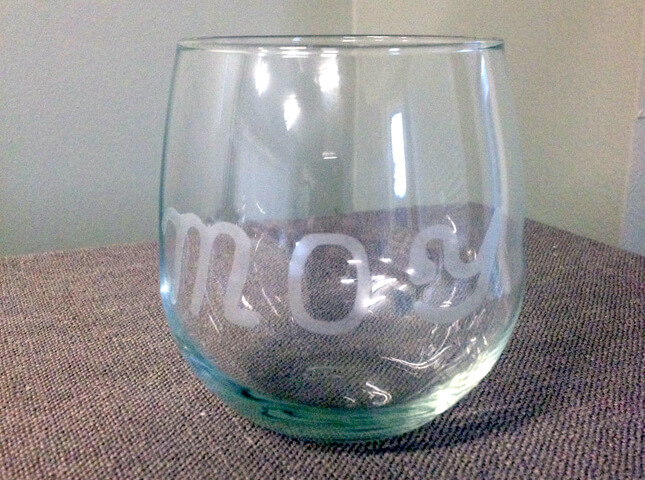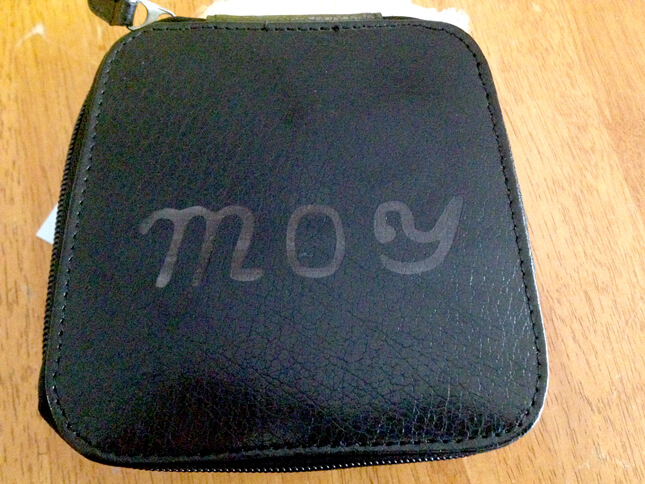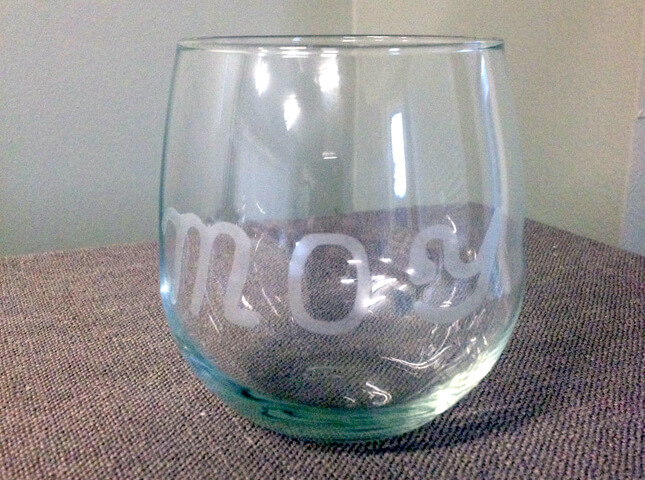 These are gifts that tell a story and that can be passed down in the family. While Ian and Dallas may be too young to appreciate them now, in years to come these treasured items might find their way back into their hands, ready to pass on to the fifth generation of this country family.
Has this story inspired you?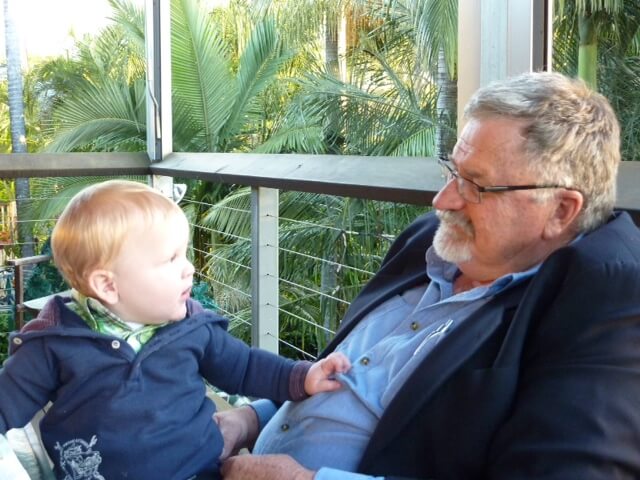 Having read about Mike's fabulous present why not think about the endless possibilities of unique gifts that Grand and Grave could help you to create.
It's never too early to prepare yourself for those special celebrations.
If you've considered engraving, perhaps you would like to have a gift embroidered, too. Find out more from our sister company elaundry.