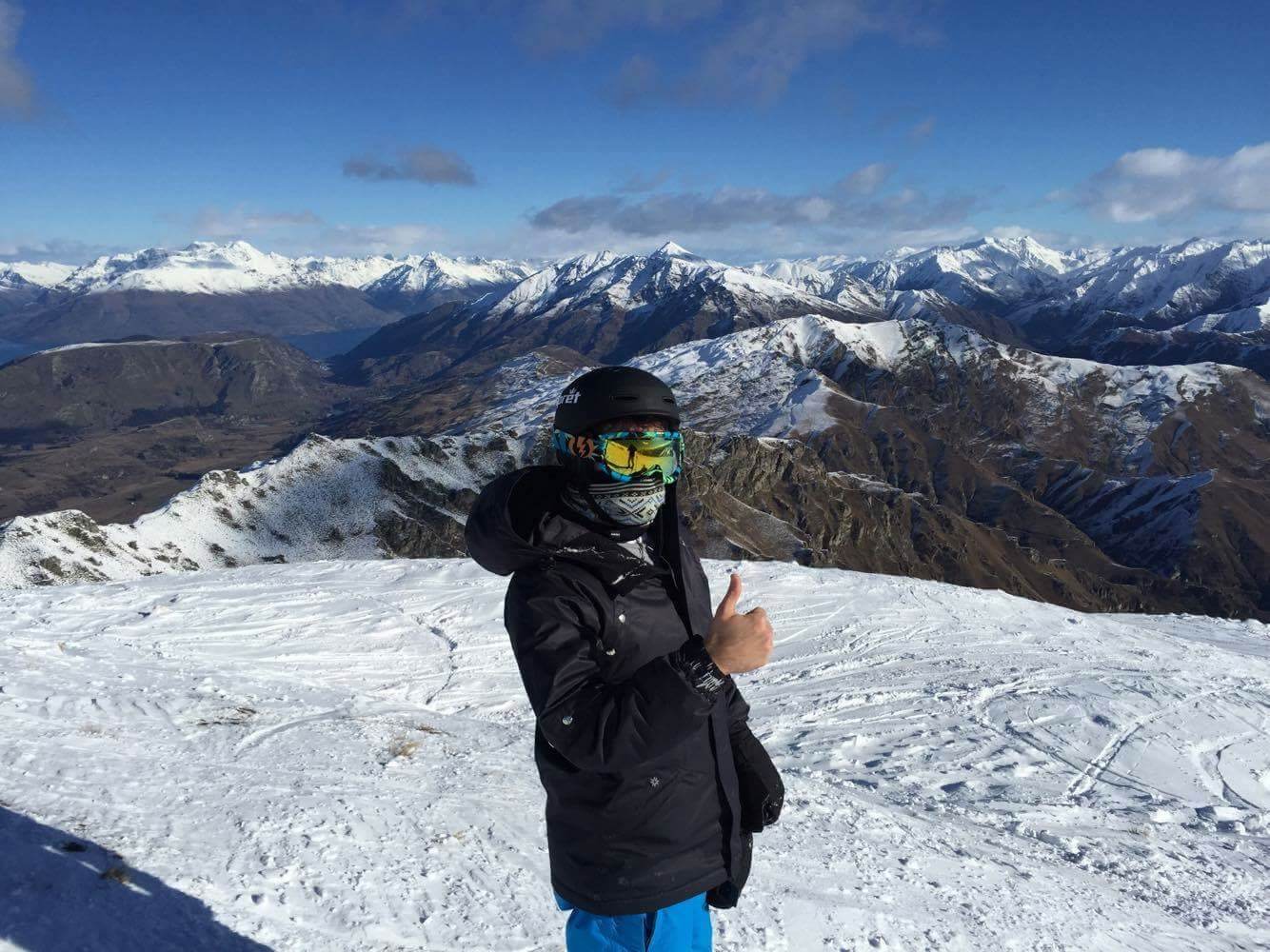 iPhone Engraving Saves the Day!
We've mentioned before that iPhone engraving can help protect your property from thieves…
But we never imagined that we would have our very own real life story demonstrating how!
Callvm – owner and Master Engraver of Grand Engrave – recently returned from a ski trip in New Zealand as a birthday treat. The trip was fantastic, with great skiing conditions being paired with the fabulous company of good friends. Except for one little incident which occurred…
On the night of his birthday Callvm was out having fun celebrating with friends, but when the time came to go home he found that his phone was no longer in his coat pocket.
Thus started a search returning to all the places Callvm has visited that evening in the hope that it had been handed in. Of course, each place that he went to sympathised with the loss but doubted their likelihood of being able to help as people are often in search of "an iPhone in a black leather case". But what they weren't expecting was for Callvm to then mention the custom engraving on the back of the iPhone itself.
Had it not been for the custom engraving on the back of Callvm's iPhone there would have been very little chance of it having ever found its way back to him!
Alas, none of the establishments had found his phone, so off Callvm went to the local police station, where he found himself behind three others who were all in the same situation of having lost their phones due to being pick-pocketed. Things weren't looking hopeful…
And then! Callvm eventually received a call from a bar that he had visited saying that they had found his engraved iPhone. When Callvm picked it up he noticed that someone had unsuccessfully tried to scratch off the engraving of his family crest.
When Callvm returned to the police station that Monday to inform them of the good news he learnt that none of the others who had been in the same position had had such luck.
These days we can find ourselves spending a small fortune on replacing electronics, and although we hope that it won't happen, there is every chance that one of these items may get lost or stolen. So why not save yourself the money – and the hassle! – by taking measures to protect your devices by reliably – and beautifully – engraving them with some important details.