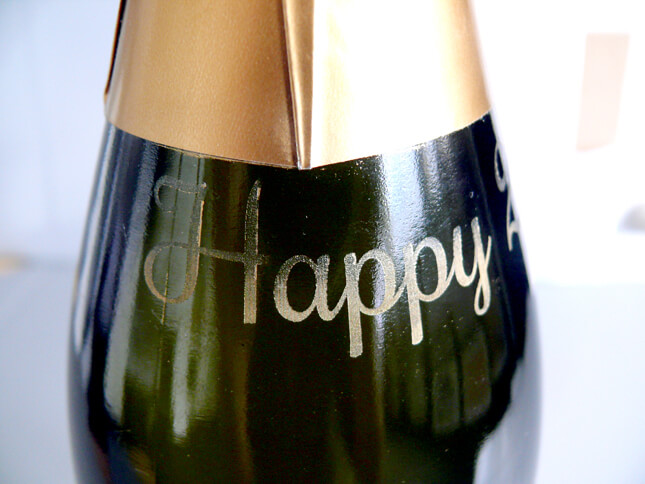 Serving the Hospitality Industry
We're now proudly offering a complete range of engraving & embroidery services to the restaurant and hospitality industry.
We all remember having our names or initials sewn into our school uniforms and sports kits. And as annoying it sometimes was, this method of making a recognisable mark was invaluable in ensuring that items were harder to lose.
In a similar vein, each business proudly displays its logo – be it a name, initials or symbol – so as to be clearly recognised by its clients. Presenting current and potential customers with a recurring visual with which to identify a company (consciously or otherwise) is a valuable resource with which to grow the recognition of a brand.
And so, combining these two elements together, at Grand & Grave we have come up with a wonderful way in which to both secure the safety of items so as to reduce replacement costs as well as promote brand awareness across as many avenues as possible!
We can engrave or embroider upon pretty much most items used within the hospitality trade: from wine bottles through to table linen.
Especially handy for restaurants that encounter a hefty amount of laundry each week being sent to the dry-cleaners, embroidering linen is a great way to ensure that items are easily identify by those cleaning it! And upon tables at dinner time nothing looks more charming and unique than engraved glassware and serving plates.
Here's our list of items that we can customise to your company's requirements:
Table Linen – make it easy for your dry-cleaning company to recognise what is yours
Serviettes – customise these with your logo
Glassware – engrave your business name for a sophisticated touch
Glass Bottles – engrave wine bottles through to water bottles and jugs
Cutlery – have your logo engraved on even teaspoons!
Charger Plate – engrave your chosen design for a unique dining experience
Chopping Board – keep a uniform style by engraving your logo on serving boards
Laundry Bag – embroider initials to prevent loss of items when sent to the dry-cleaners
If you need fantastic dry-cleaners then these are your people: elaundry – Brisbane's Best Dry-Cleaners!
Check out our images below for inspiration! And if you have suggestions of your own items that you'd like to have engraved or embroidered please feel free to contact us directly.