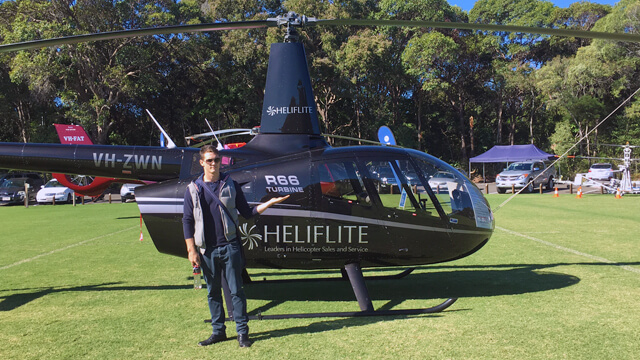 Custom Engraved Aircraft & Industrial Parts
Engraved Aircraft Panels, Plates & Placards by Grand Engrave
On top of his super sharp eye for detail behind the laser engraving machine, Master Engraver Callvm Wallace Bishop is also a qualified helicopter pilot.
So a couple of weekends ago we went along to the AHIA Rotortech 2016 event at Twin Waters on the Sunshine Coast. There was no way that we were going to miss a chance to admire some impressive examples of aviation machinery!
Callvm was in aircraft heaven, and it was in no time at all that our minds got thinking about the endless possibilities for combining his two passions: engraving and helicopters…
Having taken a good look at the various helicopters and aircraft on display, both inside and out, we were inspired by how many data plates, fuel caps, aircraft placards, radio faceplates and panels we would be able to engrave upon.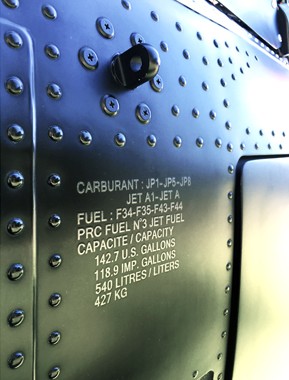 We can both laser mark and laser engrave upon metal, therefore steel and other aviation materials are no problem for us, as long as the item can fit into the laser engraving machine at our Brisbane Studio. And with our current experience in engraving car engine plates for the army we are confident in our ability to create accurate, durable engravings for any vehicle, airborne or on the ground.
If you are looking for Aircraft Engravers to help you with the fit out or refurbishment of your helicopter or light aircraft then please get in touch with us, via phone or email. See our Contact Page for details.
We had a great day at the Australian Helicopter Industry Association's event, and are already looking forward to the next one. If you'd like more information on the AHIA then please visit their website: www.austhia.com