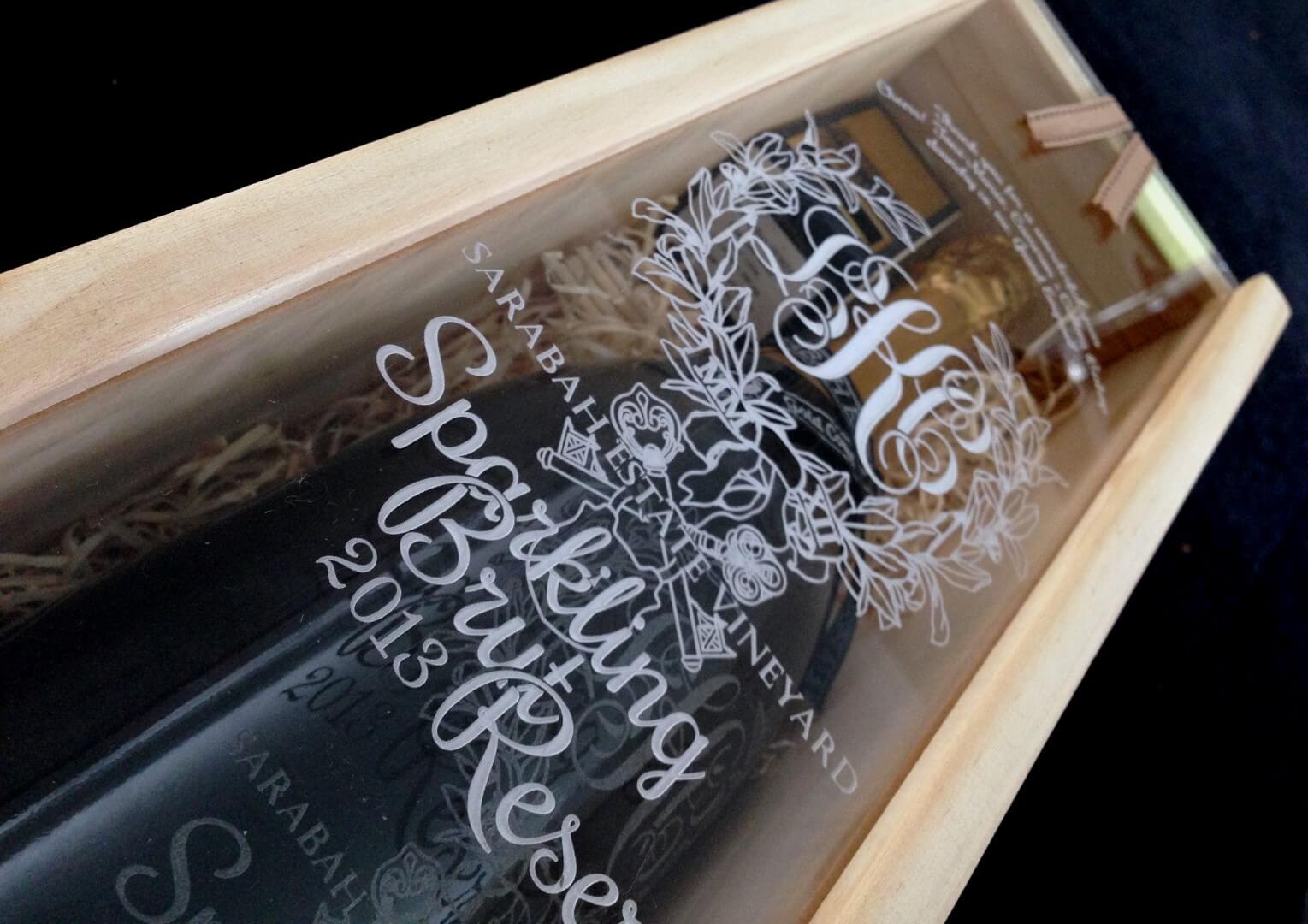 Customised EOFY Corporate Gifts
Hurry! Create Customised EOFY Corporate Gifts Before it's Too Late!
With the End of the Financial Year fast approaching, now is the time that businesses want to be purchasing their corporate gifts and branded items.
Whether you're looking for unique corporate thank you gifts to your clients for their valued business, or are preparing for the coming months ahead (corporate branded gifts for Christmas always impress), Grand Engrave is happy to help.
We have a broad range of items available for custom engraving, including wooden pen sets, stemless wine glasses, glass tumblers, wine gifts, wooden cufflinks and leather luggage tags.
Don't see something on our website that you would like to have engraved as a corporate gift? Then get in touch and we'd be happy to engrave something else for you!
Examples of items that we can custom engrave for your business' EOFY gifts.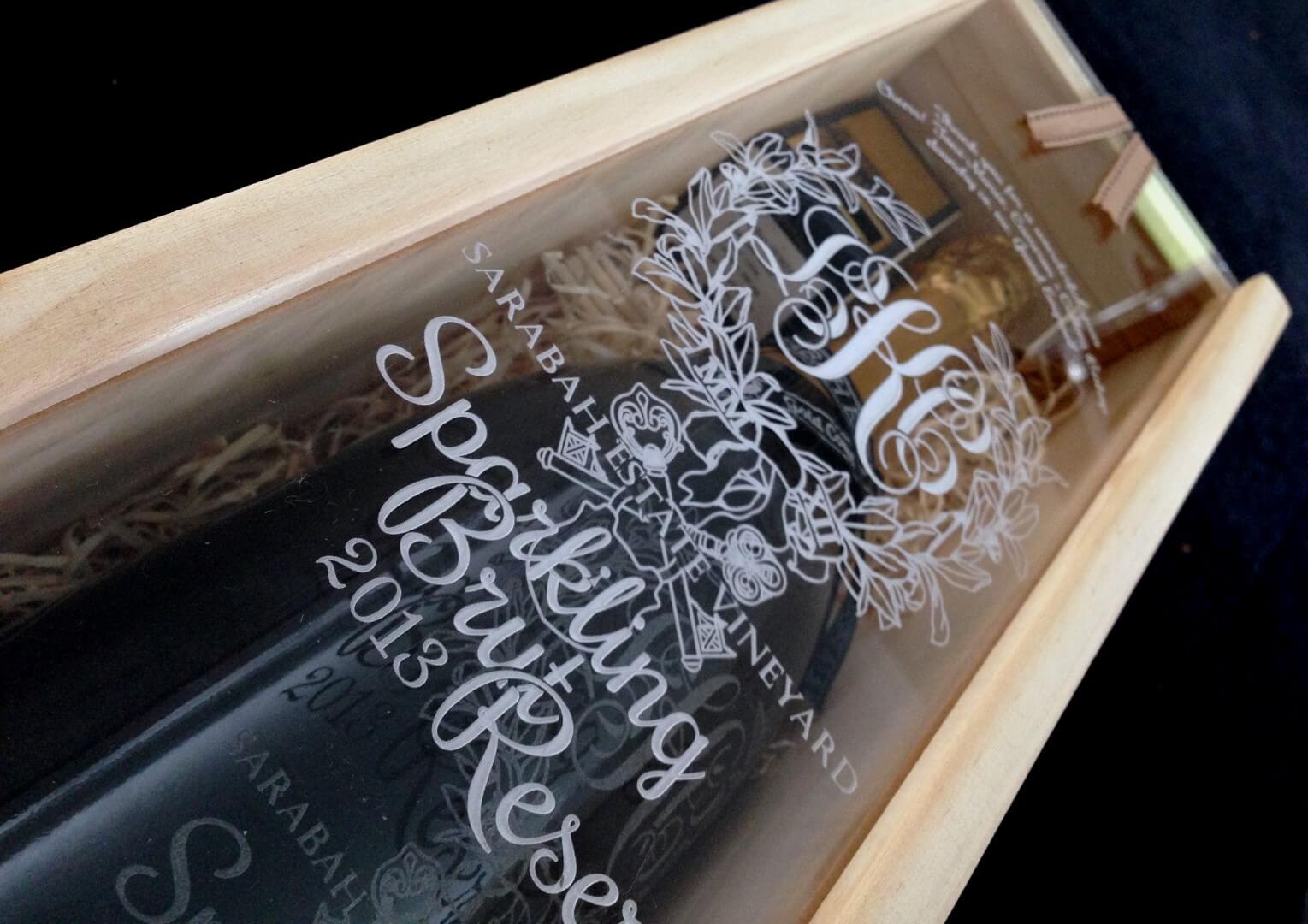 We are always happy to take on projects to engrave any of your own items should you have something different in mind.
If you would like to speak to us about creating corporate gifts for your business, whether it be for EOFY or beyond, then please get in touch to discuss your needs with our Master Engraver Callvm.
Phone: 0438 729 948
Email: home@grandengrave.com.au