Hurry! Create Customised EOFY Corporate Gifts Before it's Too Late!
The Grand Engrave family went on an outing this Mother's Day to the Arts in the Olives Festival at Worendo Olive Grove in the Lost World Valley. In amongst all the fabulous little stands and bustling crowds we came upon…
Custom engraved door knobs are a subtle yet stunning way in which to add a sophisticated touch to the entrance of your home.
  We're proud to announce our wonderful list of engraving services that Grand & Grave offers to all our customers. Custom engraving just got even easier with our range of personalised engraved products that include house names, ceramic tiles,…
Here's a real life story about how Grand & Grave created a perfect gift that will be treasured by a family for years to come.
We're now proudly offering a complete range of engraving & embroidery services to the restaurant and hospitality industry.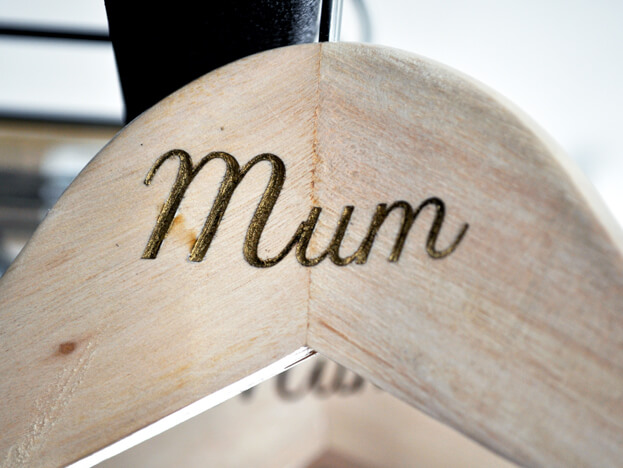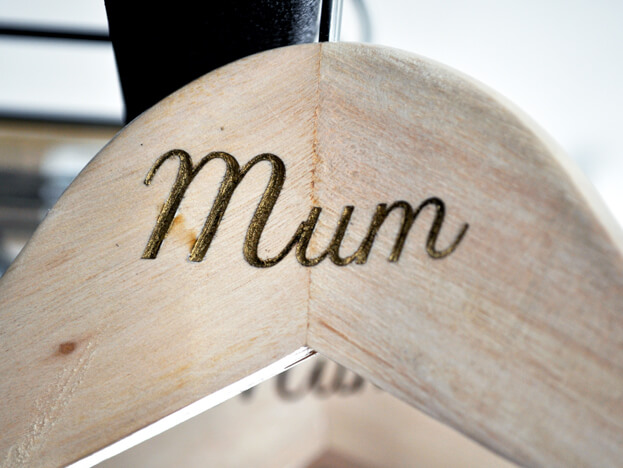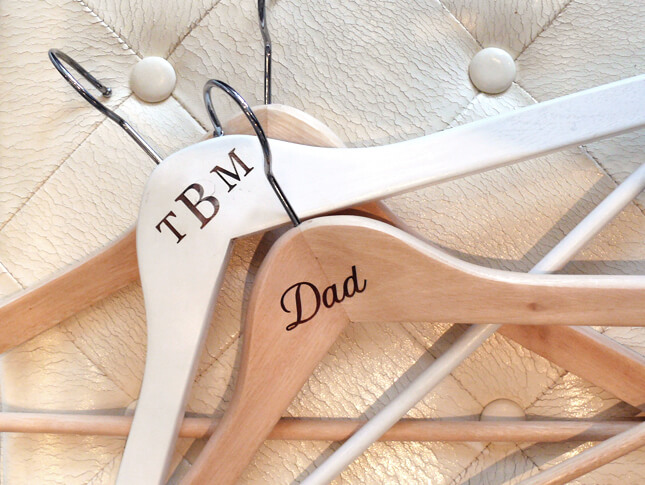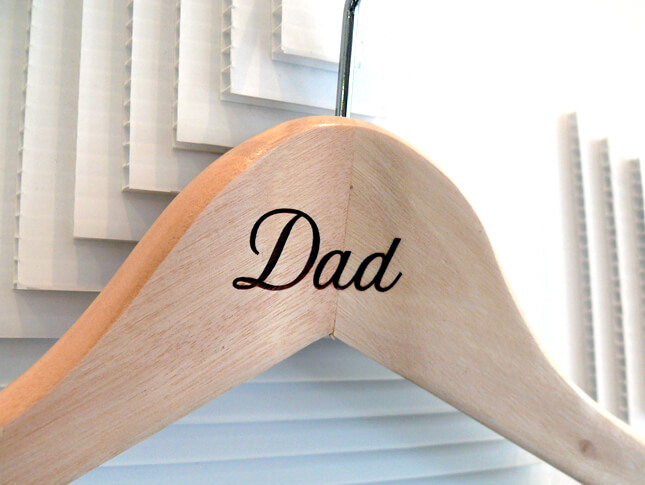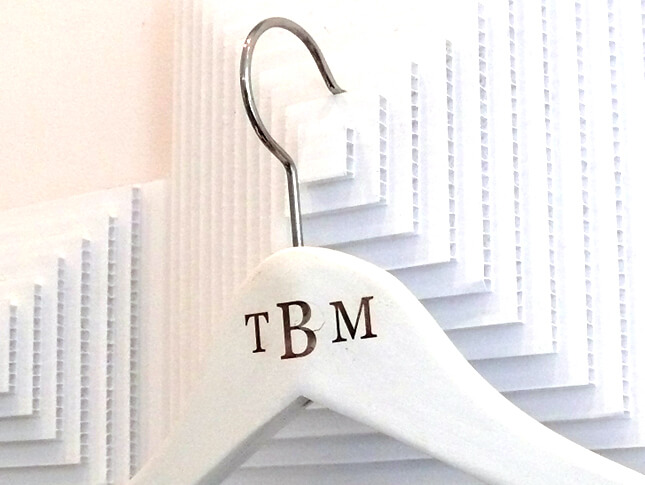 We're absolutely loving the custom engraved hangers that are coming out of our workshop at the moment! Whether it's on a white or an unvarnished hanger each word looks truly wonderful cut out upon the wood.
At Grand & Grave we're a family business, which means we know how intrinsic a part of our lives a family member can be, and also how much of a loss it is when a family member to no longer…